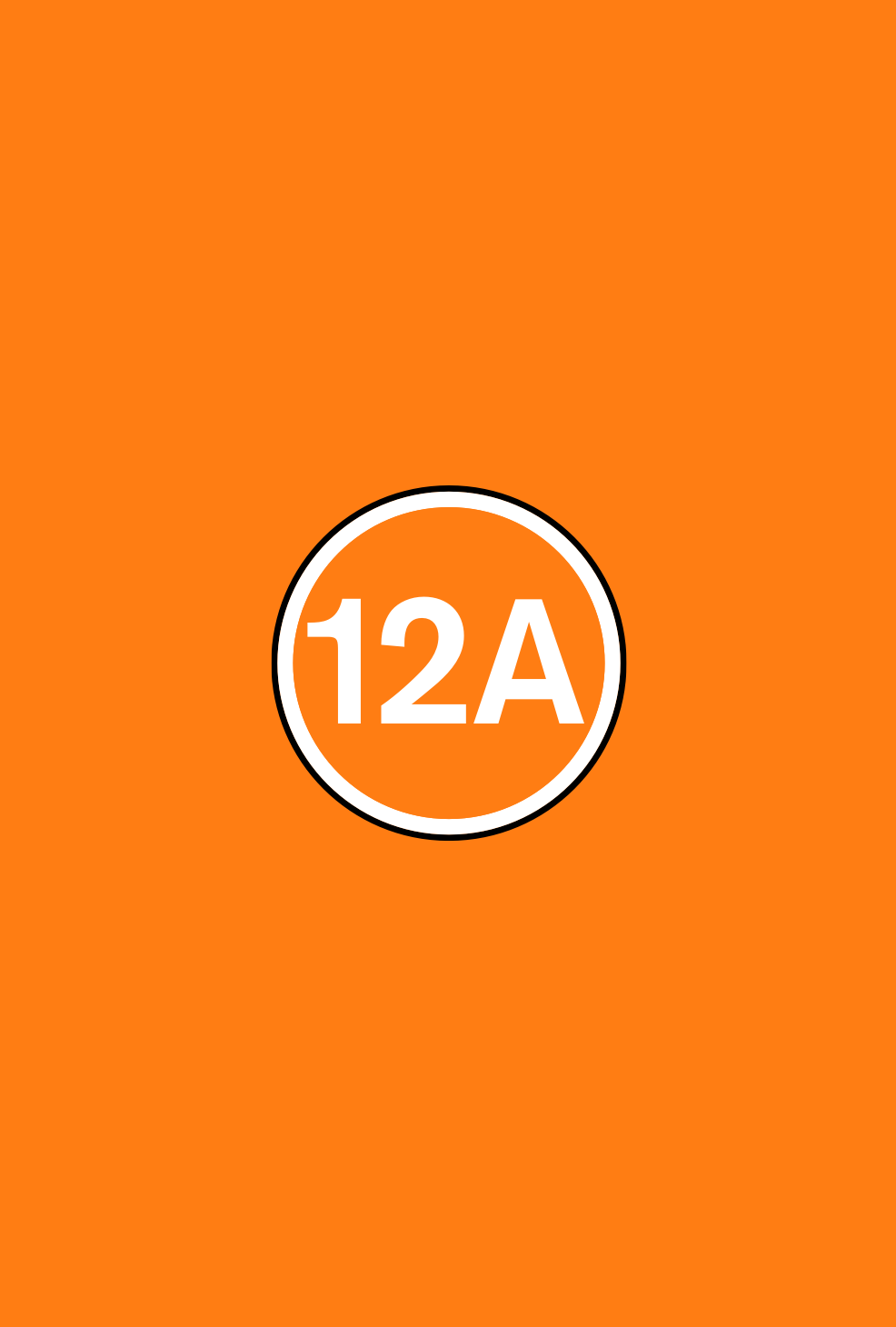 Director(s)

Fran Kranz

Production Year

2021

Release date

23/01/2022

Genre(s)

Drama

Approx. running minutes

111m

Cast

Jason Isaacs, Martha Plimpton, Ann Dowd
Film
references to violence and mental health, upsetting scenes, strong language
MASS is a US drama in which the parents of a school shooter and one of his victims meet and discuss the effects of the incident on their lives.
Director(s)

Fran Kranz

Production Year

2021

Release date

23/01/2022

Genre(s)

Drama

Approx. running minutes

111m

Cast

Jason Isaacs, Martha Plimpton, Ann Dowd
language

There is infrequent strong language ('f**k'), as well as milder terms (for example, 'shit', 'bullshit', 'hell', 'God', 'Jesus, 'Christ').

theme

The film contains several prolonged, intense and upsetting scenes containing references to murder and injuries suffered by the school shooter's victims. There are also references to the shooter's deteriorating mental health, including a brief reference to his suicidal ideation, and a scene in which his mother describes his threats to attack her. During some of these scenes, the parents cry whilst recalling past incidents and associated trauma.
Use
Runtime
Distributor
Classification Date
Please note: each rating can only be used for the distribution method listed in the Use column. For more information on each Use click here.
Mass (Mass 1) (1)
Cinema
2m 0s
Sky Cinema
12/01/2022
Classified date

13/01/2022

Language

English