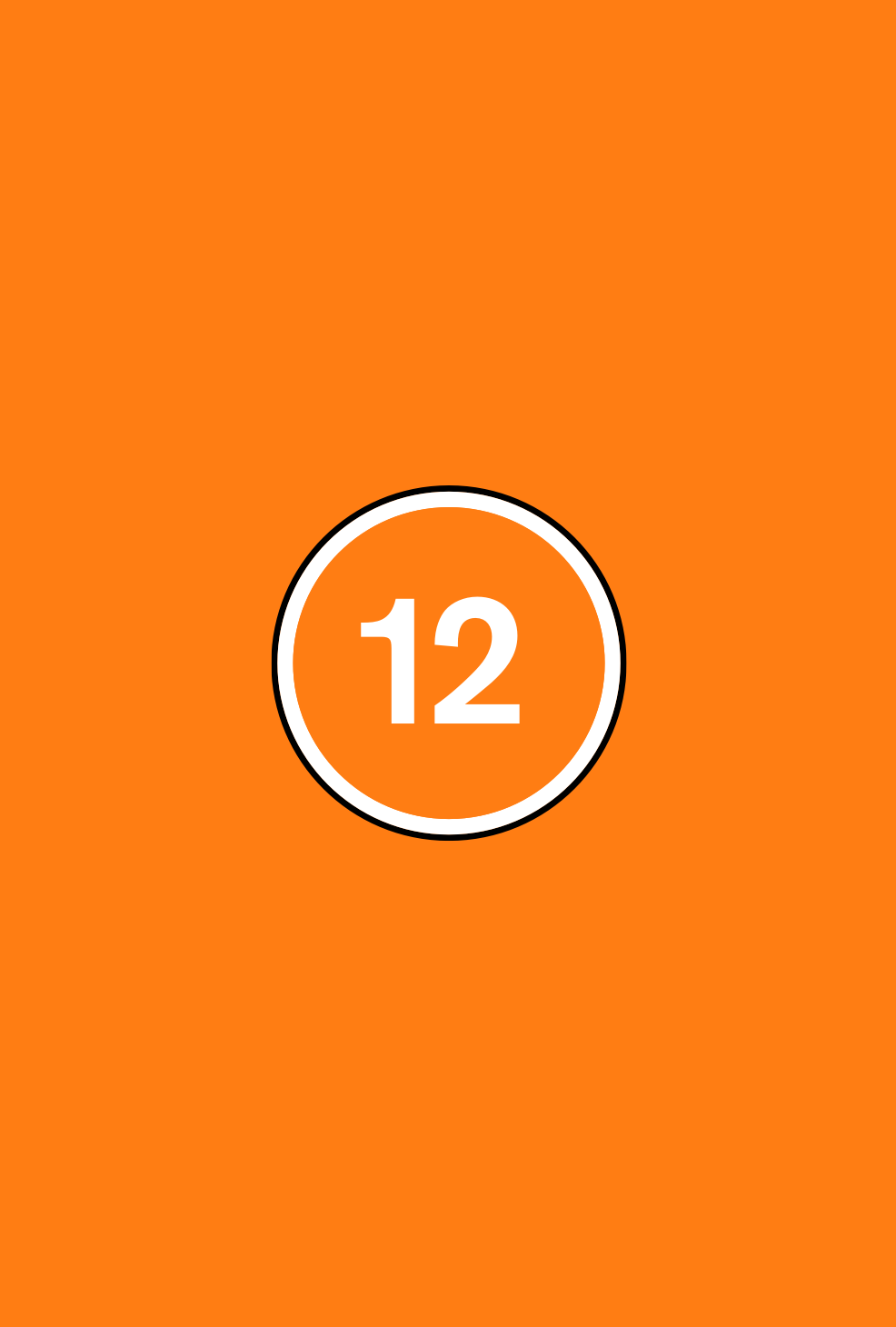 Directors(s)

Joss Whedon

Production Year

2011

Genre(s)

Science Fiction, Adventure, Action, Action

Approx. running minutes

137m

Cast

Chris Hemsworth, Mark Ruffalo, Tom Hiddleston, Paul Bettany, Lou Ferrigno, Stellan Skarsgard, Cobie Smulders, Jeremy Renner, Robert Downey Jr., Scarlett Johansson, Jenny Agutter, Gwyneth Paltrow, Samuel L. Jackson, Chris Evans
Film
moderate fantasy violence
Directors(s)

Joss Whedon

Production Year

2011

Genre(s)

Science Fiction, Adventure, Action, Action

Approx. running minutes

137m

Cast

Chris Hemsworth, Mark Ruffalo, Tom Hiddleston, Paul Bettany, Lou Ferrigno, Stellan Skarsgard, Cobie Smulders, Jeremy Renner, Robert Downey Jr., Scarlett Johansson, Jenny Agutter, Gwyneth Paltrow, Samuel L. Jackson, Chris Evans
MARVEL'S AVENGERS ASSEMBLE is a fantasy action film in which a group of superheros must save the world from destruction.
Violence

There are intense action sequences in which characters fight and exchange crunchy blows. There are bloodless stabbings and a brief sequence in which a man is impaled with a bloodied blade. There are occasional moments of injury detail, but the violence is relatively bloodless.
There is mild bad language ('hell', 'damn', 'ass', 'son of a bitch', 'pissed off', 'bastards'), infrequent innuendo when a man's inability to use a weapon is referred to as 'performance issues', and infrequent drug references when a man is asked if her has a 'huge bag of weed'.
Use
Runtime
Distributor
Classification Date
Please note: each rating can only be used for the distribution method listed in the Use column. For more information on each Use click here.
Marvel Avengers Assemble
Cinema
142m 37s
WDSMP UK
16/04/2012
Marvel Avengers Assemble
Cinema
142m 5s
WDSMP UK
02/04/2012
Use
Runtime
Distributor
Classification Date
Please note: each rating can only be used for the distribution method listed in the Use column. For more information on each Use click here.
Marvel's The Avengers
Physical media + VOD/Streaming
137m 0s
Buena Vista Home Entertainment
10/07/2018
Marvel Avengers Assemble
Physical media + VOD/Streaming
137m 1s
Buena Vista Home Entertainment
18/07/2012
Marvel Avengers Assemble
Physical media + VOD/Streaming
137m 0s
Buena Vista Home Entertainment
18/07/2012
Classified date

10/07/2018

BBFC reference

CVF285236

Language

English