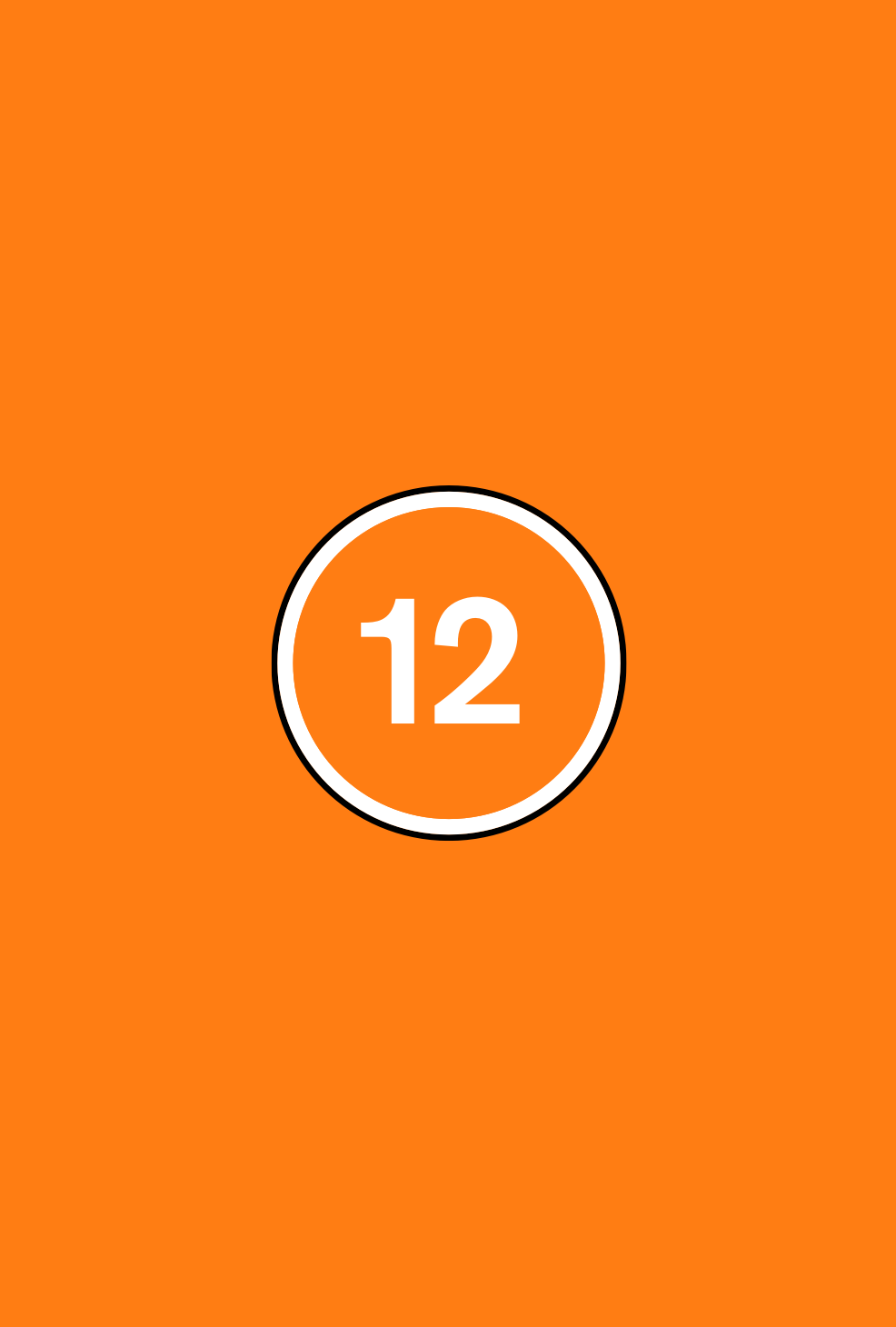 Director(s)

Chia-Liang Liu

Production Year

1981

Genre(s)

Action, Martial Arts

Approx. running minutes

107m

Cast

-Gordon Liu, Wei Ying Hung, Uai te Lo-Wang Lung Wei
Film
moderate violence, injury detail, sex references
MARTIAL CLUB is an action comedy, from 1981, in which the rivalry between two local martial arts clubs intensifies.
Director(s)

Chia-Liang Liu

Production Year

1981

Genre(s)

Action, Martial Arts

Approx. running minutes

107m

Cast

-Gordon Liu, Wei Ying Hung, Uai te Lo-Wang Lung Wei
injury detail

During fight scenes, people are occasionally shown with blood on their clothes. A man is poisoned and has a bloody face as a result. Men are shown with bruises and cuts.

sex

There are references to sex work.

violence

There are frequent prolonged scenes of martial arts violence in which men and women participate in hand to hand combat. The violence occasionally features the use of weapons such as batons and nunchucks.
Language includes mild bad language ('bastard', 'son of a bitch') and very mild terms ('damn', 'hell'). A man refers to a woman as a "dumb broad".
Use
Runtime
Distributor
Classification Date
Please note: each rating can only be used for the distribution method listed in the Use column. For more information on each Use click here.
Martial Club (S/t)
Cinema
108m 0s
Tai Films
27/10/1982
Use
Runtime
Distributor
Classification Date
Please note: each rating can only be used for the distribution method listed in the Use column. For more information on each Use click here.
Martial Club
Physical media + VOD/Streaming
107m 0s
88 Films Limited
16/03/2022
Classified date

16/03/2022