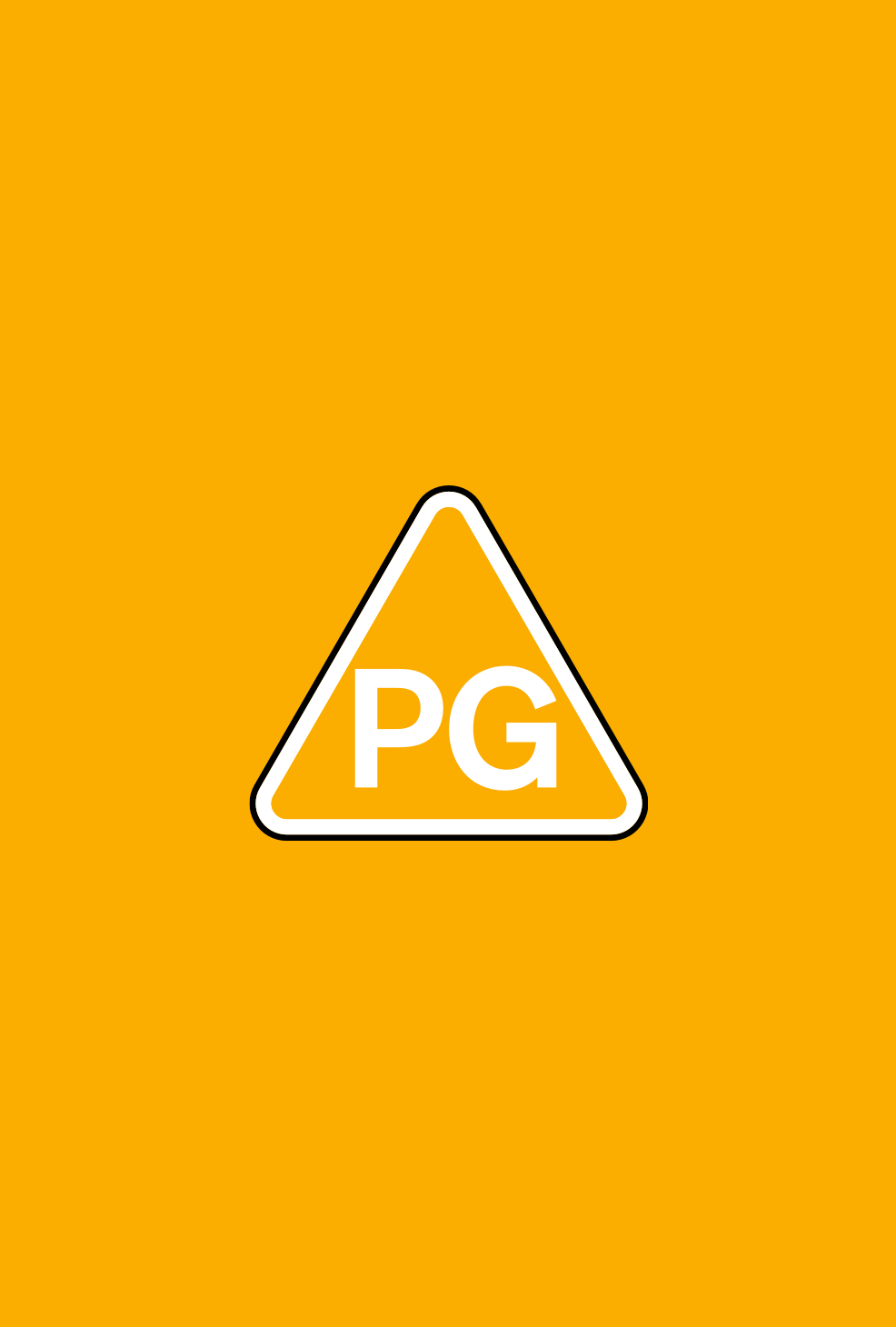 Director(s)

Kearen Pang

Production Year

2022

Release date

12/08/2022

Genre(s)

Drama

Approx. running minutes

126m

Cast

Teresa Mo, Keung To, Jer Lau
Film
mild violence, sex references, scenes of emotional upset, toilet humour
MAMA'S AFFAIR is a Cantonese drama in which a former artiste manager takes a job in education where she discovers a potential new star.
Director(s)

Kearen Pang

Production Year

2022

Release date

12/08/2022

Genre(s)

Drama

Approx. running minutes

126m

Cast

Teresa Mo, Keung To, Jer Lau
flashing/flicking lights

This work contains flashing images which may affect viewers who are susceptible to photosensitive epilepsy.

rude humour

There is toilet humour in a scene in which a man with an upset stomach briefly defecates loudly below frame.

sex

There are mild verbal sex references, including those to an affair leading to pregnancy.

theme

There are scenes of emotional upset, including a prolonged scene in which a teenage boy becomes upset when recalling his mother's death in a car crash.

violence

A teenage boy angrily slaps his father's face before knocking him to the ground and blaming the man for his mother's death in a car crash several years earlier. In another scene, two teenage boys fight; however, there is no detail.
A mother briefly fat-shames her young son; however, this is not condoned by the work as a whole. There are also brief verbal references to alcohol addiction.
Use
Runtime
Distributor
Classification Date
Please note: each rating can only be used for the distribution method listed in the Use column. For more information on each Use click here.
Mama's Affair
Cinema
125m 56s
Trinity Filmed Entertainment
04/08/2022
Use
Runtime
Distributor
Classification Date
Please note: each rating can only be used for the distribution method listed in the Use column. For more information on each Use click here.
Mama's Affair
Cinema
1m 22s
Trinity Filmed Entertainment
22/07/2022
Classified date

04/08/2022

Language

Cantonese