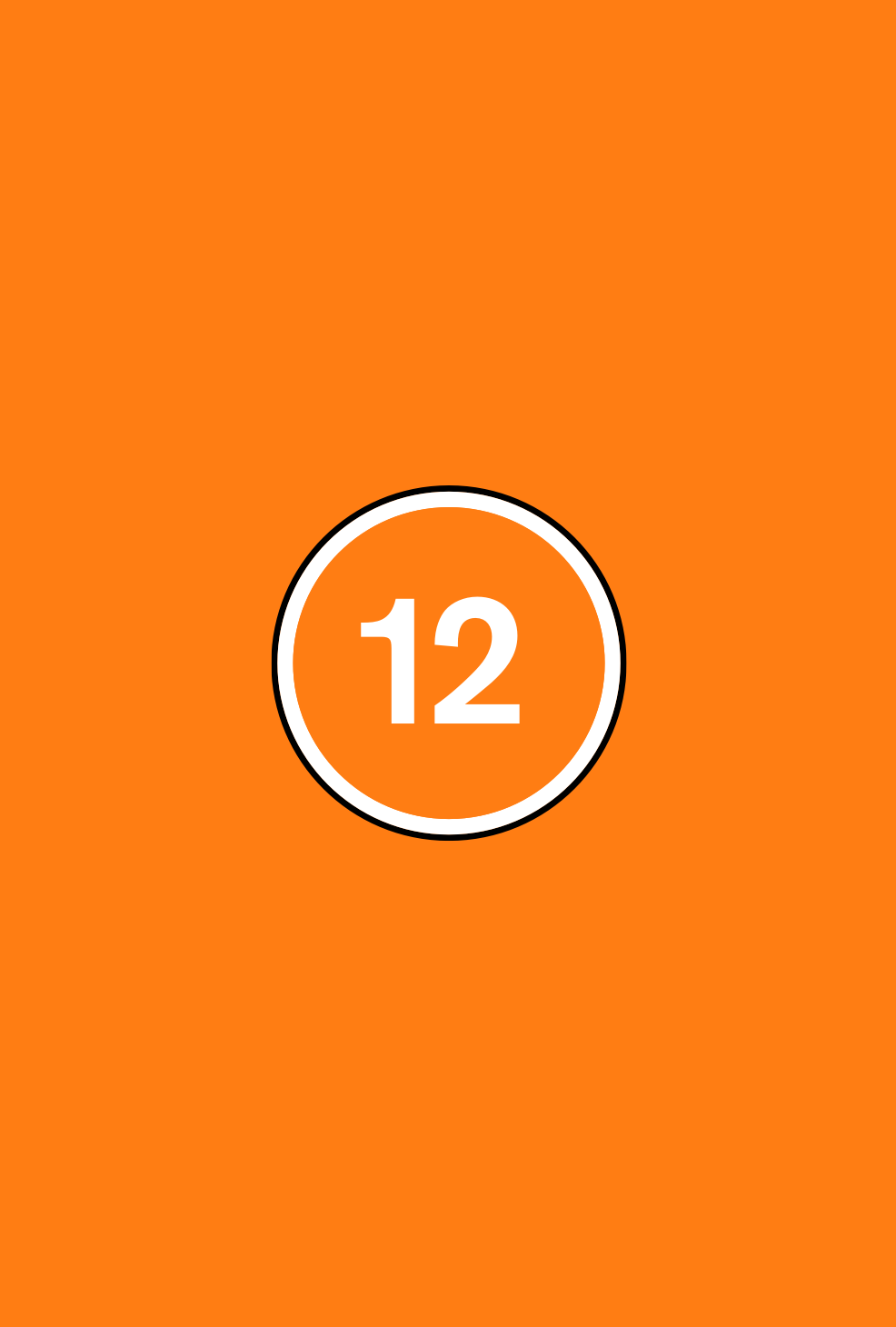 Type

Film

Approx. Running minutes

150m

Genre(s)

Drama
Film
moderate threat, sex references, suicide references, violence
MAARA is a Tamil language romantic drama in which a woman searches for a mysterious stranger who seems connected to a story told to her as a child.
Type

Film

Approx. Running minutes

150m

Genre(s)

Drama
A sex worker is referred to as a 'whore', and the father of her child as a 'pimp'.
The hero rescues a child from her father's hands where, it is implied, she may have been forced into child prostitution. There are no direct verbal or visual references to this.
This work contains flashing images which may affect viewers who are susceptible to photosensitive epilepsy.
It is implied that a man burns another between the legs with a hot iron, although no infliction or injury aftermath is seen.
In a scene that is returned to several times, a woman prepares to take her own life by gunshot. It is later revealed that she is prevented from doing so. It is implied that a woman falls from a boat, and characters speculate whether she may have taken her own life.
Classified date

08/01/2021

Director(s)

Dhilip Kumar

Cast

Shivada Nair, Shraddha Srinath, Madhavan