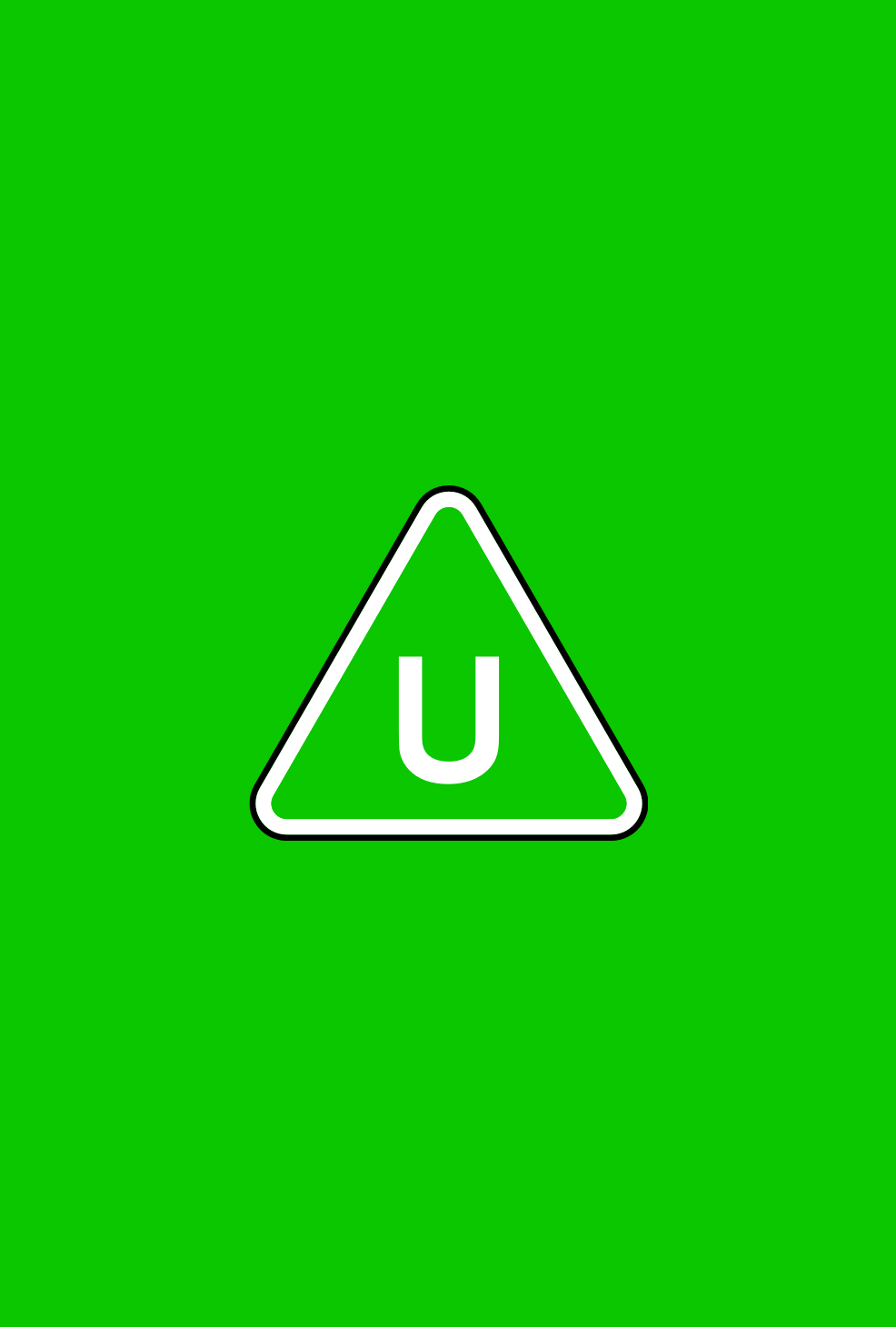 Directors(s)

Yorkshire Film Archive

Production Year

2021

Genre(s)

Documentary

Approx. running minutes

13m

Cast

Hussina Raja
Film
references to mental health
LOST CONNECTIONS is a documentary which uses archive footage of community life to reflect on the need for social connection in a time of pandemic.
Directors(s)

Yorkshire Film Archive

Production Year

2021

Genre(s)

Documentary

Approx. running minutes

13m

Cast

Hussina Raja
theme

There are references to mental health issues caused by loneliness and isolation.
Use
Runtime
Distributor
Classification Date
Please note: each rating can only be used for the distribution method listed in the Use column. For more information on each Use click here.
Lost Connections
Cinema
13m 0s
Yorkshire Film Archive
12/07/2021
Use
Runtime
Distributor
Classification Date
Please note: each rating can only be used for the distribution method listed in the Use column. For more information on each Use click here.
Lost Connections
VOD/Streaming
13m 0s
Yorkshire Film Archive
19/07/2021
Classified date

19/07/2021

Language

English