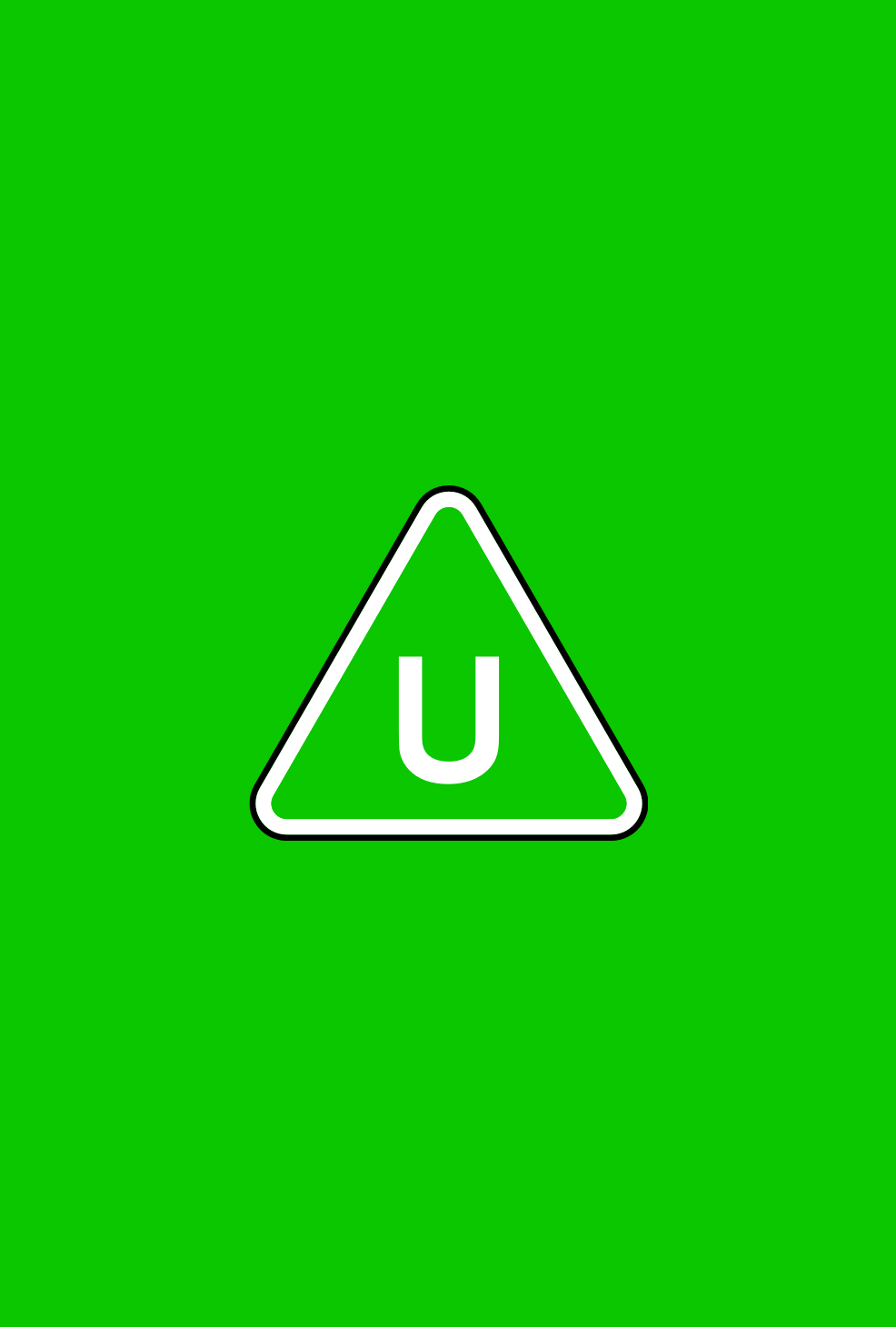 Directors(s)

Shona Thomson

Production Year

2021

Release date

17/04/2021

Genre(s)

Documentary

Approx. running minutes

44m

Cast

Angus Budge, Wing Munro, Peggy Robertson
Film
Launch! On The Sea With Scotland's Lifeboats
no material likely to offend or harm
LAUNCH! ON THE SEA WITH SCOTLAND'S LIFEBOATS is a compilation of archive footage and images of the lifeboat crews of Scotland.
Directors(s)

Shona Thomson

Production Year

2021

Release date

17/04/2021

Genre(s)

Documentary

Approx. running minutes

44m

Cast

Angus Budge, Wing Munro, Peggy Robertson
It contains no material likely to offend or harm.

Classified date

07/04/2021