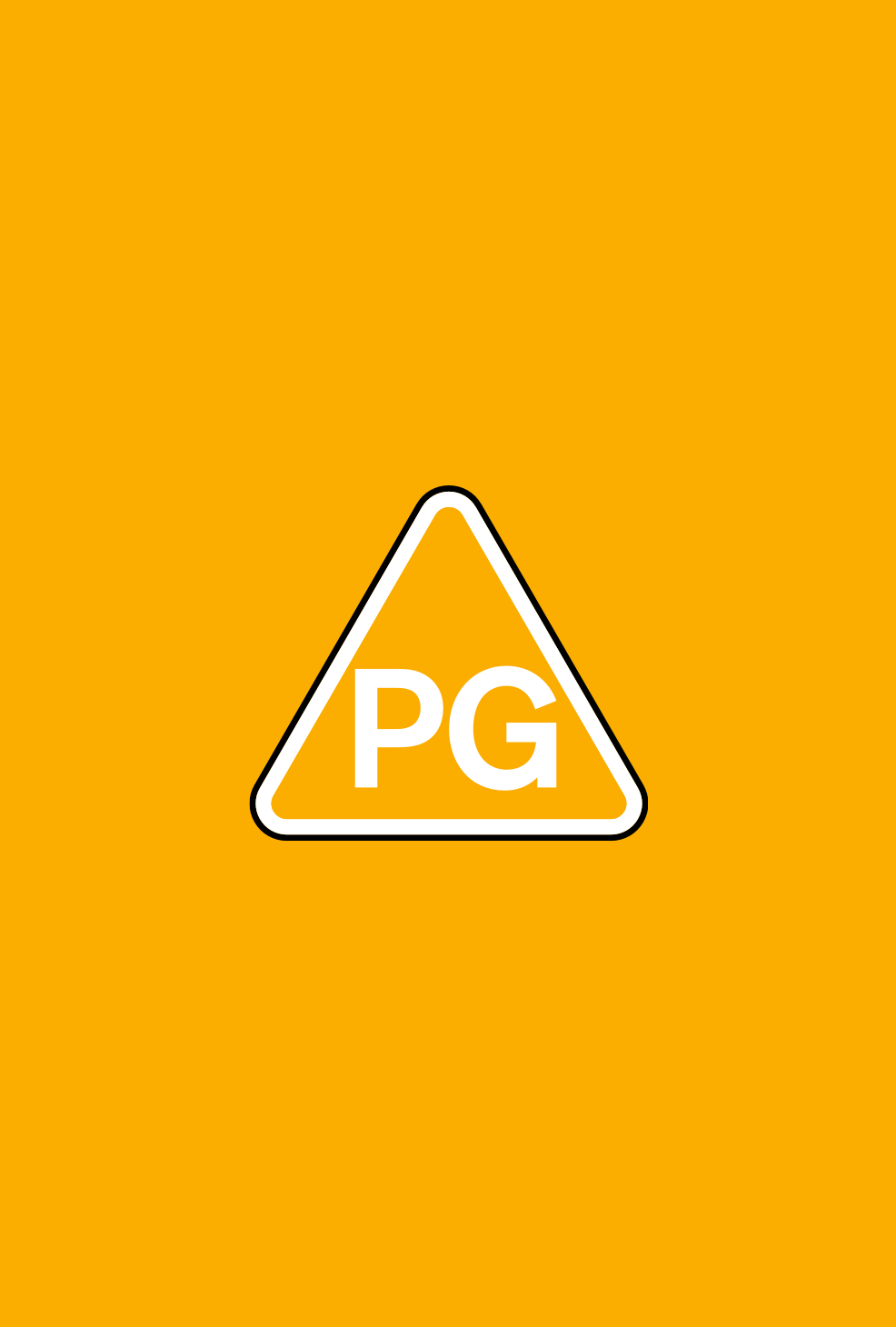 Directors(s)

Constantine Costi

Production Year

2021

Release date

21/09/2021

Genre(s)

Music, Musical, Drama

Approx. running minutes

140m

Cast

Andrew Moran, Celeste Haworth, Gennadi Dubinsky
Film
La Traviata On Sydney Harbour
LA TRAVIATA ON SYDNEY HARBOUR is a live performance of the Verdi opera, in which a sickly Parisian courtesan falls in love but struggles to leave her past behind.
Directors(s)

Constantine Costi

Production Year

2021

Release date

21/09/2021

Genre(s)

Music, Musical, Drama

Approx. running minutes

140m

Cast

Andrew Moran, Celeste Haworth, Gennadi Dubinsky
sex

The story is about the life of a courtesan, and some scenes - such as one in which it is implied that a man and woman have sex at a party - depict the debauched excesses of the bourgeoisie in nineteenth century Paris, but without nudity or moderate detail.

violence

During an argument, a man shoves his partner to the ground and humiliates her by throwing money at her.
A woman suffers from the effects of tuberculosis, and occasionally coughs blood into a handkerchief. There is very mild bad language ('God').
Use
Runtime
Distributor
Classification Date
Please note: each rating can only be used for the distribution method listed in the Use column. For more information on each Use click here.
La Traviata On Sydney Harbour
Cinema
140m 0s
Cinema Live UK
11/09/2021
Use
Runtime
Distributor
Classification Date
Please note: each rating can only be used for the distribution method listed in the Use column. For more information on each Use click here.
La Traviata On Sydney Harbour
Cinema
Cinema Live UK
13/07/2021
Classified date

11/09/2021

Language

English