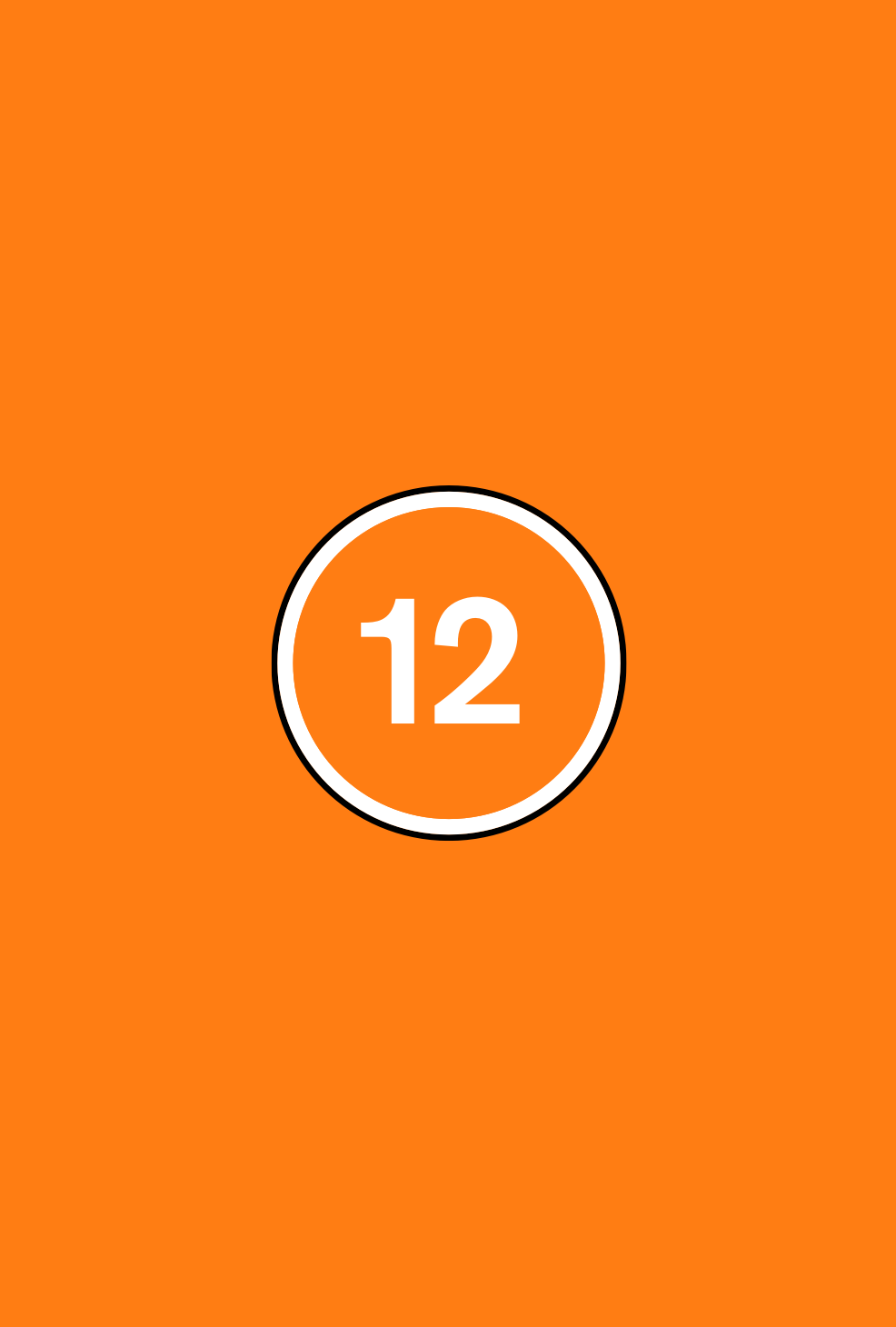 Director(s)

Rachel Lears

Production Year

2019

Release date

01/05/2019

Genre(s)

Documentary

Approx. running minutes

87m

Cast

Alexandria Ocasio-Cortez, Amy Vilela, Paula Jean Swearingen, Joe Crowley, Cori Bush
Film
infrequent strong language
Director(s)

Rachel Lears

Production Year

2019

Release date

01/05/2019

Genre(s)

Documentary

Approx. running minutes

87m

Cast

Alexandria Ocasio-Cortez, Amy Vilela, Paula Jean Swearingen, Joe Crowley, Cori Bush
KNOCK DOWN THE HOUSE is a US political documentary which follows Alexandria Ocasio-Cortez, Paula Jean, Cori Bush and Amy Vilela as they challenge the establishment and run for congress.
Language

There is infrequent strong language ('f**k') as well as uses of 'bitch', 'hell', 'shit', 'God' and 'butt.'
There is real footage from the protests which took place in Ferguson following the murder of Michael Brown. During a debate, a political candidate makes a verbal reference to a man having cut his girlfriend's face with glass. A political candidate says that she has been referred to as a 'bitch' and told to go back to her own country.
Use
Runtime
Distributor
Classification Date
Please note: each rating can only be used for the distribution method listed in the Use column. For more information on each Use click here.
Knock Down The House
Netflix Only
87m 0s
Netflix Services UK Limited
26/03/2019
Classified date

26/03/2019

BBFC reference

ARR373115

Language

English