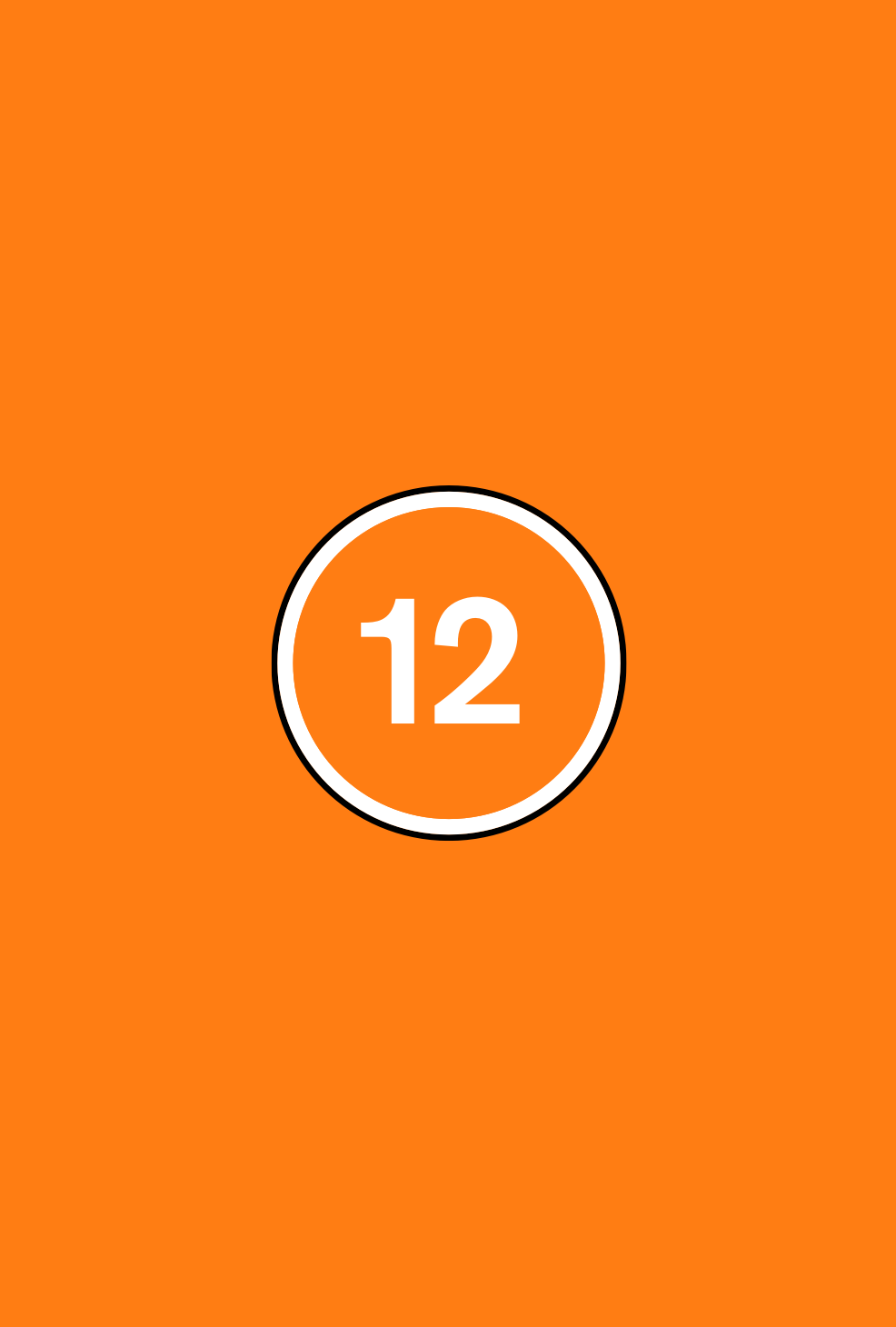 Director(s)

Kôbun Shizuno

Production Year

2021

Genre(s)

Animation

Approx. running minutes

109m

Cast

Johnny Yong Bosch, Alexishi, Melissa Fahn
Film
Knights Of Sidonia: Love Woven In The Stars
moderate fantasy violence, bloody images, threat, sex references
KNIGHTS OF SIDONIA: LOVE WOVEN IN THE STARS is a Japanese fantasy action animation film in which humans battle an evil alien force.
Director(s)

Kôbun Shizuno

Production Year

2021

Genre(s)

Animation

Approx. running minutes

109m

Cast

Johnny Yong Bosch, Alexishi, Melissa Fahn
sex

There is occasional emphasis on the physical attributes of female characters, including partial breast nudity as women change out of uniforms, close-ups on cleavage and breasts moving under clothing.

threat and horror

Human characters are menaced by alien entities which bring down buildings and endanger civilians, including children, not directly involved in space battles.

violence

There are occasionally sustained, intense and impactful space battle scenes in which missile fire and energy blasts cause explosions that damage flying vessels and kill pilots in undetailed fashion. Two characters fight in hand-to-hand combat which features kicks and punches, as well as stylised blood spurts as one of the combatants dies. A human caught in an explosion is left with a bloody face under his space helmet, and an injured alien is shown wrapped in bandages through which unrealistic bloody injury is visible.
There is mild bad language ('bastard', 'shit', 'damn', 'hell').
Use
Runtime
Distributor
Classification Date
Please note: each rating can only be used for the distribution method listed in the Use column. For more information on each Use click here.
Knights Of Sidonia: Love Woven In The Stars
Physical media + VOD/Streaming
109m 0s
Manga Entertainment Ltd
09/05/2022
Classified date

09/05/2022

Language

English