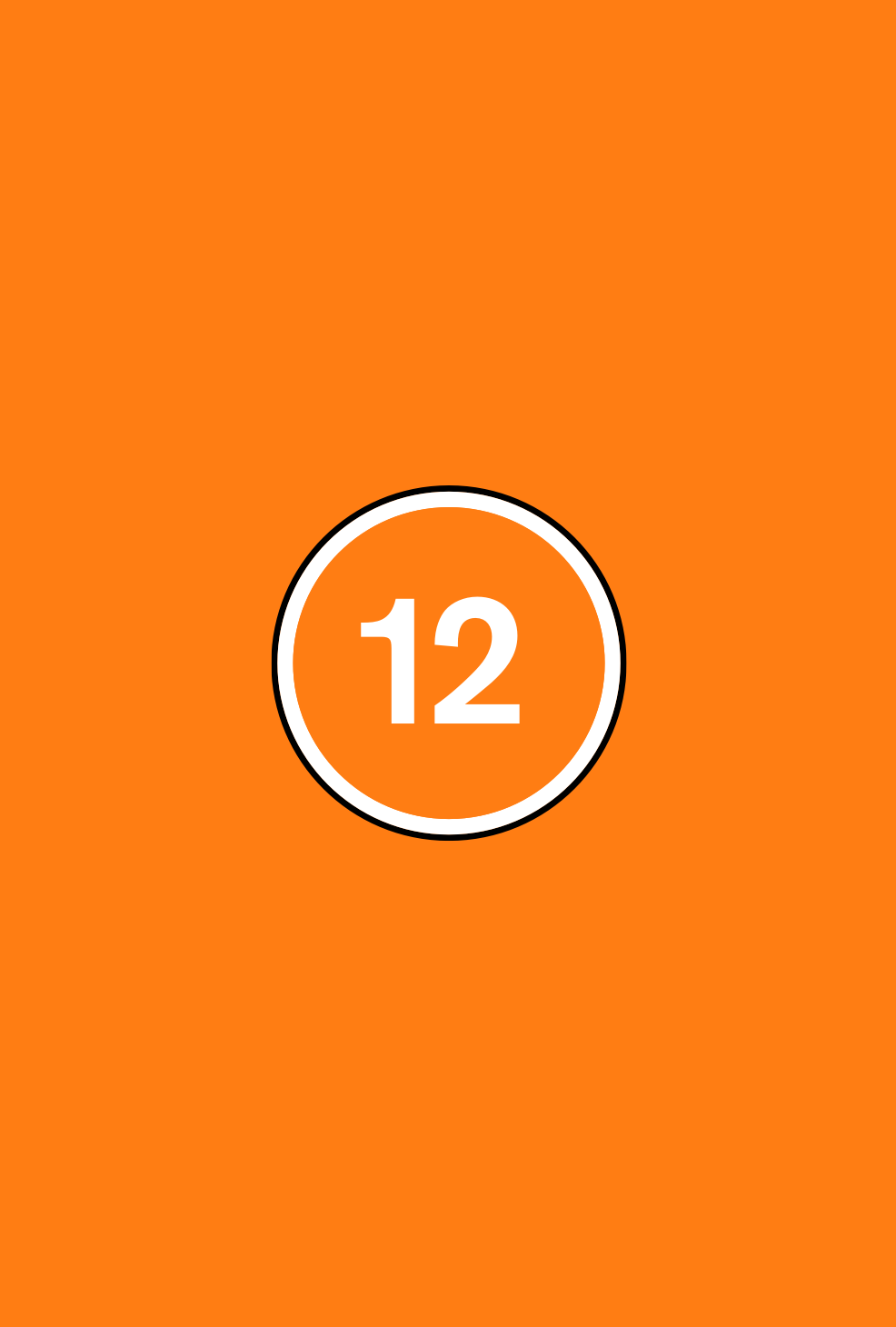 Directors(s)

Jake Scott

Production Year

2021

Genre(s)

Documentary

Approx. running minutes

87m

Cast

n/a
Film
Kipchoge: The Last Milestone
infrequent strong language
KIPCHOGE: THE LAST MILESTONE is a sports documentary which follows the Kenyan runner's attempt at a sub two hour marathon. 
Directors(s)

Jake Scott

Production Year

2021

Genre(s)

Documentary

Approx. running minutes

87m

Cast

n/a
language

The film features infrequent strong language ('f**k') and a use of 'shit'. 

flashing/flicking lights

This work contains flashing images which may affect viewers who are susceptible to photosensitive epilepsy.
Brief historical footage shows armed white men threatening and chasing African men; however there is no strong detail. 
Use
Runtime
Distributor
Classification Date
Please note: each rating can only be used for the distribution method listed in the Use column. For more information on each Use click here.
Kipchoge: The Last Milestone
VOD/Streaming
87m 0s
Universal Studios Limited
16/07/2021
Classified date

16/07/2021

Language

English