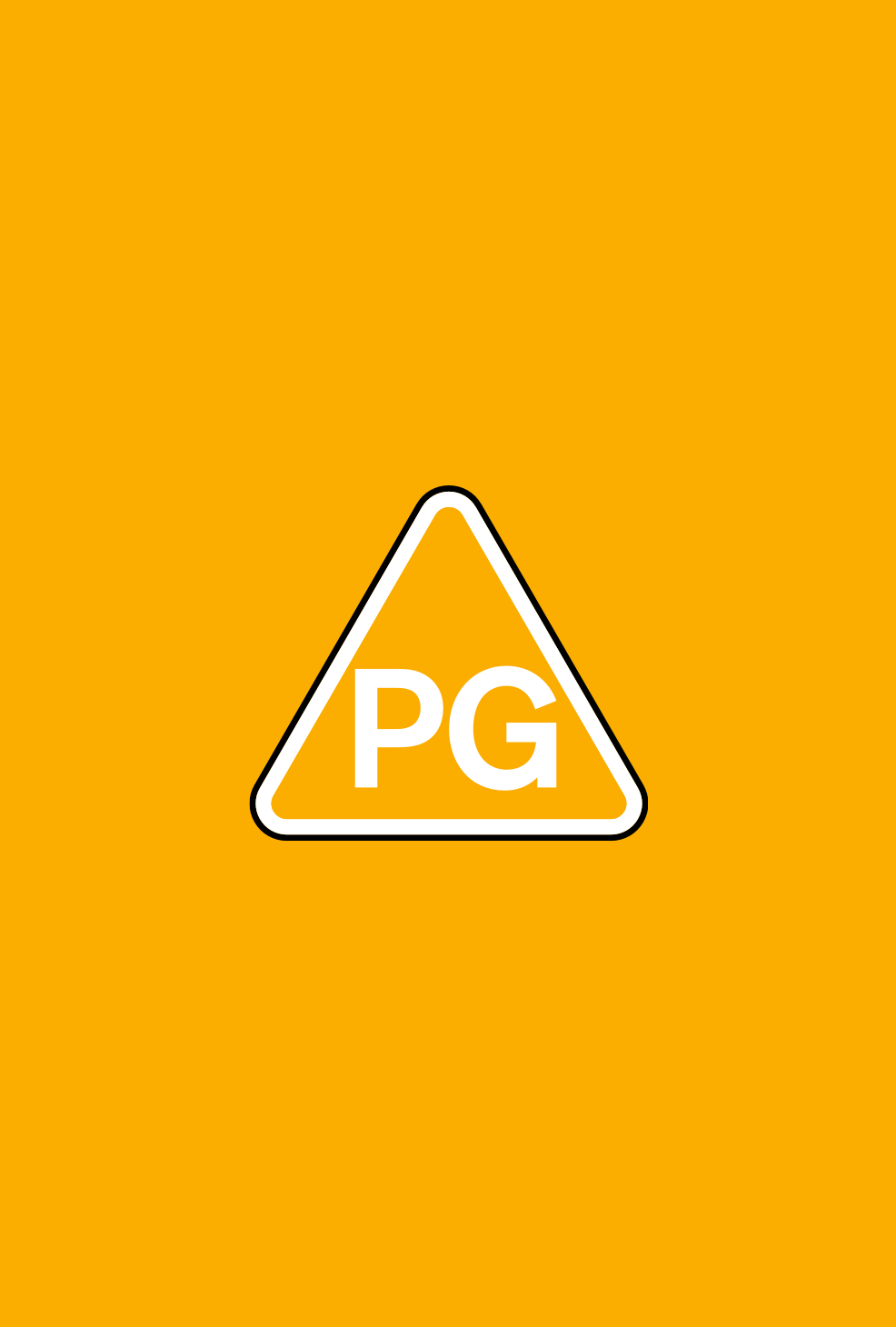 Directors(s)

Stephen Fung

Production Year

2009

Release date

14/09/2021

Genre(s)

Dramas

Approx. running minutes

88m

Cast

Yao Wen Xue, Leon Jay Williams, Daniel Wu, Zhang Yuqi, Yuen Cheung-Yan
Film
discrimination, language, violence
Chasing her dream of becoming a professional dancer, Phoenix takes a custodial job at a Shanghai dance school and is offered the chance of a lifetime.
Directors(s)

Stephen Fung

Production Year

2009

Release date

14/09/2021

Genre(s)

Dramas

Approx. running minutes

88m

Cast

Yao Wen Xue, Leon Jay Williams, Daniel Wu, Zhang Yuqi, Yuen Cheung-Yan
language

There is infrequent strong language ('f**k'), as well as milder bad language ('ass').

flashing/flicking lights

This work contains flashing images which may affect viewers who are susceptible to photosensitive epilepsy.
There are scenes of emotional upset as autistic people become distressed when unable to communicate their feelings. A mother cries as she talks about her experiences with her autistic daughter. There are references to historical discriminatory attitudes to autism and the rejection or isolation of those with the condition.
Use
Runtime
Distributor
Classification Date
Please note: each rating can only be used for the distribution method listed in the Use column. For more information on each Use click here.
The Reason I Jump
Cinema
82m 0s
Picturehouse Entertainment
25/09/2020
Use
Runtime
Distributor
Classification Date
Please note: each rating can only be used for the distribution method listed in the Use column. For more information on each Use click here.
Jump
Netflix Only
88m 0s
NETFLIX, INC
13/09/2021
The Reason I Jump
Physical media + VOD/Streaming
10m 0s
Picturehouse Entertainment
06/09/2021
The Reason I Jump
Physical media + VOD/Streaming
82m 0s
Picturehouse Entertainment
06/09/2021
Use
Runtime
Distributor
Classification Date
Please note: each rating can only be used for the distribution method listed in the Use column. For more information on each Use click here.
The Reason I Jump
Physical media + VOD/Streaming
2m 0s
Picturehouse Entertainment
06/09/2021
The Reason I Jump
Cinema
1m 0s
Picturehouse Entertainment
01/09/2021
The Reason I Jump
Cinema
2m 0s
Picturehouse Entertainment
07/05/2021
Classified date

13/09/2021

Language

zh