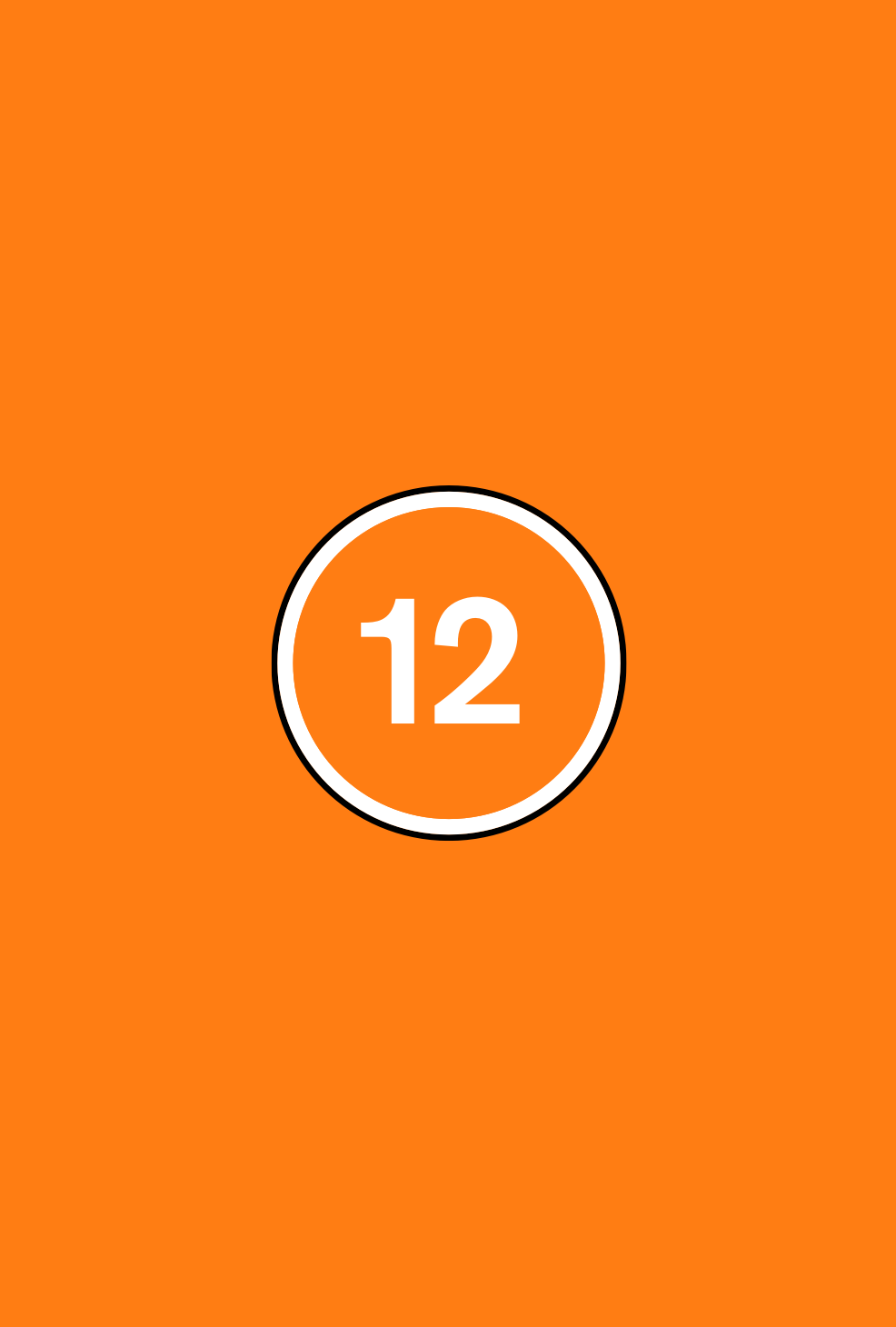 Directors(s)

Dina Burlis

Production Year

2021

Genre(s)

Documentary

Approx. running minutes

91m

Cast

-Joy Annabelle Womack, Nikita Ivanov-Goncharov, Elizabeth Shvedenko
Film
Joy Womack: The White Swan
eating disorder references
JOY WOMACK: THE WHITE SWAN is a documentary about a US ballerina who forged a career in Moscow.
Directors(s)

Dina Burlis

Production Year

2021

Genre(s)

Documentary

Approx. running minutes

91m

Cast

-Joy Annabelle Womack, Nikita Ivanov-Goncharov, Elizabeth Shvedenko
self-harm

A ballerina mentions her former struggle with bulimia and anorexia which, it is implied, were brought on by an abusive aspect in her training. Her husband tells of his alarm at her weight loss.
There are mild scenes of emotional upset. Other issues include mild references to discrimination. Bad language is very mild ('God', 'hell').
Use
Runtime
Distributor
Classification Date
Please note: each rating can only be used for the distribution method listed in the Use column. For more information on each Use click here.
Joy Womack: The White Swan
VOD/Streaming
91m 0s
101 Films Limited
19/07/2021
Classified date

19/07/2021

Language

English