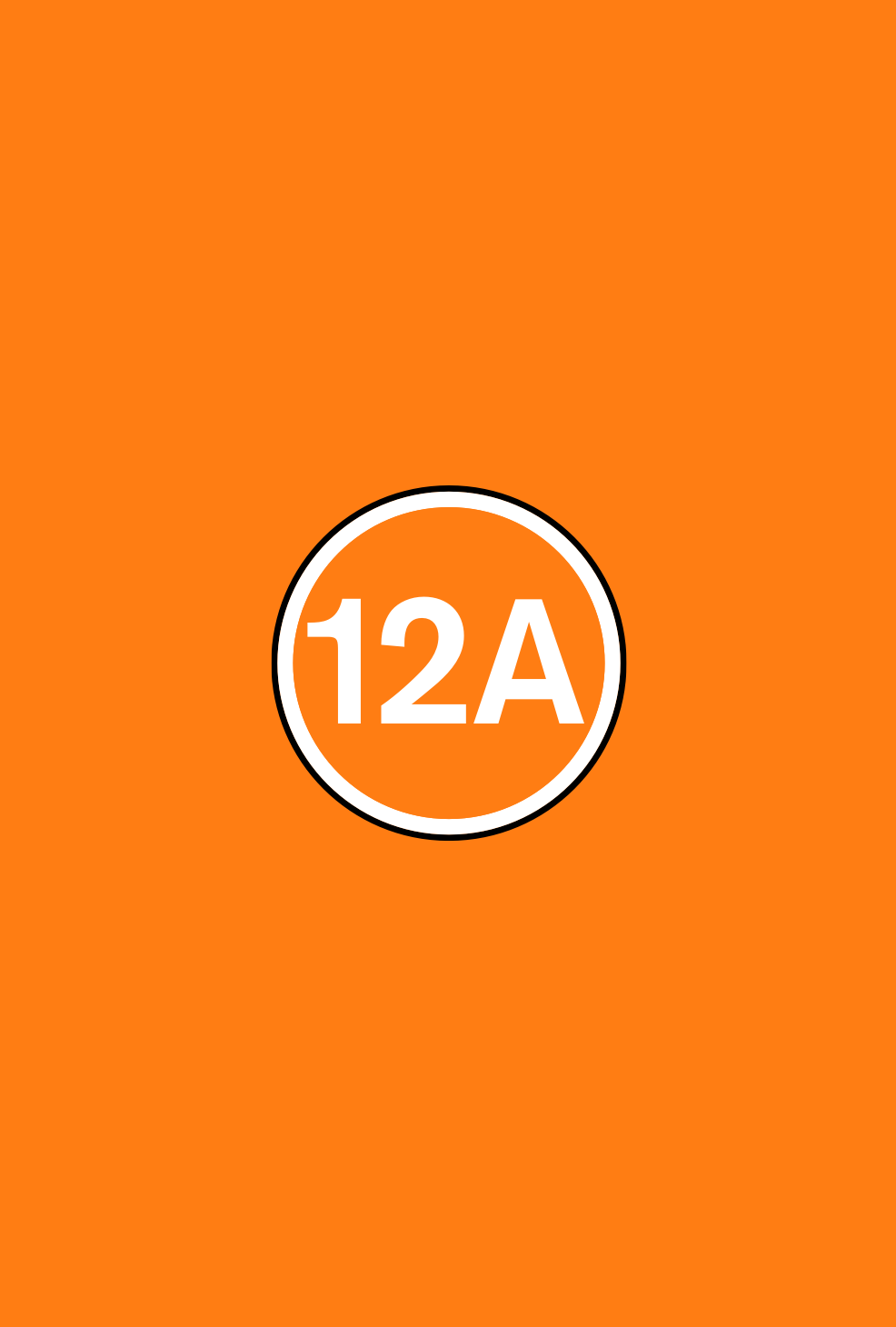 Director(s)

Sameer Pannu

Production Year

2022

Release date

05/08/2022

Genre(s)

Drama

Approx. running minutes

129m

Cast

Sonam Bajwa, Ajay Sarkaria, Gurnam Bhullar
Film
racism, suicide references
JIND MAHI is a Punjabi-language drama in which Laddo and Harry's fates become intertwined after an incident brings them together on the streets of London.
Director(s)

Sameer Pannu

Production Year

2022

Release date

05/08/2022

Genre(s)

Drama

Approx. running minutes

129m

Cast

Sonam Bajwa, Ajay Sarkaria, Gurnam Bhullar
discrimination

A Punjabi woman suggests that a relationship with a Black man would be 'ruinous' after she observes a young couple together.

flashing/flicking lights

This work contains flashing images which may affect viewers who are susceptible to photosensitive epilepsy.

suicide

A man contemplates taking his own life on a couple of occasions but someone intervenes. There are further references to suicide that are sometimes treated in a comic manner.
There are verbal references to a character being high after taking some pills. A man rides a motorbike while under the influence of alcohol and is involved in an accident. There are references to terminal illness and bereavement. There is very mild bad language ('God', 'hell' and 'damn').
Classified date

03/08/2022

Language

Punjabi