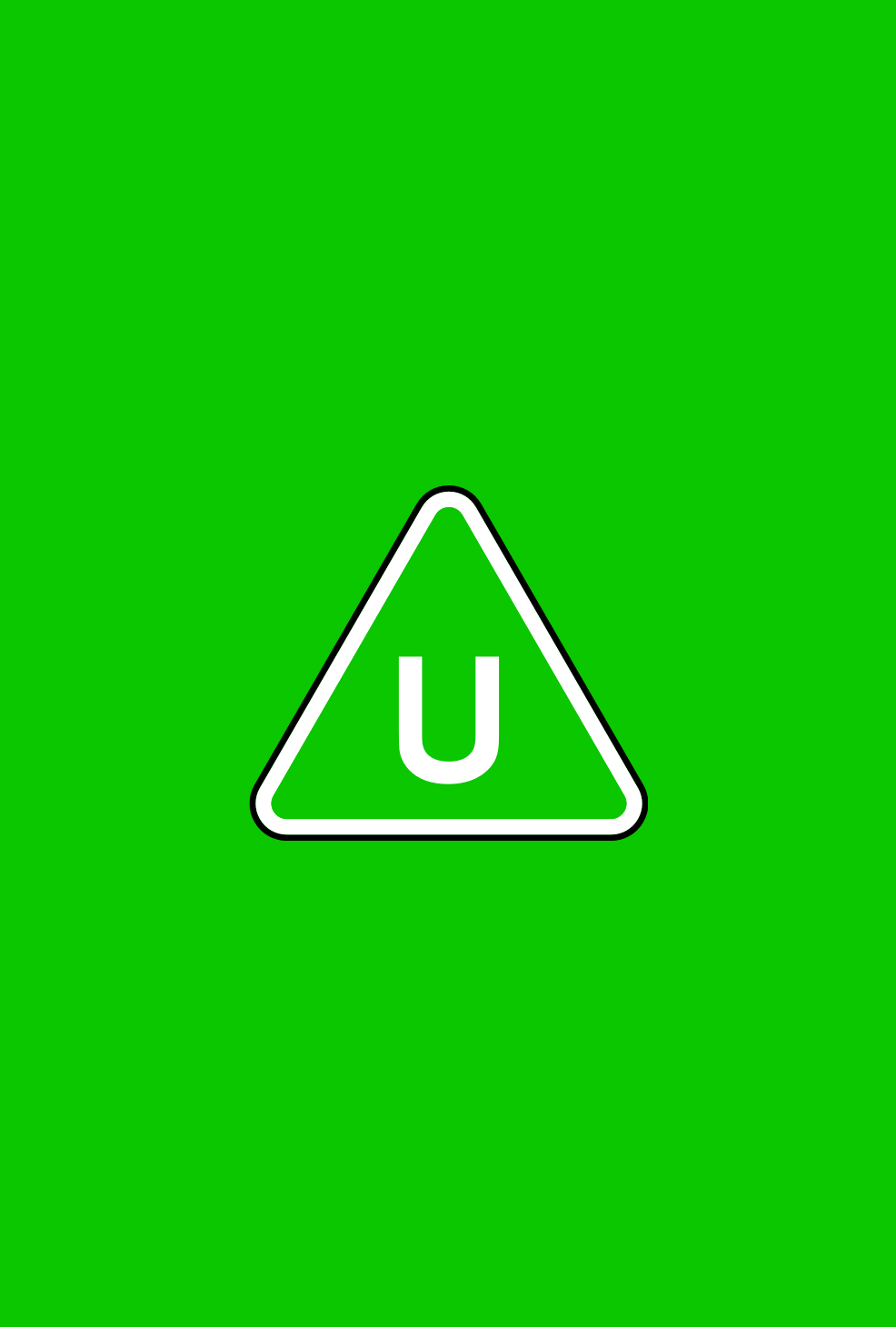 Type

Film

Approx. Running minutes

72m

Release date

11/12/2020

Genre(s)

Children, Comedy, Musical
Film
very mild rude humour, comic threat
JACK AND THE BEANSTALK is a filmed stage performance of the fairy tale in which Jack must save the princess from an evil giant.
Type

Film

Approx. Running minutes

72m

Release date

11/12/2020

Genre(s)

Children, Comedy, Musical
There is very mild innuendo, including a gag about men being like computers ("to get them to do something, you have to turn them on"). There are numerous fart jokes in relation to a cow with flatulence. During a musical number, the Dame repeatedly holds up a triple-breasted bra.
There are moments of threat which are quickly followed by reassuring comic counterbalances. There is comic violence, including a scene in which a giant swings his large mallet at a hero, who then repeatedly pokes the villain in the buttocks with a large fork.
Classified date

01/12/2020

Director(s)

Paul Gibson