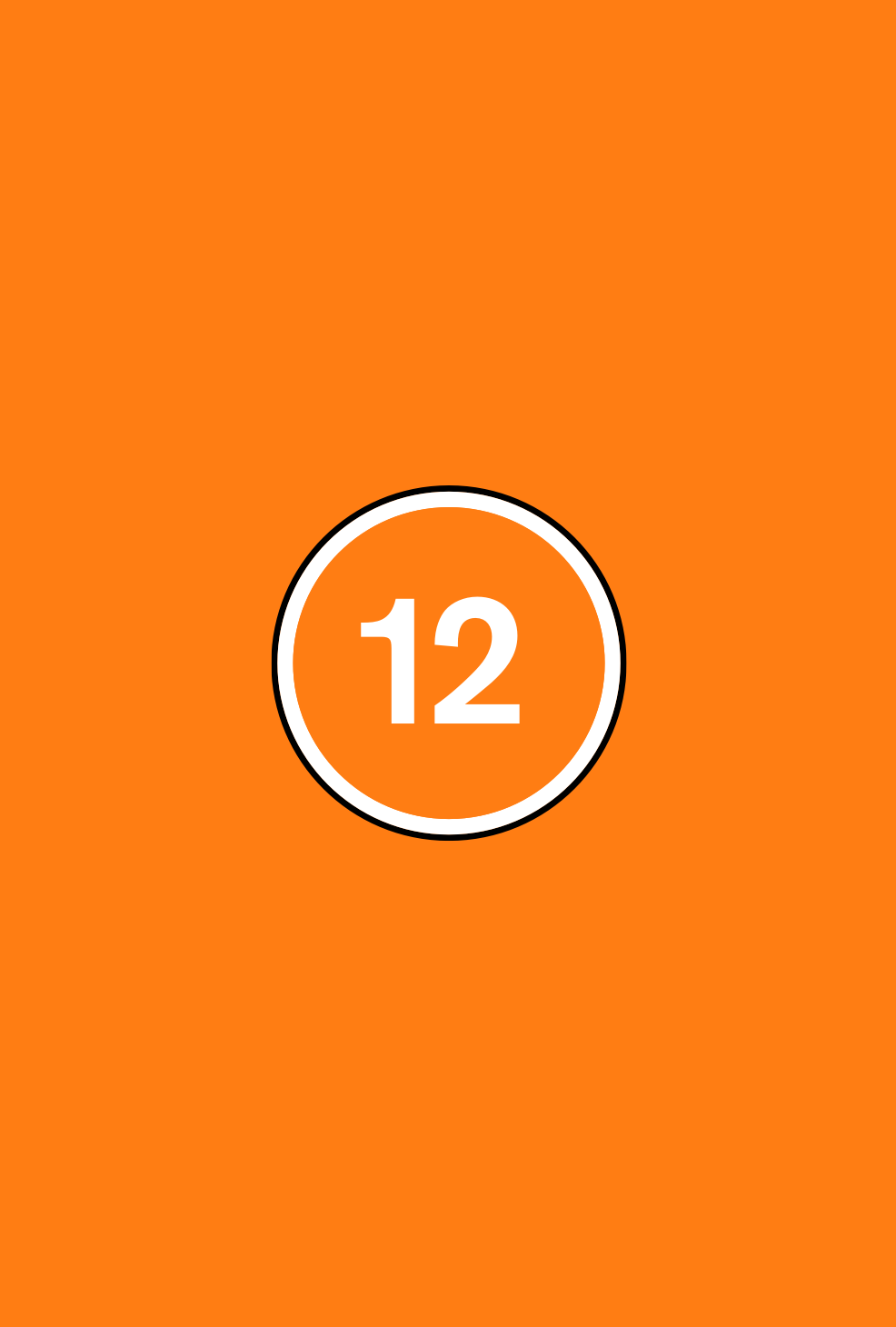 Directors(s)

Tanya Maryniak

Production Year

2020

Genre(s)

Documentary

Approx. running minutes

84m

Cast

Jacqueline Kennedy, John F. Kennedy, Aristotle Onassis, Robert F. Kennedy
Film
images of real dead bodies, domestic abuse
I AM JACKIE O is a documentary about the life of the American cultural icon Jackie Kennedy Onassis, former First Lady of the United States of America.
Directors(s)

Tanya Maryniak

Production Year

2020

Genre(s)

Documentary

Approx. running minutes

84m

Cast

Jacqueline Kennedy, John F. Kennedy, Aristotle Onassis, Robert F. Kennedy
disturbing images

There are brief shots of dead soldiers in the aftermath of war violence but there is no gory detail. Archival imagery features newsreel footage from the assassination of John F. Kennedy in Dallas, and the assassination of Robert F. Kennedy in Los Angeles, including pooled blood beneath his head.

violence

There is verbal reference to a mother striking her daughter and discussion of the impact of this upon the person. In another sequence a voiceover explains that a husband verbally abused his wife following a bereavement, but the detail is minimal. Archival footage includes real war violence and there are multiple references to nuclear war, e.g. a mushroom cloud following a bomb detonation, however these sequences are brief and do not feature graphic detail.
In an emotional sequence there are verbal references to suicide when a person is distraught and grieving. There are verbal references to adultery and one interviewee says a man "took advantage of young women and of his wife" but there is no further description There are brief dialogue and voiceover references to mental health issues including PTSD, alcohol dependency, and prescription drugs misuse. There are also multiple references to death and bereavement, including child death, but these emotional scenes are not overly distressing.
Use
Runtime
Distributor
Classification Date
Please note: each rating can only be used for the distribution method listed in the Use column. For more information on each Use click here.
I Am Jackie O
VOD/Streaming
84m 0s
Spirit Entertainment
11/10/2021
Classified date

11/10/2021

Language

English