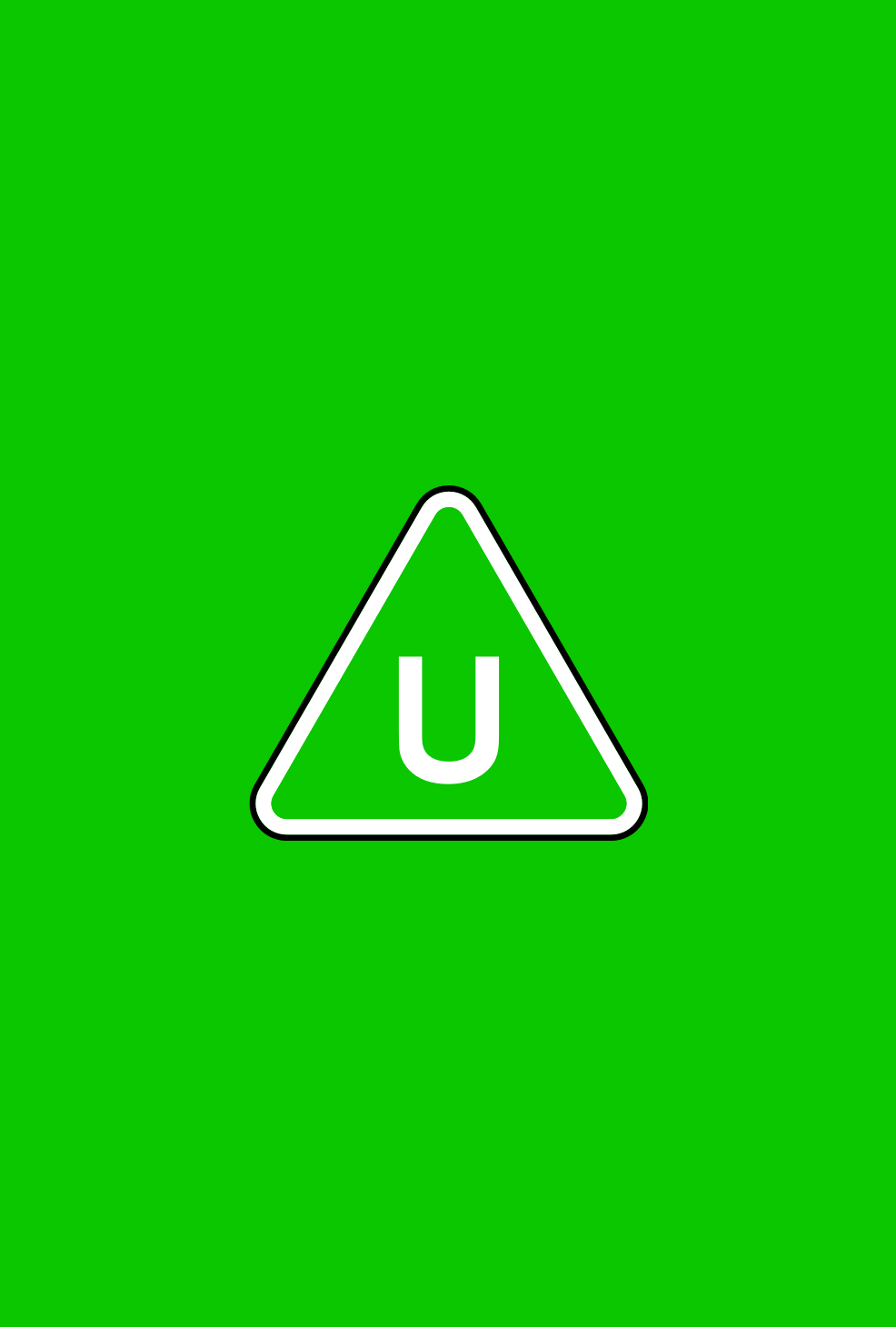 Director(s)

Nick Moore

Production Year

2011

Genre(s)

Children, Comedy

Approx. running minutes

93m

Cast

Kimberley Walsh, Tyger-Drew Honey, Noel Fielding, Mathew Horden, Prunella Scales, Jo Brand, Anjelica Huston, Richard E. Grant, Theo Stevenseon, Parminder Nagra
Film
Contains mild rude humour and very mild comic threat
Director(s)

Nick Moore

Production Year

2011

Genre(s)

Children, Comedy

Approx. running minutes

93m

Cast

Kimberley Walsh, Tyger-Drew Honey, Noel Fielding, Mathew Horden, Prunella Scales, Jo Brand, Anjelica Huston, Richard E. Grant, Theo Stevenseon, Parminder Nagra
HORRID HENRY - THE MOVIE is a British children's comedy drama in which a young boy and his friends uncover a dastardly plot and fight to save their school.
Theme

Rude humour includes jokes about farting and 'gross-out' moments which include a close up shot of a boy flicking a bogey so that it splats onto the camera. Rude comic phrases such as 'cockroach fart', 'bogey brain' and 'snot face' are used throughout.

Threat

A boy takes part in a TV quiz show and risks being dropped into a tank of bubbling green gunge if he does not answer the questions correctly.
Use
Runtime
Distributor
Classification Date
Please note: each rating can only be used for the distribution method listed in the Use column. For more information on each Use click here.
Horrid Henry - The Movie
Cinema
93m 0s
Vertigo Distribution Ltd
20/07/2011
Use
Runtime
Distributor
Classification Date
Please note: each rating can only be used for the distribution method listed in the Use column. For more information on each Use click here.
Horrid Henry The Movie
Physical media + VOD/Streaming
93m 0s
Entertainment One UK
17/10/2011
Classified date

17/10/2011

BBFC reference

AVF276708

Language

English