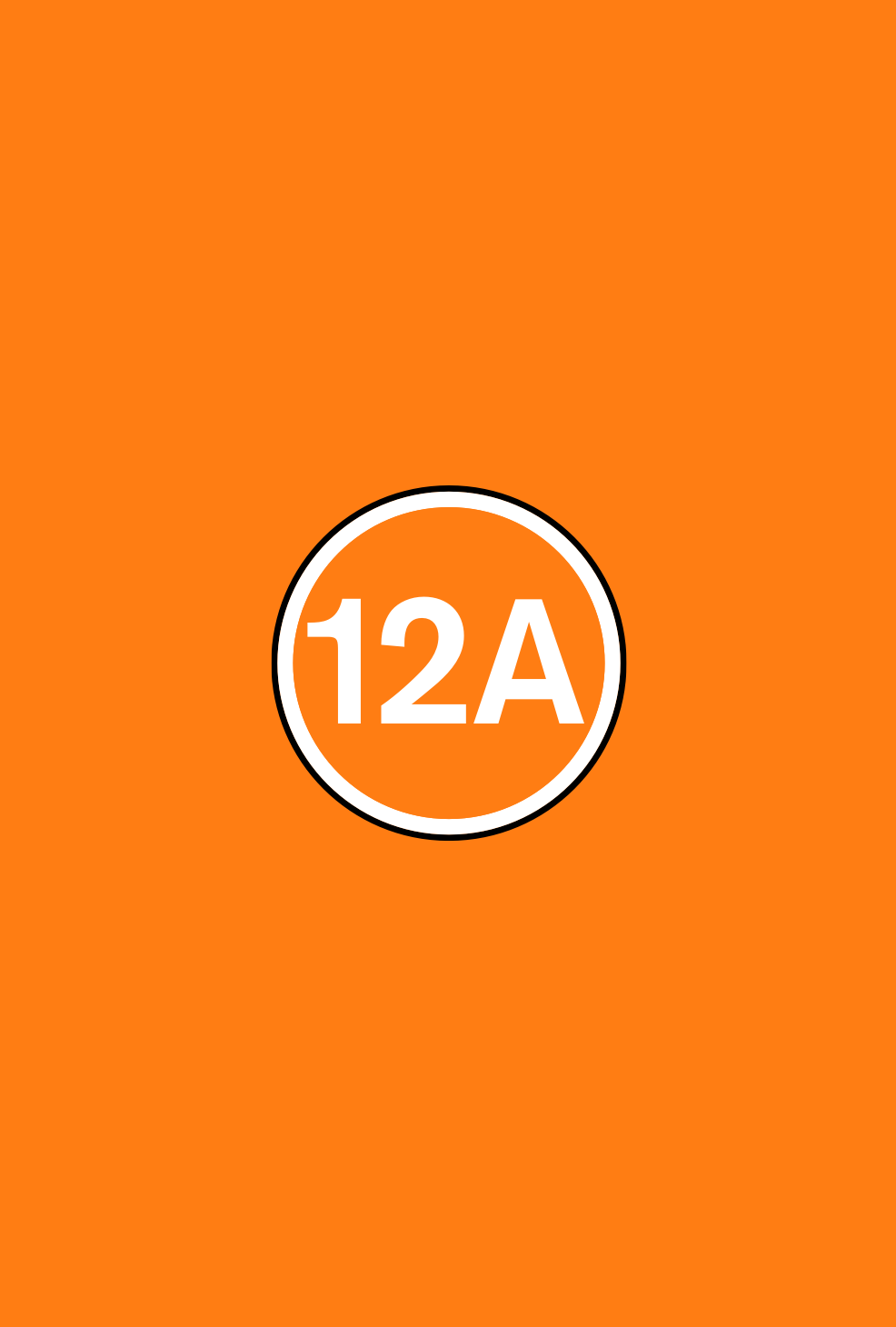 Directors(s)

Amarjit Singh Kahlon

Production Year

2021

Release date

15/10/2021

Genre(s)

Comedy

Approx. running minutes

145m

Cast

Diljit Dosanjh, Shehnaaz Gill, Sonam Bajwa
Film
moderate bad language, infrequent drug references
HONSLA RAKH is a Punjabi language romantic comedy in which a divorced father who has raised his young son on his own faces problems when he tries to play the dating game.
Directors(s)

Amarjit Singh Kahlon

Production Year

2021

Release date

15/10/2021

Genre(s)

Comedy

Approx. running minutes

145m

Cast

Diljit Dosanjh, Shehnaaz Gill, Sonam Bajwa
language

There is moderate bad language ('bitch'). There are also milder terms such as 'shit' and 'God'.

drugs

The lyric of a song includes a reference to "doing cocaine".
A plus-size woman's appearance and behaviour is presented in a comically mocking manner. Mild rude humour includes poo and fart jokes. There is brief mild violence in gunplay featured in brief footage from a videogame. There is a passing reference to abortion. A man drives home after a night out drinking, but his irresponsible behaviour is criticised by his young son.
Use
Runtime
Distributor
Classification Date
Please note: each rating can only be used for the distribution method listed in the Use column. For more information on each Use click here.
Honsla Rakh
Cinema
145m 0s
White Hill Productions ltd
12/10/2021
Use
Runtime
Distributor
Classification Date
Please note: each rating can only be used for the distribution method listed in the Use column. For more information on each Use click here.
Honsla Rakh Official Trailer
Cinema
2m 0s
White Hill Productions ltd
07/10/2021
Classified date

12/10/2021

Language

English