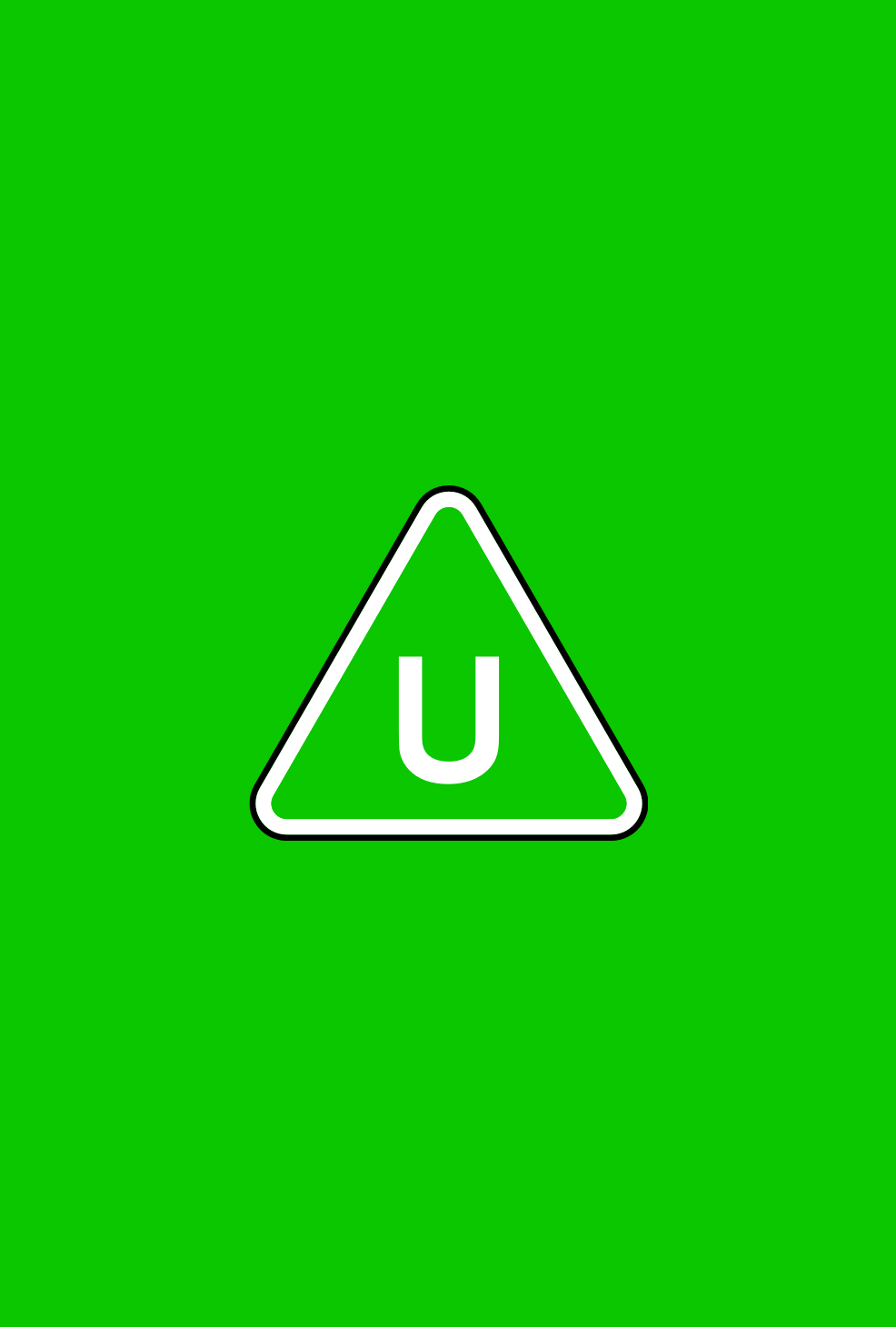 Director(s)

Ilya Maksimov

Production Year

2021

Genre(s)

Animation

Approx. running minutes

90m

Cast

Wayne Grayson, Alyson Leigh Rosenfeld, Scottie Ray
Film
very mild violence, threat, rude humour
GULLIVER RETURNS is an animated musical adventure film in which the people of a town await the fated return of a heroic figure, only to find he falls short of their expectations.
Director(s)

Ilya Maksimov

Production Year

2021

Genre(s)

Animation

Approx. running minutes

90m

Cast

Wayne Grayson, Alyson Leigh Rosenfeld, Scottie Ray
threat and horror

During a comic sequence, a man and woman are threatened with execution and wait while an executioner haplessly tries to behead them with an axe. The tone is comic during this and other scenes of threat, such as a man being briefly surrounded by sharks.

rude humour

A man is called an 'old fart'.

violence

People are chased by armed guards who thrust with bladed weapons. There are scenes of sword fighting, and guns and cannons are fired.
Use
Runtime
Distributor
Classification Date
Please note: each rating can only be used for the distribution method listed in the Use column. For more information on each Use click here.
Gulliver Returns
VOD/Streaming
90m 0s
Signature Entertainment
27/12/2021
Classified date

27/12/2021

Language

English