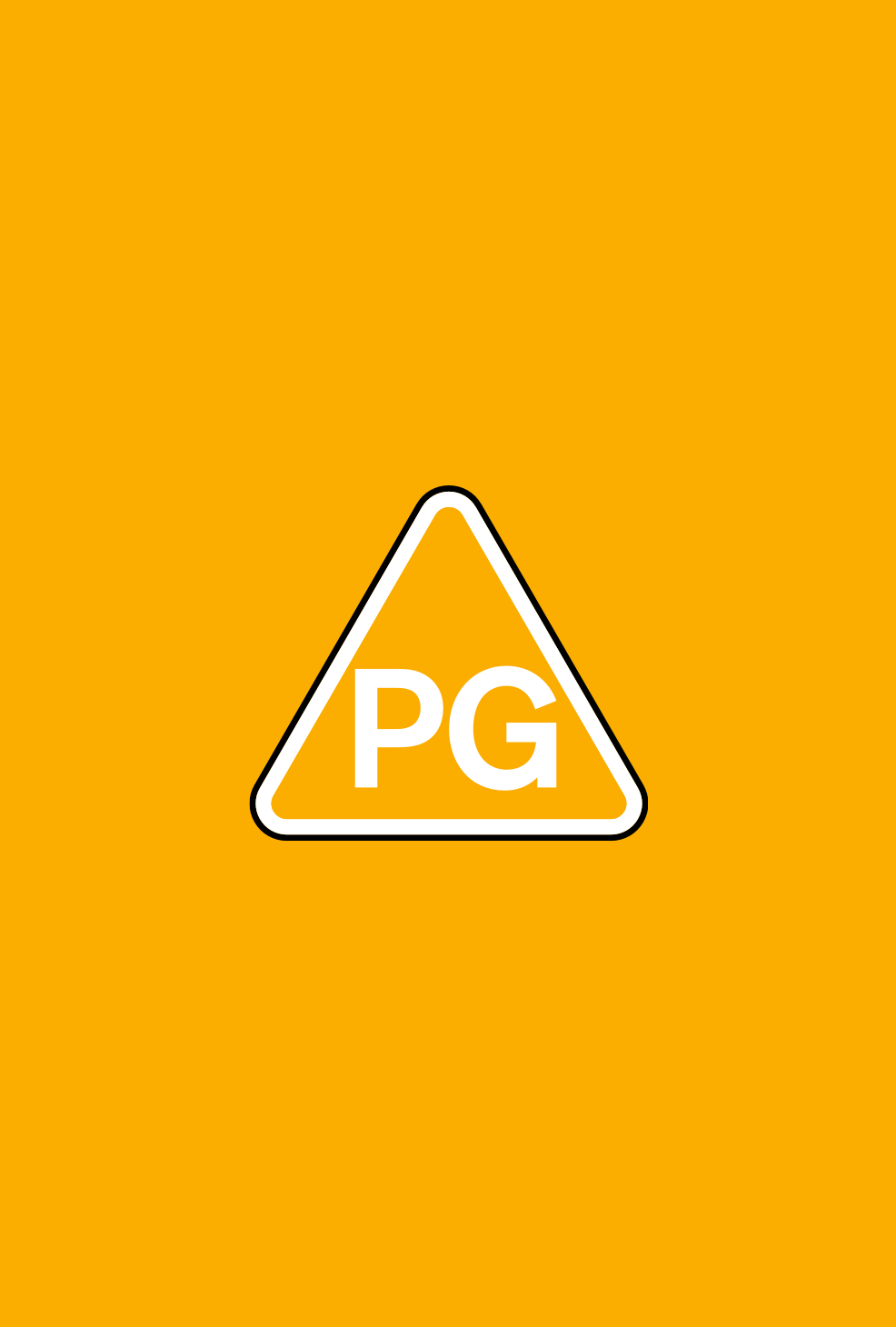 Directors(s)

Ishiro Honda

Production Year

1954

Genre(s)

Science Fiction, Horror, Horror

Approx. running minutes

81m

Cast

Toyoaki Suzuki, Kokuten Kodo, Kin Sugai, Akira Takarada, Momoko Kochi, Ren Yamamoto, Takeo Oikawa, Miki Hayashi, Seijiro Onda, Tsuruko Mano, Akihiko Hirata, Takashi Shimura, Sachio Sakai, Fuyuki Murakami, Toranosuke Ogawa
Film
mild threat, scary scenes, injury detail
Directors(s)

Ishiro Honda

Production Year

1954

Genre(s)

Science Fiction, Horror, Horror

Approx. running minutes

81m

Cast

Toyoaki Suzuki, Kokuten Kodo, Kin Sugai, Akira Takarada, Momoko Kochi, Ren Yamamoto, Takeo Oikawa, Miki Hayashi, Seijiro Onda, Tsuruko Mano, Akihiko Hirata, Takashi Shimura, Sachio Sakai, Fuyuki Murakami, Toranosuke Ogawa
GODZILLA, KING OF THE MONSTERS is a 1956 American reworking of a 1954 Japanese film, in which an American reporter witnesses Godzilla's attack upon Tokyo.
Threat

There are frequent scenes showing the monster rampaging through the streets, destroying buildings and melting defences with his radioactive breath.

Injury detail

A man pulls himself from the ruins of a building with a bloody injury to his head and face.
Classified date

27/01/2020

BBFC reference

CVF014244

Language

Japanese