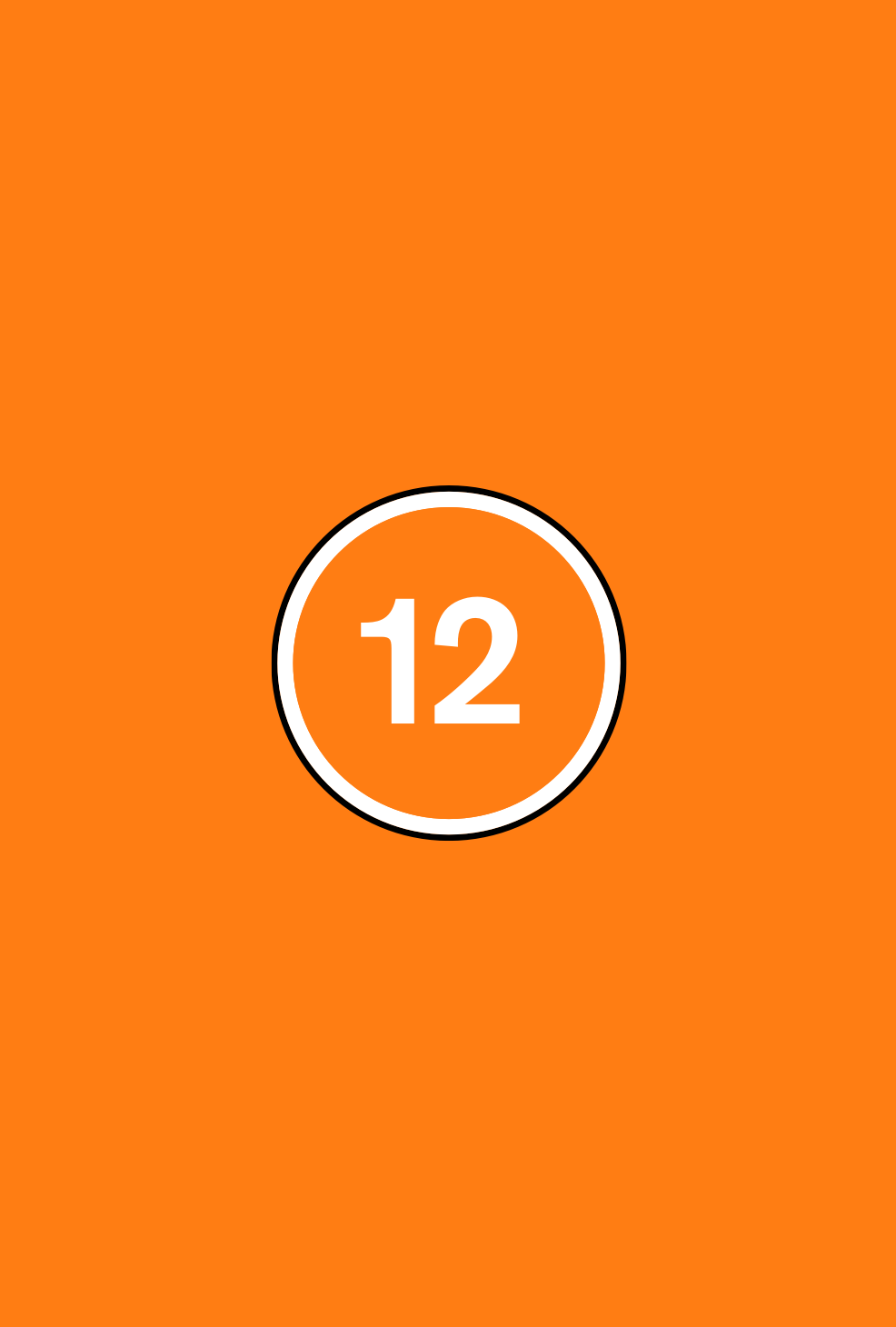 Director(s)

Sean Cronin

Production Year

2021

Genre(s)

Drama

Approx. running minutes

112m

Cast

Daniel Watson, Toyah Wilcox, Bill Fellows
Film
moderate bad language, violence, sex references, upsetting scenes
GIVE THEM WINGS is a UK drama based on the true story of Paul Hodgson, a man who survived meningitis as a baby and strived to overcome the obstacles of his subsequent disability.
Director(s)

Sean Cronin

Production Year

2021

Genre(s)

Drama

Approx. running minutes

112m

Cast

Daniel Watson, Toyah Wilcox, Bill Fellows
language

There is moderate bad language ('prick', 'twat'), as well as milder terms such as 'sod', 'bollocks', 'git', 'arse', 'bastard', 'piss', 'shit', 'bugger', 'bloody', 'frigging', 'damn', 'God', 'Jesus' and 'Christ'. There are also rude V-sign and middle finger gestures.

sex

There are moderate sex references, including a brief image of a bare-breasted woman in a newspaper, as well as comments about strippers, "big boobs" and riding. There is a brief, mild establishment of sex between a couple.

theme

There are scenes of emotional upset as a man struggles with his disability and faces a longstanding lack of sympathy from his father, but also finds support from other family members and his friends. There are scenes of bereavement, one of which features a character in despair attempting to take his life with an overdose of pills; the outcome is, however, reassuring. A woman with a chronic medical condition which affects her mobility falls and strikes her head, and in a later scene switches on a gas fire but is unable to light it; the danger to her is averted by a timely intervention.

violence

A gang attacks a disabled man, tipping him from his wheelchair and kicking him repeatedly on the body in undetailed fashion. As the man's friend tries to intervene he is punched in the face.
Adult characters smoke cigarettes.
Use
Runtime
Distributor
Classification Date
Please note: each rating can only be used for the distribution method listed in the Use column. For more information on each Use click here.
Give Them Wings
Cinema
92m 11s
Bulldog Film Distribution Ltd
19/07/2022
Use
Runtime
Distributor
Classification Date
Please note: each rating can only be used for the distribution method listed in the Use column. For more information on each Use click here.
Give Them Wings
VOD/Streaming
112m 11s
Bulldog Film Distribution Ltd
01/08/2022
Classified date

01/08/2022

Language

English