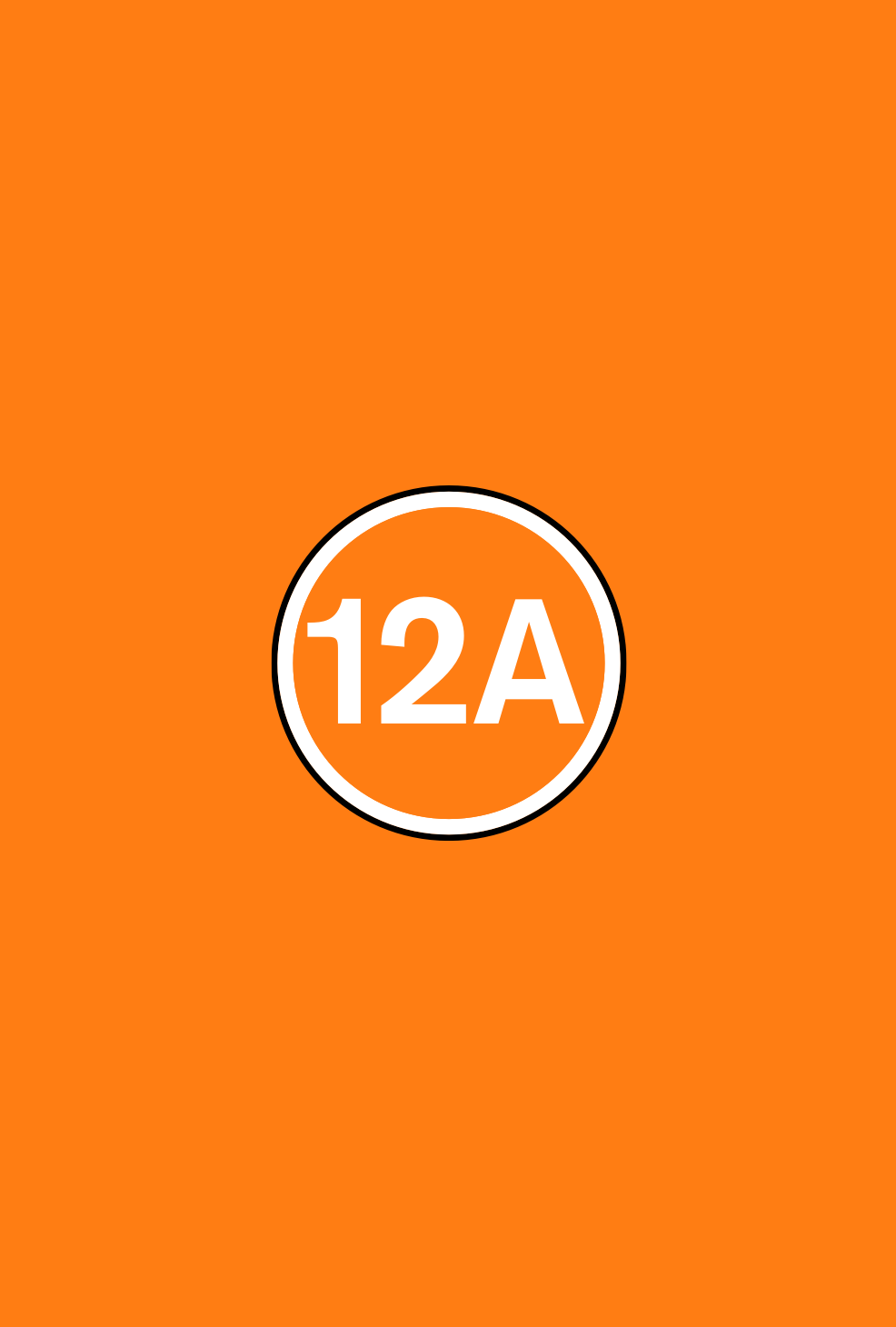 Director(s)

Yogaraj Bhat

Production Year

2022

Release date

12/08/2022

Genre(s)

Comedy, Musical, Romance

Approx. running minutes

149m

Cast

Ganesh, Diganth, Pawan Kumar
Film
infrequent moderate threat, bloody images, drug misuse
GAALIPATA 2 is a Kannada language romantic comedy sequel in which a trio of friends juggle studies and romance at college.
Director(s)

Yogaraj Bhat

Production Year

2022

Release date

12/08/2022

Genre(s)

Comedy, Musical, Romance

Approx. running minutes

149m

Cast

Ganesh, Diganth, Pawan Kumar
drugs

There is brief comic sight of a man smoking a joint, but drug misuse is not endorsed.

injury detail

There is brief sight of watery blood over a man's head after he is struck by debris from a collapsing ceiling.

threat and horror

There is a brief scene of threat in which a man pours petrol around a room and starts a fire, frightening a woman to tears, but the fire is contained without injury. In another scene a woman falls into a frozen lake and becomes trapped under the ice; however, she is eventually rescued.
Bad language includes 'bugger', 'bloody', 'screw', 'damn', 'God' and 'hell'. There are mild scenes of illness and bereavement, occasional mild visual and verbal sex references, and infrequent mild comic suicide references.
Use
Runtime
Distributor
Classification Date
Please note: each rating can only be used for the distribution method listed in the Use column. For more information on each Use click here.
Gaalipata 2
Cinema
148m 37s
Sandalwood Entertainment UK ltd
05/08/2022
Classified date

05/08/2022

Language

Kannada