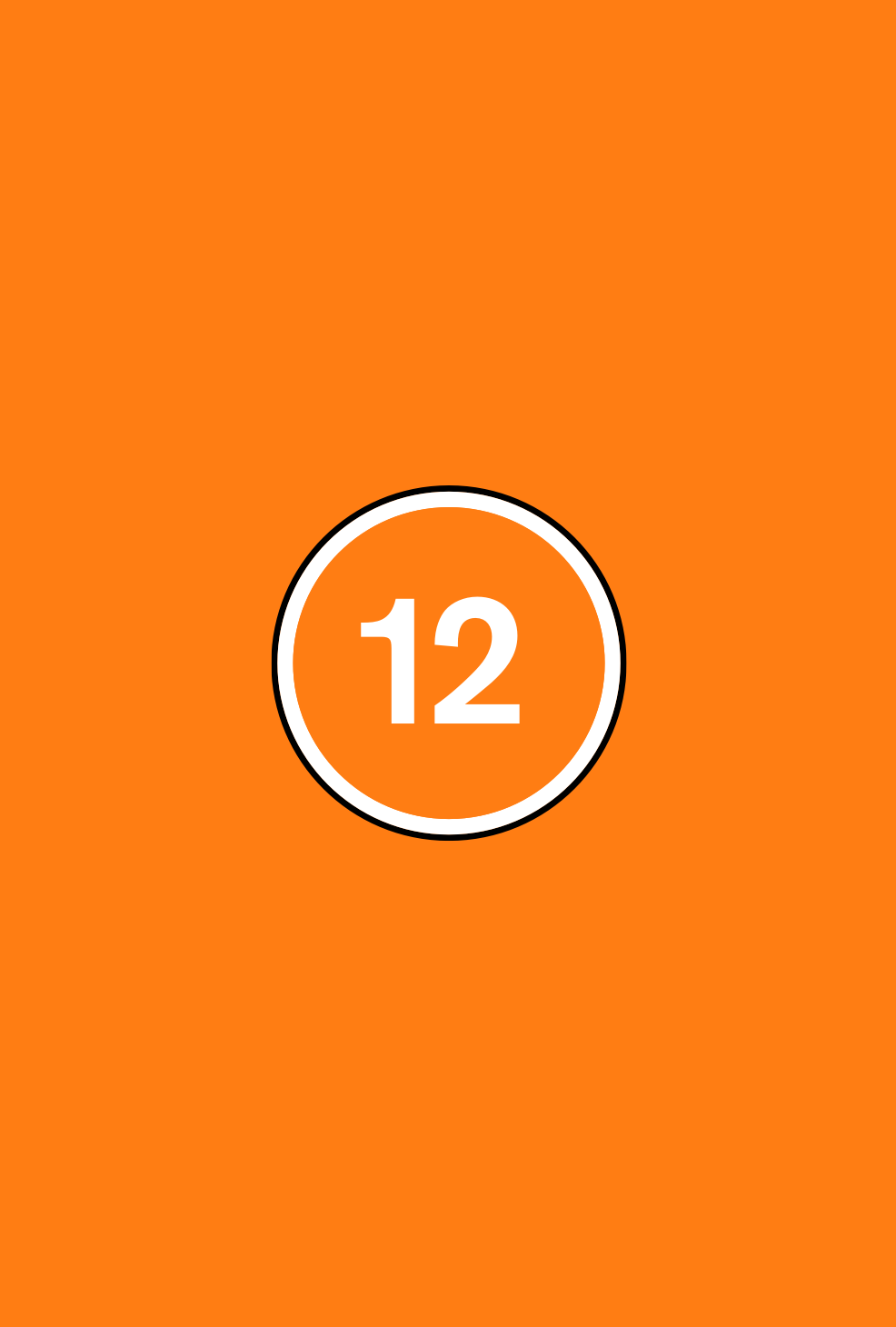 Directors(s)

Alexey Nuzhny

Production Year

2020

Genre(s)

Action, Adventure, Thriller

Approx. running minutes

132m

Cast

Konstantin Khabenskiy, Ivan Yankovskiy, Stasya Miloslavskaya, Andrey Smolyakov
Film
moderate threat, violence
FIRE is a Russian disaster film in which a team of firefighters must evacuate a group of villagers from the path of a raging forest fire.
Directors(s)

Alexey Nuzhny

Production Year

2020

Genre(s)

Action, Adventure, Thriller

Approx. running minutes

132m

Cast

Konstantin Khabenskiy, Ivan Yankovskiy, Stasya Miloslavskaya, Andrey Smolyakov
threat and horror

A forest fire burns out of control, leading to scenes of threat in which both firefighters and civilians are trapped in dangerous situations. These include occasional moments of emotional upset, such as when a group of children are separated from their mothers so they can be evacuated.

violence

There is a brief scene of moderate violence in which the firefighters get into a fistfight with another group of men.
Bad language includes uses of 'shit', 'crap', 'ass', 'goddamn' and 'Christ'. There are occasional mild sex references, such as when a group of women admire a shirtless fireman and suggest he take his trousers off too. A man is briefly seen with blood on his face.
Classified date

13/09/2021

Language

Russian