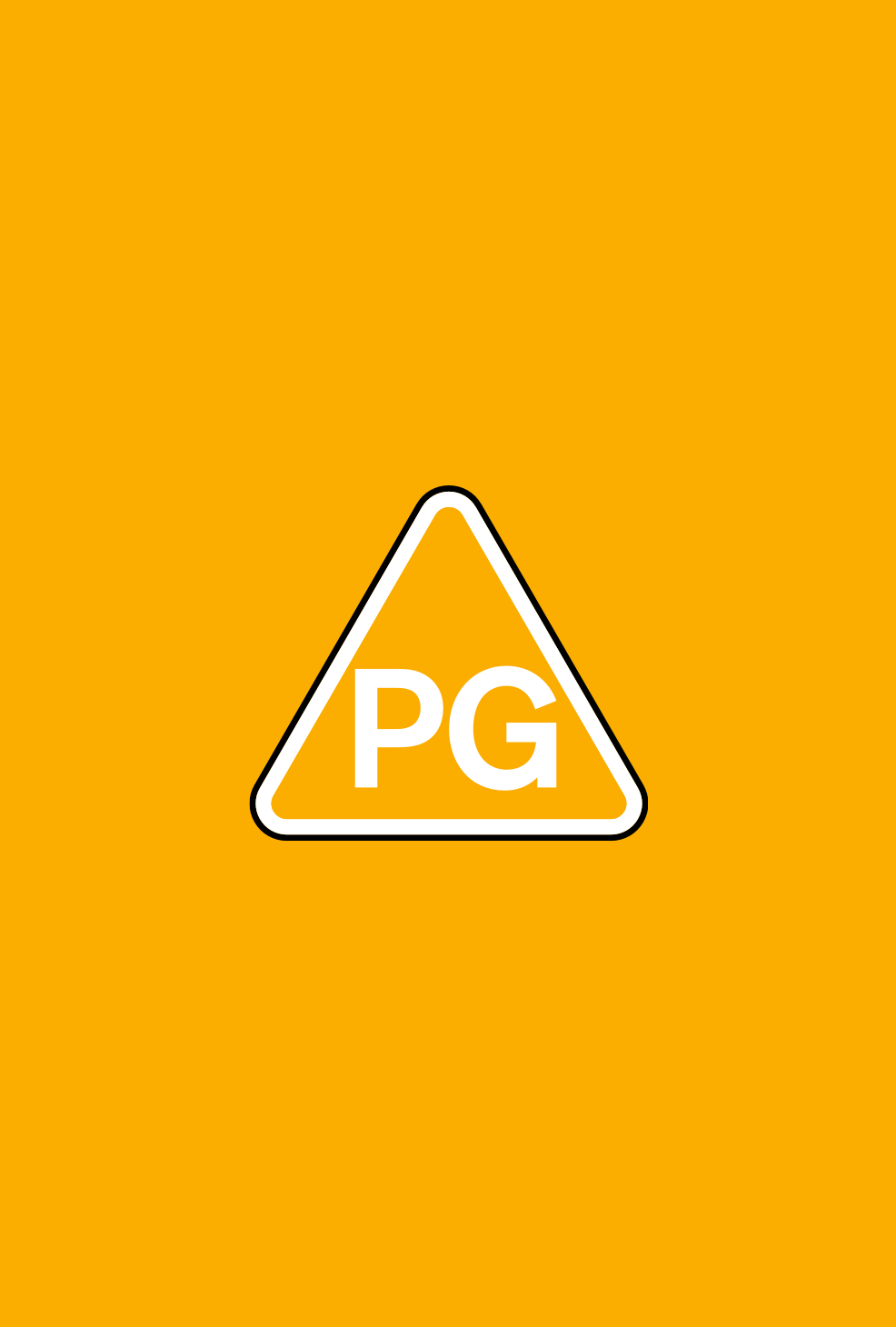 Directors(s)

David Bickerstaff

Production Year

2021

Release date

30/11/2021

Genre(s)

Documentary

Approx. running minutes

82m

Cast

n/a
Film
Exhibition On Screen - The Danish Collector - Delacroix To Gauguin
infrequent mild sex references
EXHIBITION ON SCREEN - THE DANISH COLLECTOR - DELACROIX TO GAUGUIN is a documentary about an important collection of works by French Impressionist painters acquired by the Danish businessman Wilhelm Hansen in the late nineteenth and early twentieth century.
Directors(s)

David Bickerstaff

Production Year

2021

Release date

30/11/2021

Genre(s)

Documentary

Approx. running minutes

82m

Cast

n/a
sex

In the context of describing the content of a painting and the artistic process, there are infrequent and passing references to "prostitute" and "brothel".
The film contains occasional images of female nudity in an artistic context.
Classified date

20/11/2021

Language

English