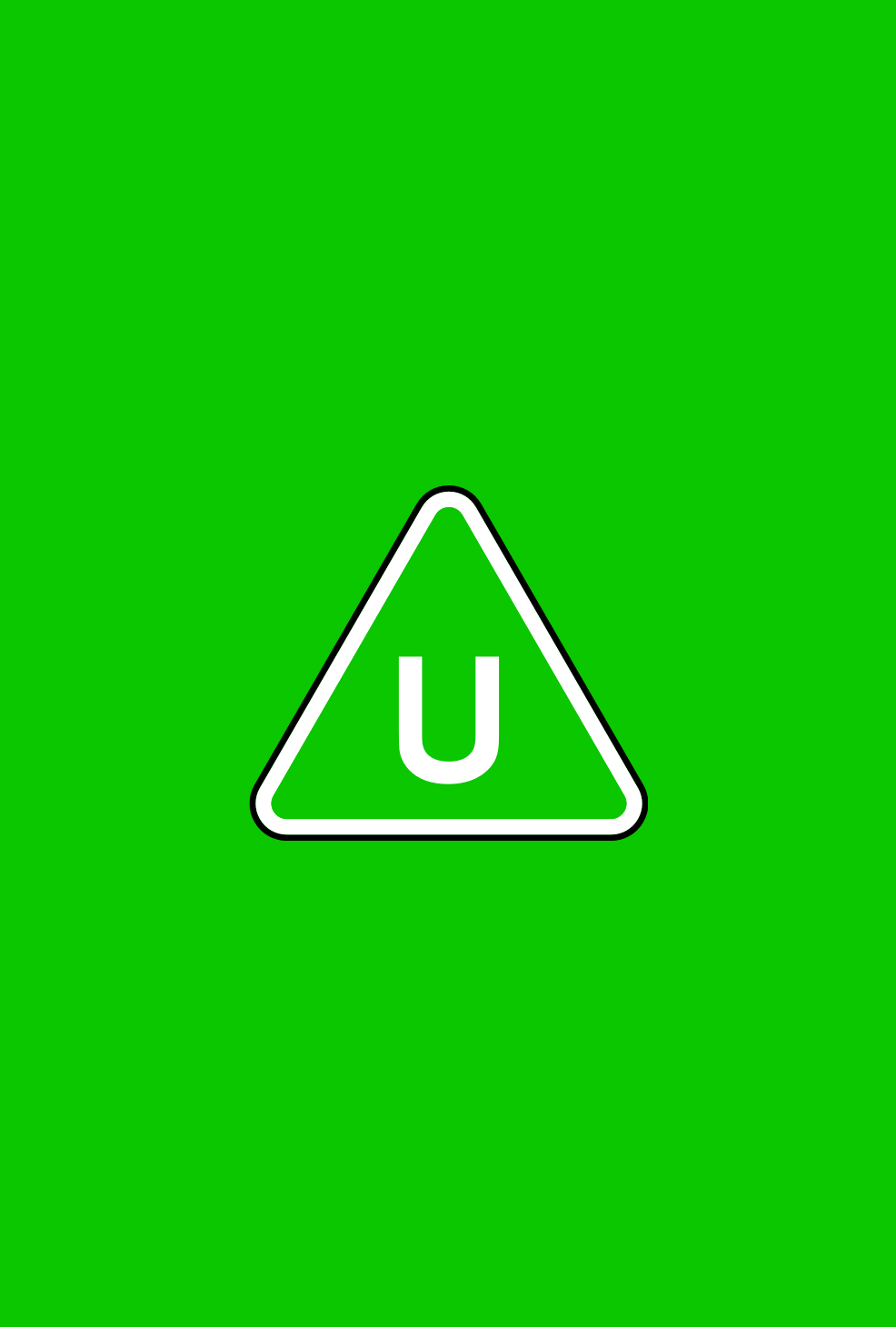 Director(s)

David Bickerstaff

Production Year

2022

Release date

19/05/2022

Genre(s)

Documentary

Approx. running minutes

94m

Cast

Camille Pissarro
Film
Exhibition On Screen - Pissarro: Father Of Impressionism
very mild sex references, language, references to racism and death
EXHIBITION ON SCREEN - PISSARRO: FATHER OF IMPRESSIONISM is a documentary about artist Camille Pissarro.
Director(s)

David Bickerstaff

Production Year

2022

Release date

19/05/2022

Genre(s)

Documentary

Approx. running minutes

94m

Cast

Camille Pissarro
discrimination

The film contains references to antisemitism experienced by Pissarro, who was Jewish. However, antisemitism is clearly disapproved of and is not condoned by the work as a whole.

language

There is infrequent very mild bad language ('God').

sex

There are references to the "sexual tension" in a painting, accompanied by brief images of naked women featured in paintings. However, there is limited detail.

theme

There are also references to illness and death, including to child death.
There is also brief undetailed sight of artistic nudes.
Classified date

09/05/2022

Language

English