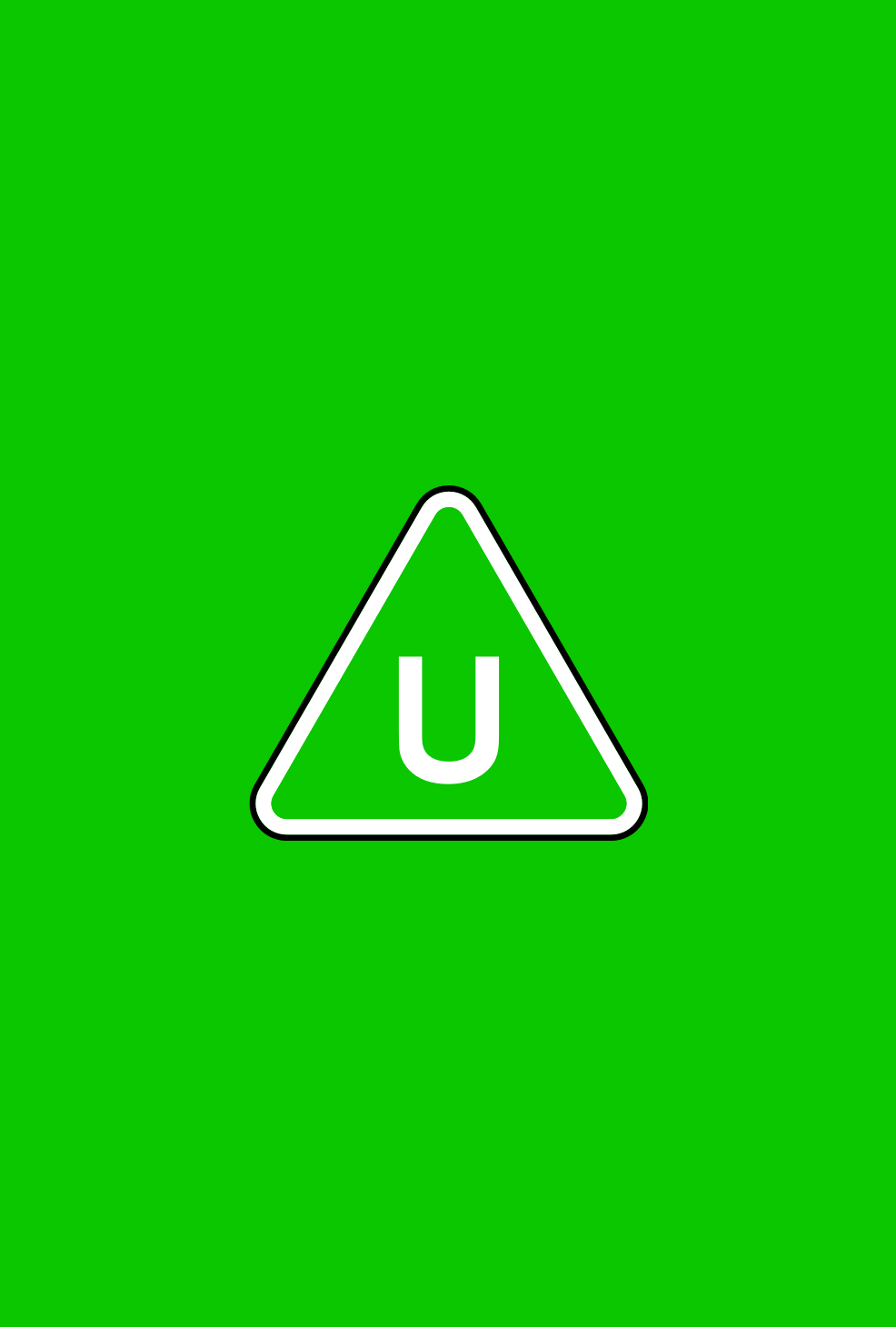 Directors(s)

A Edward Sutherland

Production Year

1937

Genre(s)

Comedy, Drama

Approx. running minutes

79m

Cast

Mae West, Edmund Lowe, Charles Butterworth
Film
very mild violence, sex references
EVERY DAY'S A HOLIDAY is a 1938 comedy drama in which a con-woman with many suitors finds herself in trouble with the law.
Directors(s)

A Edward Sutherland

Production Year

1937

Genre(s)

Comedy, Drama

Approx. running minutes

79m

Cast

Mae West, Edmund Lowe, Charles Butterworth
sex

There are very mild sex references.

violence

There are scenes of very comic mild violence in which people punch, kick and hit each other over the head with chairs.
Use
Runtime
Distributor
Classification Date
Please note: each rating can only be used for the distribution method listed in the Use column. For more information on each Use click here.
Every Day's A Holiday
Cinema
78m 18s
Paramount Film Service Ltd
13/01/1938
Classified date

22/11/2021