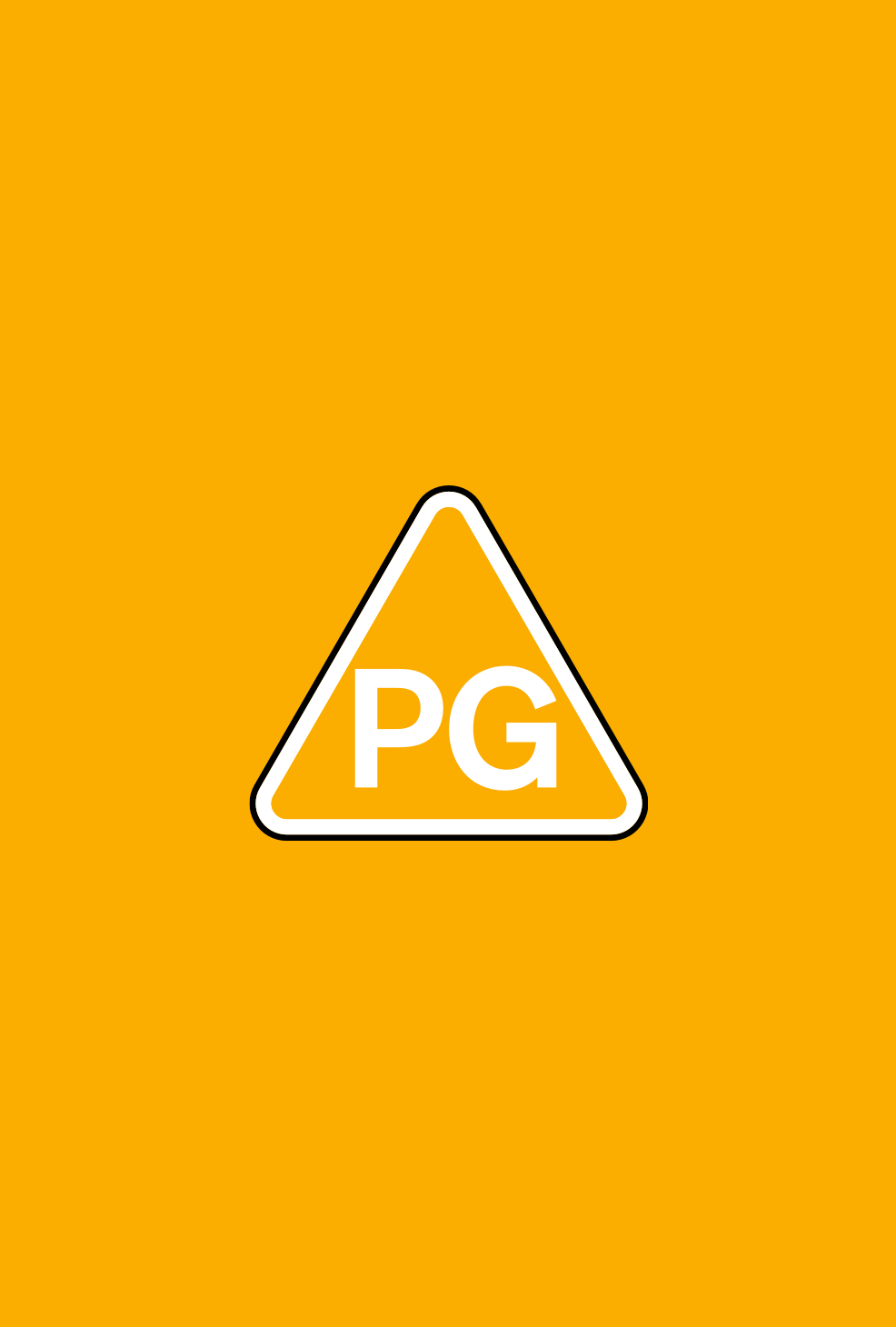 Director(s)

Margy Kinmonth

Production Year

2022

Release date

01/07/2022

Genre(s)

Documentary

Approx. running minutes

88m

Cast

Eric Ravilious
Film
Eric Ravilious: Drawn To War
images of war violence, mild sex references
ERIC RAVILIOUS: DRAWN TO WAR is an arts documentary following the career of the English engraver and watercolourist.
Director(s)

Margy Kinmonth

Production Year

2022

Release date

01/07/2022

Genre(s)

Documentary

Approx. running minutes

88m

Cast

Eric Ravilious
sex

There are references to a man's extra-marital affairs and louche reputation.

threat and horror

There are dramatised scenes of the plane crash in which the artist lost his life.

violence

There is black-and-white footage of the 1942 explosion of HMS Barham in which hundreds of men lost their lives. There are other images of Blitz aftermath and naval shelling, as well as verbal references to wartime death and disaster.
Artistic depictions of nudity include the chalk outline phallus of the Cerne Abbas Giant. There are undetailed references to abortion and bereavement. People smoke in archive stills.
Use
Runtime
Distributor
Classification Date
Please note: each rating can only be used for the distribution method listed in the Use column. For more information on each Use click here.
Eric Ravilious: Drawn To War
Cinema
88m 0s
Dartmouth Films LTD
21/06/2022
Use
Runtime
Distributor
Classification Date
Please note: each rating can only be used for the distribution method listed in the Use column. For more information on each Use click here.
Eric Ravilious: Drawn To War
Cinema
2m 0s
Dartmouth Films LTD
21/06/2022
Classified date

21/06/2022

Language

English