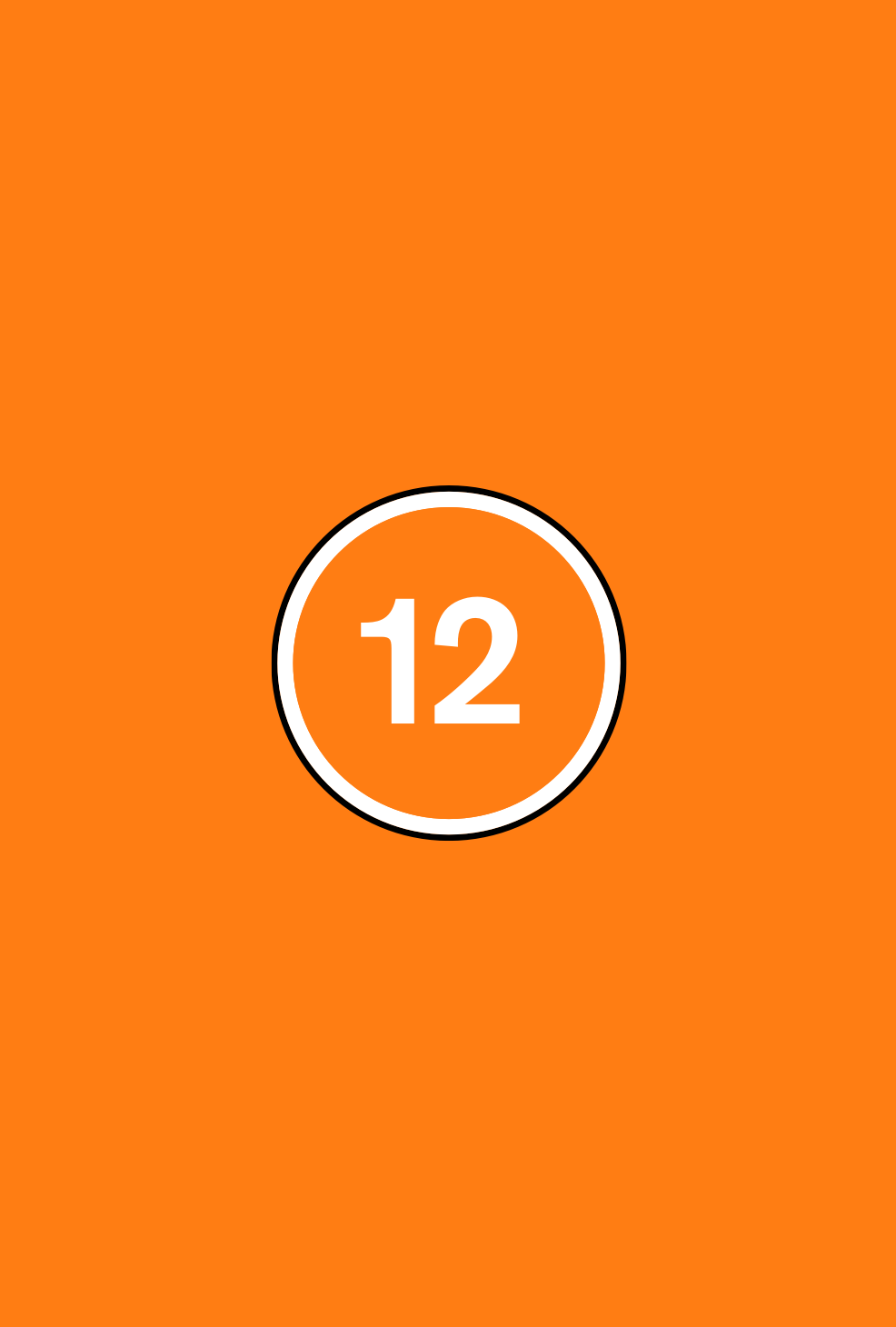 Directors(s)

Franco Rosso

Production Year

1979

Genre(s)

Documentary

Approx. running minutes

45m

Cast

Linton Kwesi Johnson
Film
references to violence and racism, drug references, strong language
DREAD BEAT AND BLOOD is a UK documentary, from 1979, about the dub poet and political activist Linton Kwesi Johnson.
Directors(s)

Franco Rosso

Production Year

1979

Genre(s)

Documentary

Approx. running minutes

45m

Cast

Linton Kwesi Johnson
discrimination

There are references to historical racism directed towards black and Asian communities in the UK.

language

There is infrequent strong language ('f**k').

drugs

There are references to drug misuse in spoken dub poetry, including references to "ganja" and "smoking weed".

violence

There are references in interviews and Johnson's poetry to tensions, caused by racist-influenced attitudes, finding release in outbreaks of violence. Accounts are given of the harsh approach of law and order to black communities, which were also threatened by the behaviour of organisations such as the National Front. There is footage from the riot at the 1976 Notting Hill Carnival in which attendees and the police engage in violent confrontations. There are also references to black-on-black violence
There are sequences featuring cigarette smoking.
Use
Runtime
Distributor
Classification Date
Please note: each rating can only be used for the distribution method listed in the Use column. For more information on each Use click here.
Dread Beat And Blood (16Mm)
Cinema
18m 10s
Arts Council of G.B.
14/03/1979
Use
Runtime
Distributor
Classification Date
Please note: each rating can only be used for the distribution method listed in the Use column. For more information on each Use click here.
Dread Beat And Blood
Physical media + VOD/Streaming
45m 0s
BFI Video
25/06/2021
Classified date

25/06/2021