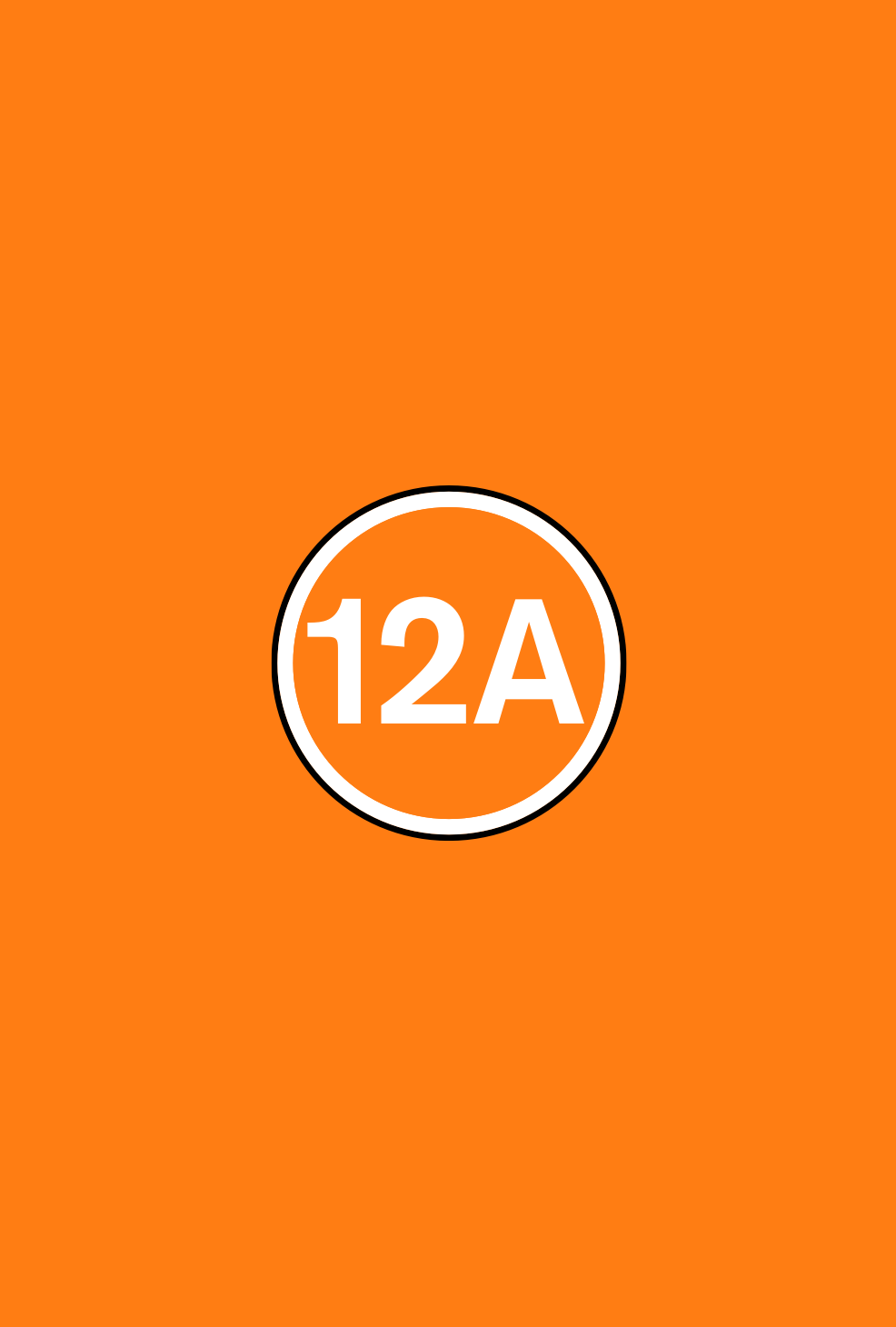 Director(s)

Tetsuro Kodama

Production Year

2022

Release date

17/08/2022

Genre(s)

Animation

Approx. running minutes

100m

Cast

Zach Aguilar, Kara Edwards
Film
Dragon Ball Super: Super Hero
moderate fantasy violence
DRAGON BALL: SUPER HERO is a Japanese fantasy action anime sequel in which a criminal scientist creates a pair of powerful androids.
Director(s)

Tetsuro Kodama

Production Year

2022

Release date

17/08/2022

Genre(s)

Animation

Approx. running minutes

100m

Cast

Zach Aguilar, Kara Edwards
violence

Superpowered characters punch, kick and hurl explosive blasts of energy at each other during moderate fantastical battle scenes, infrequently resulting in small blood spurts and streaks of blood on people's faces. An explosion blows off an android's arm and a beam of energy blasts through an android's head, but the detail is not gory. There are also mild scenes of gun threat.
Heroes fight a giant roaring android in prolonged scenes of fantasy threat, but the threat is broken up by action and comedy and the ending is reassuring. Bad language includes 'ass', 'crap', 'turd', 'screw', 'jerk', 'damn' and 'hell'. There is infrequent rude humour, such as when a woman contemplates using a magic wish to make her backside firmer, and when another person's trousers rip to reveal their bare buttocks. A villain smokes cigars.
Use
Runtime
Distributor
Classification Date
Please note: each rating can only be used for the distribution method listed in the Use column. For more information on each Use click here.
Dragon Ball Super: Super Hero
Cinema
100m 0s
Columbia Pictures Corporation Ltd.
08/08/2022
Dragon Ball Super: Super Hero
Cinema
100m 0s
Columbia Pictures Corporation Ltd.
04/08/2022
Use
Runtime
Distributor
Classification Date
Please note: each rating can only be used for the distribution method listed in the Use column. For more information on each Use click here.
Dragon Ball Super: Super Hero (Trailer A)
Cinema
0m 30s
Columbia Pictures Corporation Ltd.
18/07/2022
Classified date

08/08/2022

Language

Japanese