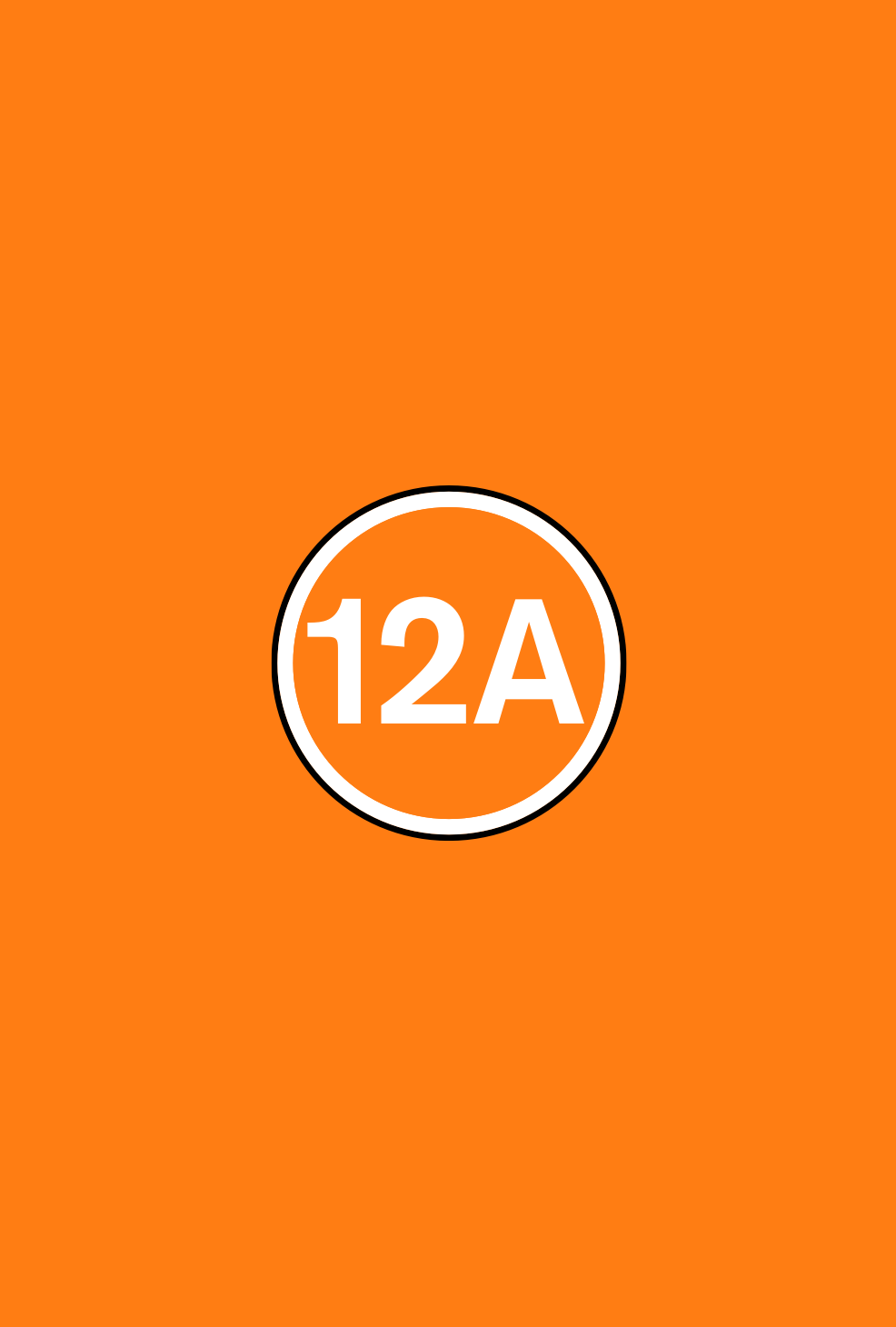 Director(s)

François Truffaut

Production Year

1970

Release date

04/02/2022

Genre(s)

Comedy, Drama

Approx. running minutes

100m

Cast

Miss Irakane, Nicole Felix, Ada Lonati, Iska Khan, Nobuko Maki, Philippe Leotard, Joseph Meriau, Marcel Mercier, Yvon Lec, Marie Irakane, Christophe, Menzer, Marcel Berbert, Miss Barbault, Frederique Dolbert, Jacques Cottin, Helen Scott, Jerome Richard, Jean-Pierre Leaud, Mademoiselle Hiroko, Claude Jade, Daniele Girard, Barbara Laage, Pierre Fabre, Jacques Robiolles, Billy Kearns, Christian de Tiliere, Marianne Piketti, Annick Asty, Marie Dedieu, Guy Pierault, Daniel Ceccaldi, Claire Duhamel, Sylvana Blasi, Daniel Boulanger, Jacques Jouanneau, Pierre Maguelon, Jacques Rispal, Claude Vega
Film
moderate sex references, brief sexual harassment, racism
BED & BOARD is a 1970 French comedy drama in which a married man embarks on an affair.
Director(s)

François Truffaut

Production Year

1970

Release date

04/02/2022

Genre(s)

Comedy, Drama

Approx. running minutes

100m

Cast

Miss Irakane, Nicole Felix, Ada Lonati, Iska Khan, Nobuko Maki, Philippe Leotard, Joseph Meriau, Marcel Mercier, Yvon Lec, Marie Irakane, Christophe, Menzer, Marcel Berbert, Miss Barbault, Frederique Dolbert, Jacques Cottin, Helen Scott, Jerome Richard, Jean-Pierre Leaud, Mademoiselle Hiroko, Claude Jade, Daniele Girard, Barbara Laage, Pierre Fabre, Jacques Robiolles, Billy Kearns, Christian de Tiliere, Marianne Piketti, Annick Asty, Marie Dedieu, Guy Pierault, Daniel Ceccaldi, Claire Duhamel, Sylvana Blasi, Daniel Boulanger, Jacques Jouanneau, Pierre Maguelon, Jacques Rispal, Claude Vega
discrimination

There is brief racism in scenes in which a white woman makes derogatory remarks about a Japanese woman with whom her husband is having an affair. In one scene, the white woman dresses in traditional Japanese dress and make-up to indicate that she knows of her husband's philandering.

sex

There is a scene in which a man selects a prostitute from amongst a group of women in a brothel, and which is followed by a brief scene in which she buttons her blouse in a room where it is implied they have had sex. There are also brief moderate verbal sex references, a brief scene in which a man examines his wife's breasts under her nightdress, and brief sight of a woman's exposed buttocks in a framed painting.

sexual violence and sexual threat

There is brief sexual harassment in the workplace in a scene in which a man briefly touches a female co-worker's breast.
The film also contains infrequent mild bad language ('bastard'), and verbal suicide references. There are also several scenes of smoking which reflect the period in which the film was made.
Use
Runtime
Distributor
Classification Date
Please note: each rating can only be used for the distribution method listed in the Use column. For more information on each Use click here.
Bed & Board (Domicile Conjugal)
Cinema
100m 0s
BFI Films
25/01/2022
Bed And Board (Subtitled)
Cinema
97m 0s
Columbia Picture Corp. Ltd
10/02/1971
Use
Runtime
Distributor
Classification Date
Please note: each rating can only be used for the distribution method listed in the Use column. For more information on each Use click here.
Domicile Conjugal
Physical media + VOD/Streaming
193m 0s
Cinema Club
15/01/2007
Bed And Board (Domicile Conjugal)
Physical media + VOD/Streaming
93m 0s
Artificial Eye Film Co. Ltd
08/07/1994
Use
Runtime
Distributor
Classification Date
Please note: each rating can only be used for the distribution method listed in the Use column. For more information on each Use click here.
Bed And Board - Domicile Conjugal
Physical media + VOD/Streaming
3m 0s
Tartan Video Ltd
02/09/2002
Domicile Conjugal (Bed And Board)
Physical media + VOD/Streaming
3m 0s
Artificial Eye Film Co. Ltd
14/07/1994
Classified date

25/01/2022

Language

French