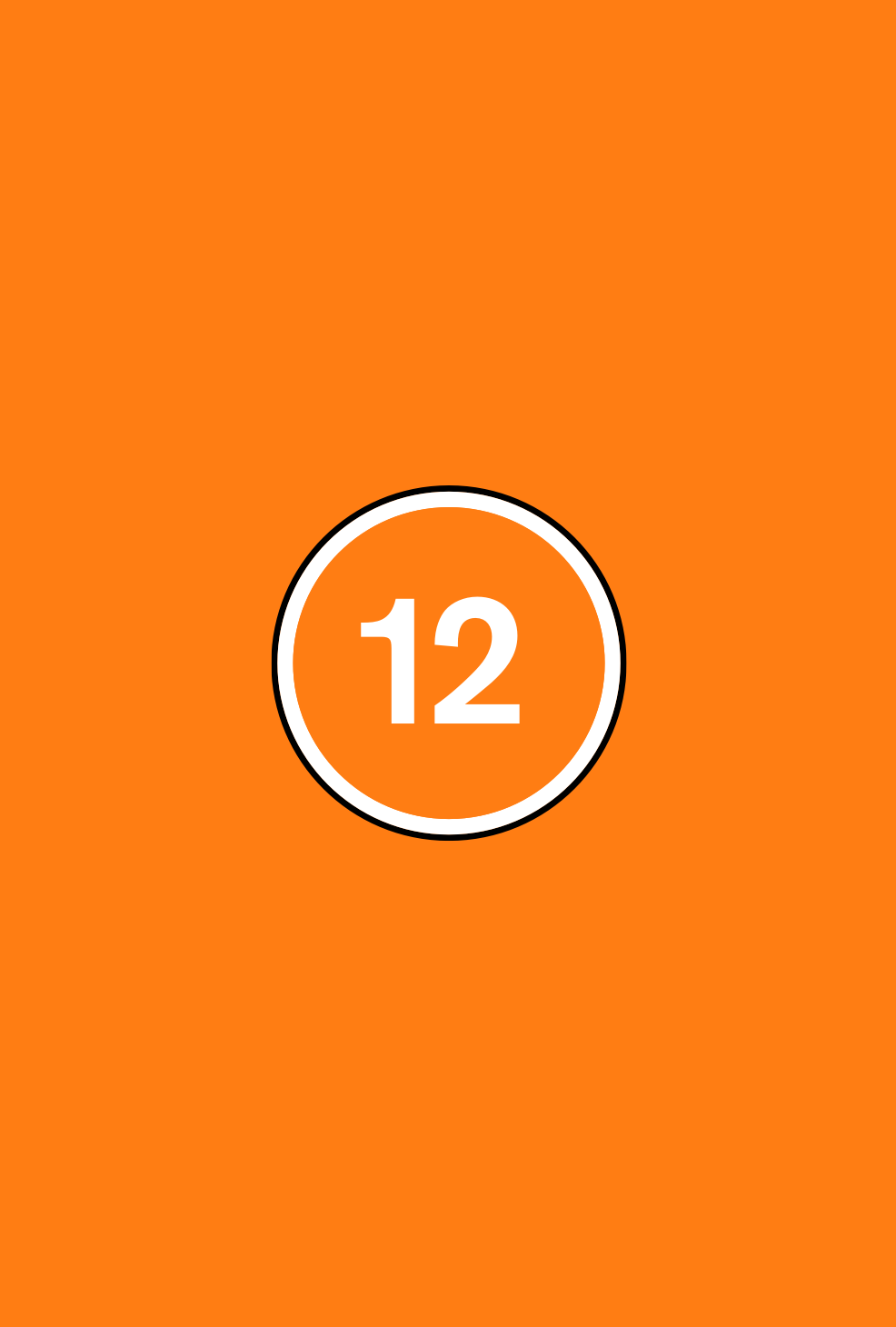 Directors(s)

McG

Production Year

2003

Genre(s)

Action, Action

Approx. running minutes

107m

Cast

Crispin Glover, Joan M. Blair, Russell Bobbitt, Matt Leblanc, Cyia Batten, John Forsythe, Mark Gantt, John Cleese, Tommy Flanagan, Drew Barrymore, Cameron Diaz, Bernie Mac, Luke Wilson, Lucy Liu, Demi Moore

Cuts

A version of this work was cut
Film
Charlie's Angels: Full Throttle
moderate violence, bloody images, sex references, language
Directors(s)

McG

Production Year

2003

Genre(s)

Action, Action

Approx. running minutes

107m

Cast

Crispin Glover, Joan M. Blair, Russell Bobbitt, Matt Leblanc, Cyia Batten, John Forsythe, Mark Gantt, John Cleese, Tommy Flanagan, Drew Barrymore, Cameron Diaz, Bernie Mac, Luke Wilson, Lucy Liu, Demi Moore

Cuts

A version of this work was cut
CHARLIE'S ANGELS: FULL THROTTLE is an action film, from 2003, in which the three 'Angels' have to recover a stolen list of participants in a witness protection programme.
Violence

There are scenes of violence featuring fast-paced martial arts-style fights. Punches and kicks are exchanged and a woman is held by the arms and her face punched heavily. Another woman is head butted and a man is stabbed with a sword.

Injury detail

There are some brief bloody images as a result of the violence. A woman ejects blood from her mouth after a punch and another woman is seen dribbling blood from her mouth.

Sex

Some scantily clad women perform a dance routine, with one of the women having her clothing removed by a whip, her long hair concealing any nudity. A woman performs a lap dance for a man, writhing on his lap and pushing his face into her breasts.

Language

There is moderate bad language ('bitch') and a number of milder terms such as 'bullshit', 'damn' and 'ass'.
Distributor chose to remove sight and sound of a head-butt from this work in order to achieve a '12A'. A '15' uncut was available to the distributor.
Use
Runtime
Distributor
Classification Date
Please note: each rating can only be used for the distribution method listed in the Use column. For more information on each Use click here.
Charlie's Angels: Full Throttle
Cinema
105m 42s
Columbia Tristar Films (UK)
18/06/2003
Classified date

16/08/2019

BBFC reference

GVF180663

Language

English