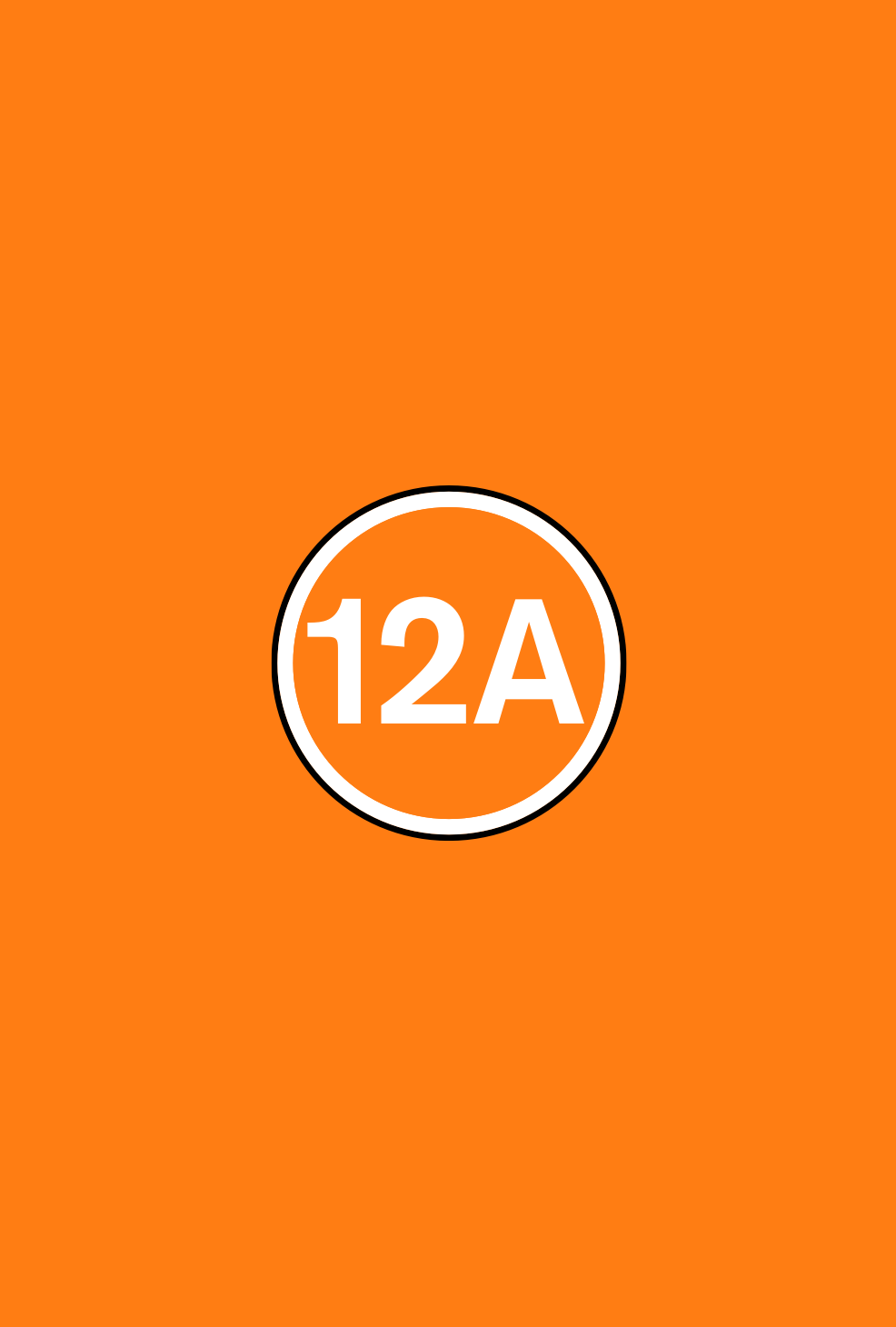 Director(s)

Chris Haydon

Production Year

2022

Release date

15/08/2022

Genre(s)

Documentary

Approx. running minutes

73m
Film
references to violence, crime, drugs and racism, real injury detail
CHANGE OF THOUGHT is a UK documentary about young people and supportive organisations attempting to find solutions to the inner-city social problems they face.
Director(s)

Chris Haydon

Production Year

2022

Release date

15/08/2022

Genre(s)

Documentary

Approx. running minutes

73m
discrimination

There are references to racial discrimination perceived by young Black people in the behaviour of police towards them, particularly in the area of Stop and Search. Positive steps are taken by Black teenagers and organisations supporting them as they initiate channels of communication with the police and talk about their experiences with a view to changing perceptions and prejudice. Racism is clearly condemned.

drugs

Young people talk about their experiences of drugs, drug dealing and 'County Lines' gangs. Gang culture is clearly condemned and the film has very clear messages about the negative impact drug gangs have on the lives of young people and communities living in inner-city areas.

injury detail

There is brief sight of real injury detail in a still frame image showing a critically injured male stab victim with visible knife wounds and blood on his body.

violence

There are frequent verbal references to violence, including knife crime. Violent behaviour is clearly condemned.
There are infrequent mild sex references. There is infrequent very mild bad language ('Jesus', 'God').
Use
Runtime
Distributor
Classification Date
Please note: each rating can only be used for the distribution method listed in the Use column. For more information on each Use click here.
Change Of Thought
Cinema
73m 20s
Community TV Trust
05/08/2022
Classified date

05/08/2022

Language

English