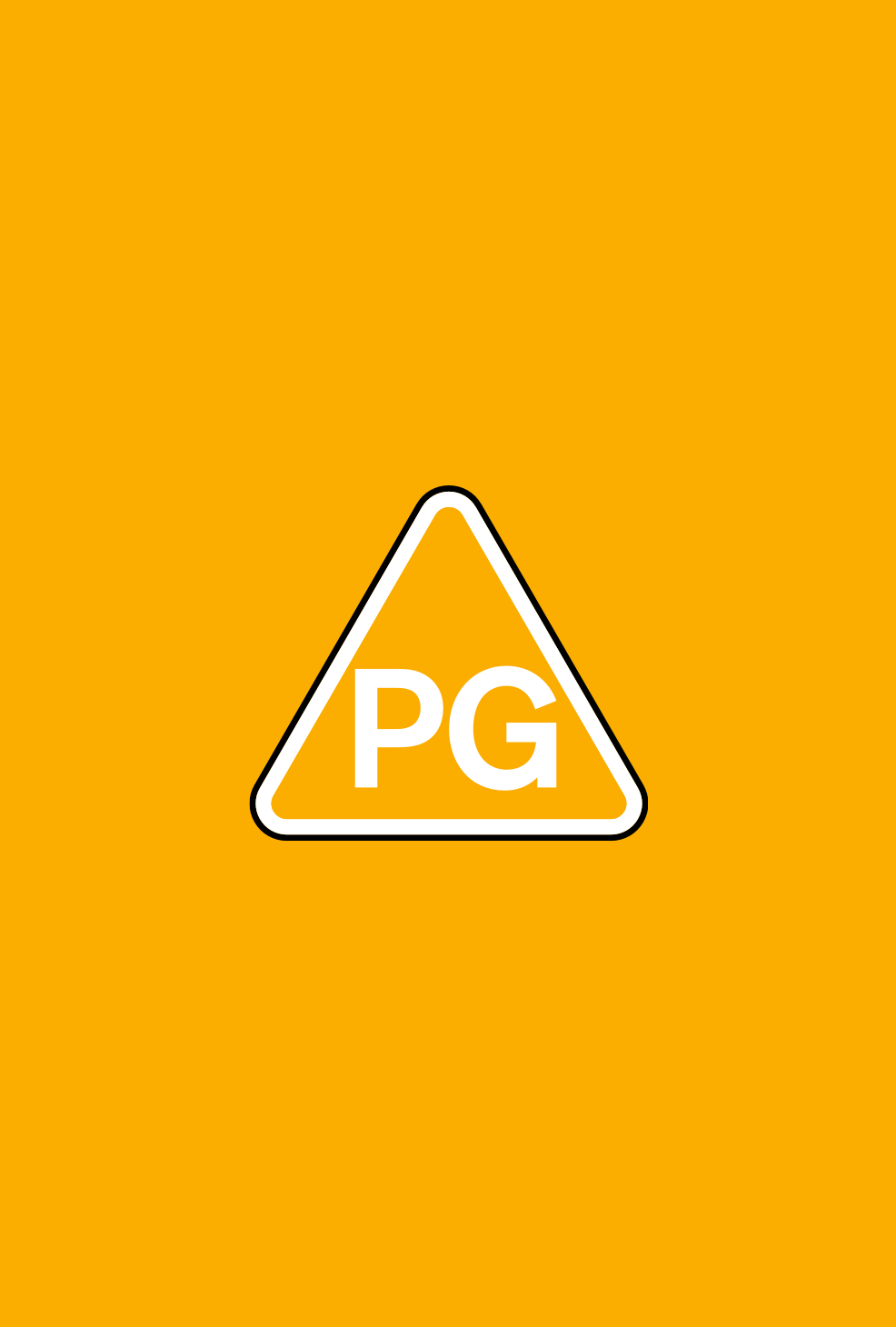 Directors(s)

Charles E Bastien

Production Year

2001

Genre(s)

Comedy, Children, Animation, Animation

Approx. running minutes

108m

Cast

Michael Cera, Alicia Silverstone

Cuts

A version of this work was cut
Film
Braceface - One Teeny Tiny Problem...
Contains mild language and sex references
Directors(s)

Charles E Bastien

Production Year

2001

Genre(s)

Comedy, Children, Animation, Animation

Approx. running minutes

108m

Cast

Michael Cera, Alicia Silverstone

Cuts

A version of this work was cut
Company chose to remove an offensive term about disability ('spaz') in order to achieve a 'PG' classification. Cut made in accordance with BBFC policy and Guidelines. An uncut '12' classification was available.
Use
Runtime
Distributor
Classification Date
Please note: each rating can only be used for the distribution method listed in the Use column. For more information on each Use click here.
Braceface - One Teeny Tiny Problem...
Physical media + VOD/Streaming
107m 40s
Fremantlemedia Enterprise Ltd
18/06/2009
Classified date

18/06/2009

BBFC reference

AVV260041

Language

English