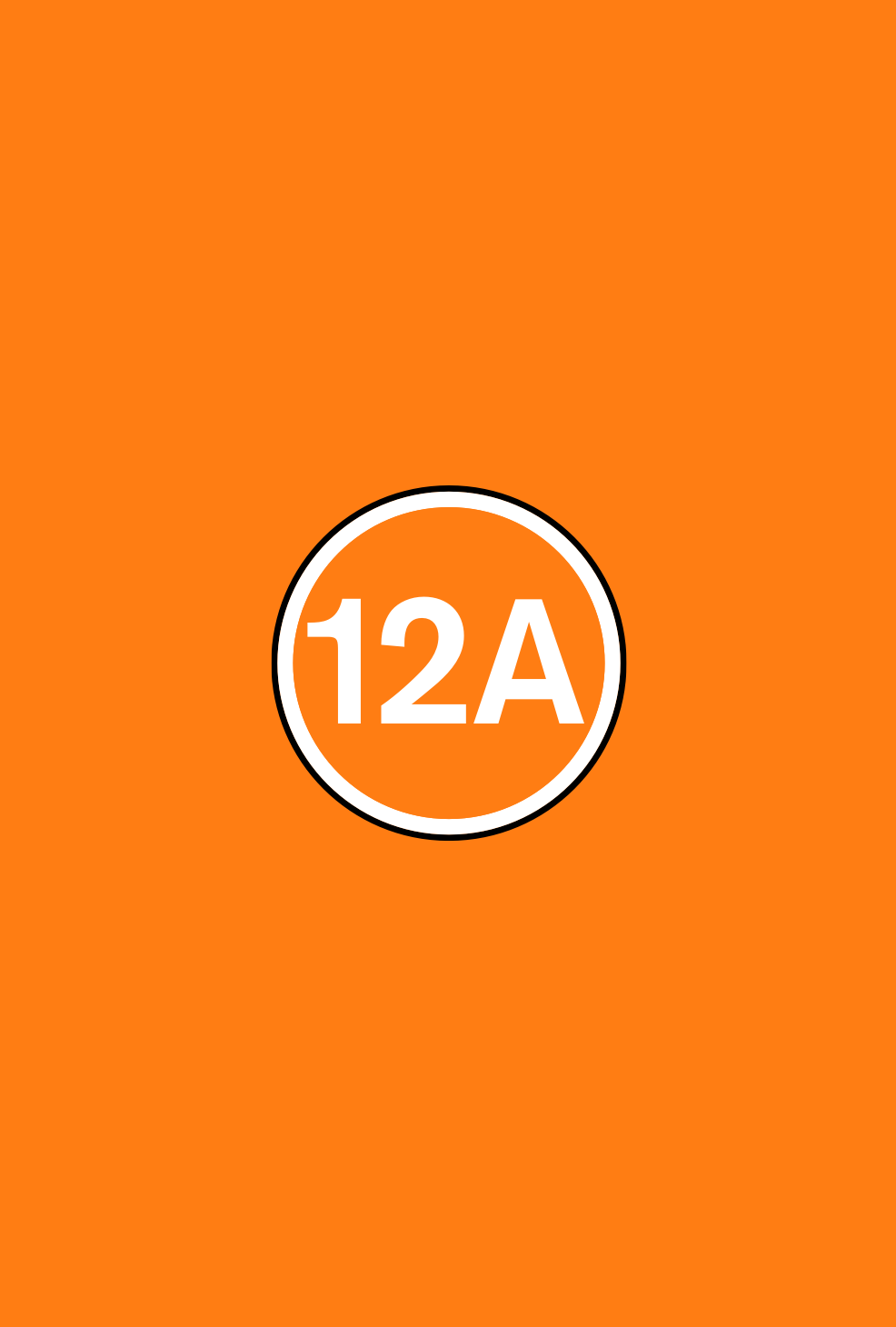 Directors(s)

Aml Ameen

Production Year

2021

Release date

03/12/2021

Genre(s)

Comedy, Romance

Approx. running minutes

110m

Cast

Aml Ameen, Aja Naomi King, Marianne Jean-Baptiste
Film
infrequent strong language, moderate sex references, drug references
BOXING DAY is a romantic comedy drama in which a British writer based in the US returns to London for an eventful Christmas reunion with his family and friends.
Directors(s)

Aml Ameen

Production Year

2021

Release date

03/12/2021

Genre(s)

Comedy, Romance

Approx. running minutes

110m

Cast

Aml Ameen, Aja Naomi King, Marianne Jean-Baptiste
language

There is infrequent use of strong language ('f**k'), as well as milder terms such as 'bitch', 'wanker', 'ass', 'bloody', 'shit', 'dickhead', 'tits', 'bastard', 'piss', 'Jesus', 'God' and 'hell'.

drugs

A woman waves a marijuana joint around with the intention of smoking it, but is not seen to do so.

sex

Moderate sex references include comments about eggplant emojis, "playing with himself", having songs on a "sex playlist" and "having sex to her music", and "Did you have sex with her in this bed?"
There is mild, comic threat and violence. Adult characters smoke cigarettes.
Use
Runtime
Distributor
Classification Date
Please note: each rating can only be used for the distribution method listed in the Use column. For more information on each Use click here.
Boxing Day
Cinema
110m 0s
Warner Bros Entertainment UK Ltd.
23/11/2021
Use
Runtime
Distributor
Classification Date
Please note: each rating can only be used for the distribution method listed in the Use column. For more information on each Use click here.
Boxing Day (Trl F2)
Cinema
1m 0s
Warner Bros Entertainment UK Ltd.
23/11/2021
Boxing Day (Trl F1)
Cinema
2m 0s
Warner Bros Entertainment UK Ltd.
23/11/2021
Classified date

23/11/2021

Language

English