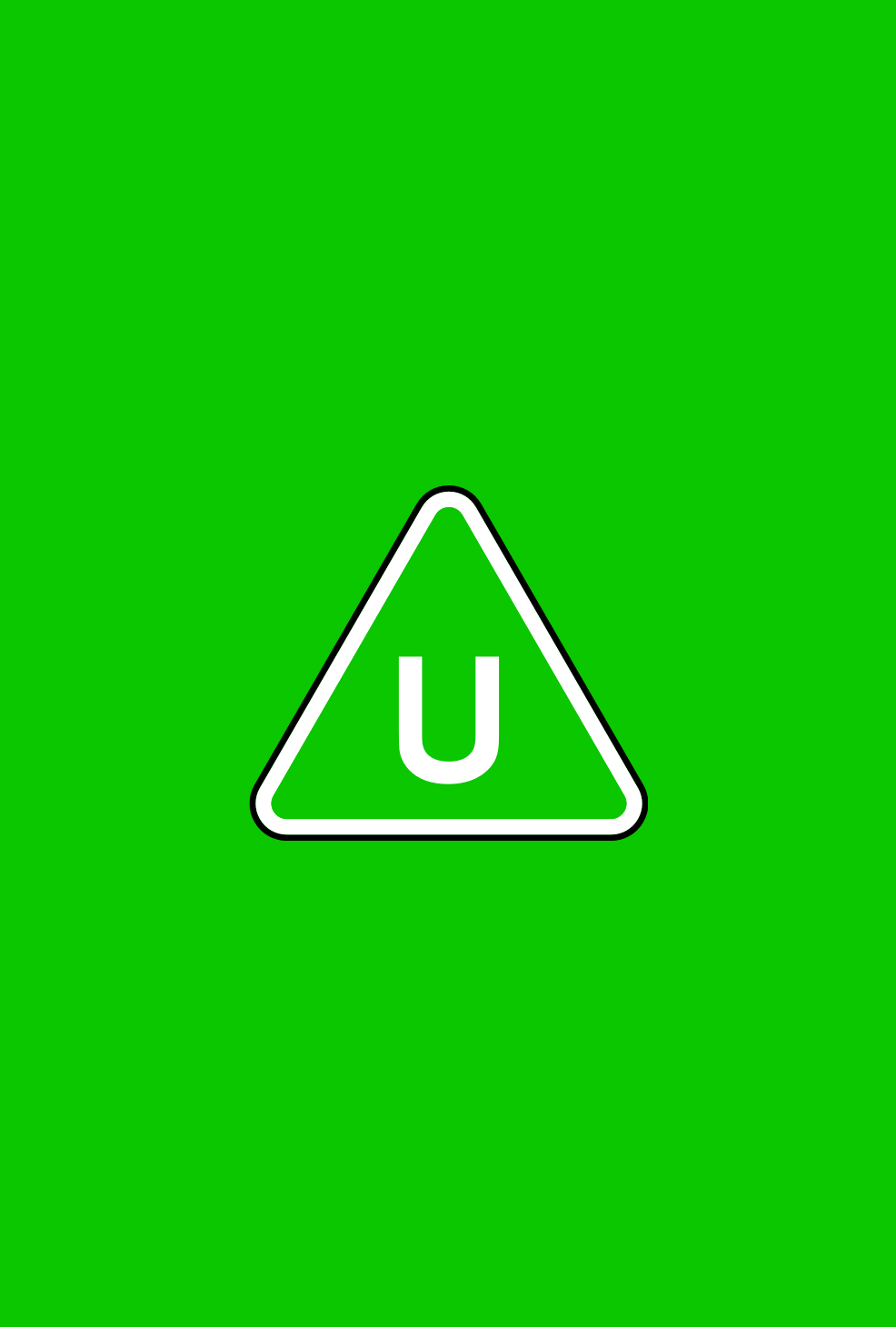 Directors(s)

Jennifer Lebeau

Production Year

2017

Genre(s)

Documentary

Approx. running minutes

59m

Cast

Bob Dylan
Film
Bob Dylan - Trouble No More: The Bootleg Series Vol. 13 / 1979-1981 - Deluxe Edition
no material likely to offend or harm
BOB DYLAN: TROUBLE NO MORE - A MUSICAL FILM is a US documentary film consisting of live footage of the musician performing gospel music during a 1980 tour.
Directors(s)

Jennifer Lebeau

Production Year

2017

Genre(s)

Documentary

Approx. running minutes

59m

Cast

Bob Dylan
There is no material likely to offend or harm.
There are lyrics of songs about Christianity which contain innocuous references to death. Each song, performed live, is broken up with scenes of a preacher delivering a Biblical 'fire and brimstone' sermon.
Classified date

22/06/2021

Language

English