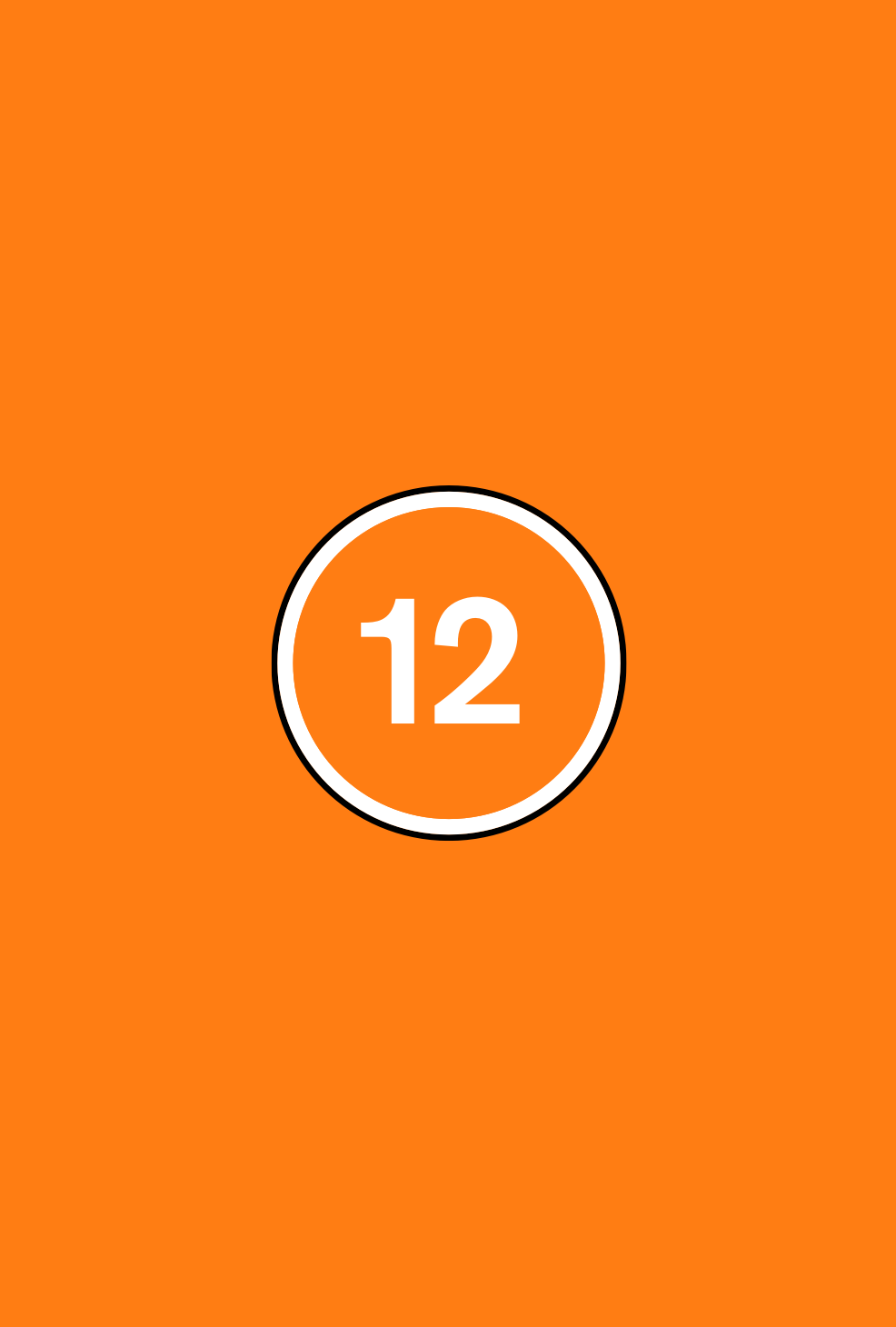 Directors(s)

Jennifer Lebeau

Production Year

2017

Genre(s)

Music

Approx. running minutes

116m

Cast

Bob Dylan, Artie Mogull, Roy Silver
Film
brief moderate bloody images, nudity, threat, infrequent strong language
BOB DYLAN: ODDS AND ENDS is a music documentary about Dylan's career.
Directors(s)

Jennifer Lebeau

Production Year

2017

Genre(s)

Music

Approx. running minutes

116m

Cast

Bob Dylan, Artie Mogull, Roy Silver
There is infrequent use of strong language ('f**k'). Milder terms include 'shit' and 'ass'. There is also infrequent use of the outdated term 'gypsy'.
A music video features fleeting bloody images including a pool of blood and blood on a white sheet.
A music video features a fleeting black-and-white kaleidoscopic image of a topless woman and another brief image of a naked woman lying face-down in bed with her buttocks visible.
There is a fleeting image of a kneeling man with a gun pointed at the back of his head and another of a woman with a gun pressed into her mouth.
Other issues include infrequent mild references to drugs.
Use
Runtime
Distributor
Classification Date
Please note: each rating can only be used for the distribution method listed in the Use column. For more information on each Use click here.
Bob Dylan: Odds And Ends
VOD/Streaming
116m 0s
Sony Pictures Home Entertainment
22/06/2021
Classified date

22/06/2021

Language

English