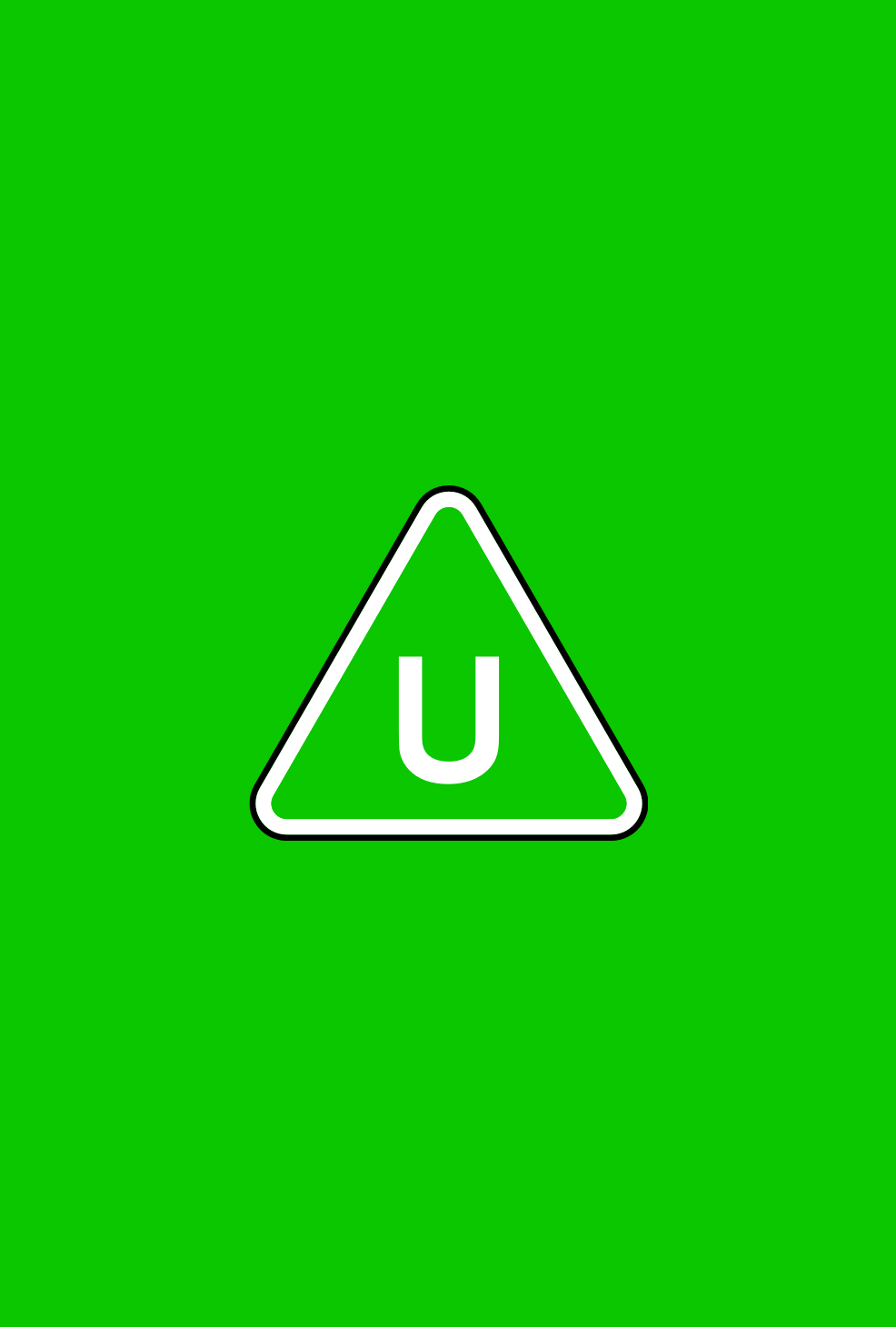 Directors(s)

Milton Lage

Production Year

1994

Genre(s)

Music

Approx. running minutes

72m

Cast

Tony Garnier, Bob Dylan, John Jackson
Film
Bob Dylan: Mtv Unplugged - Live Album By Bob Dylan
very mild bad language, references to violence
BOB DYLAN: MTV UNPLUGGED is a 1995 recording of a live performance by the American singer-songwriter.
Directors(s)

Milton Lage

Production Year

1994

Genre(s)

Music

Approx. running minutes

72m

Cast

Tony Garnier, Bob Dylan, John Jackson
The performance features very mild bad language ('hell').
Song lyrics refer to war violence, but without graphic detail. There are also references to being 'stoned' as a form of punishment.
Use
Runtime
Distributor
Classification Date
Please note: each rating can only be used for the distribution method listed in the Use column. For more information on each Use click here.
Bob Dylan: Mtv Unplugged - Live Album By Bob Dylan
VOD/Streaming
72m 0s
Sony Pictures Home Entertainment
22/06/2021
Classified date

22/06/2021

Language

English