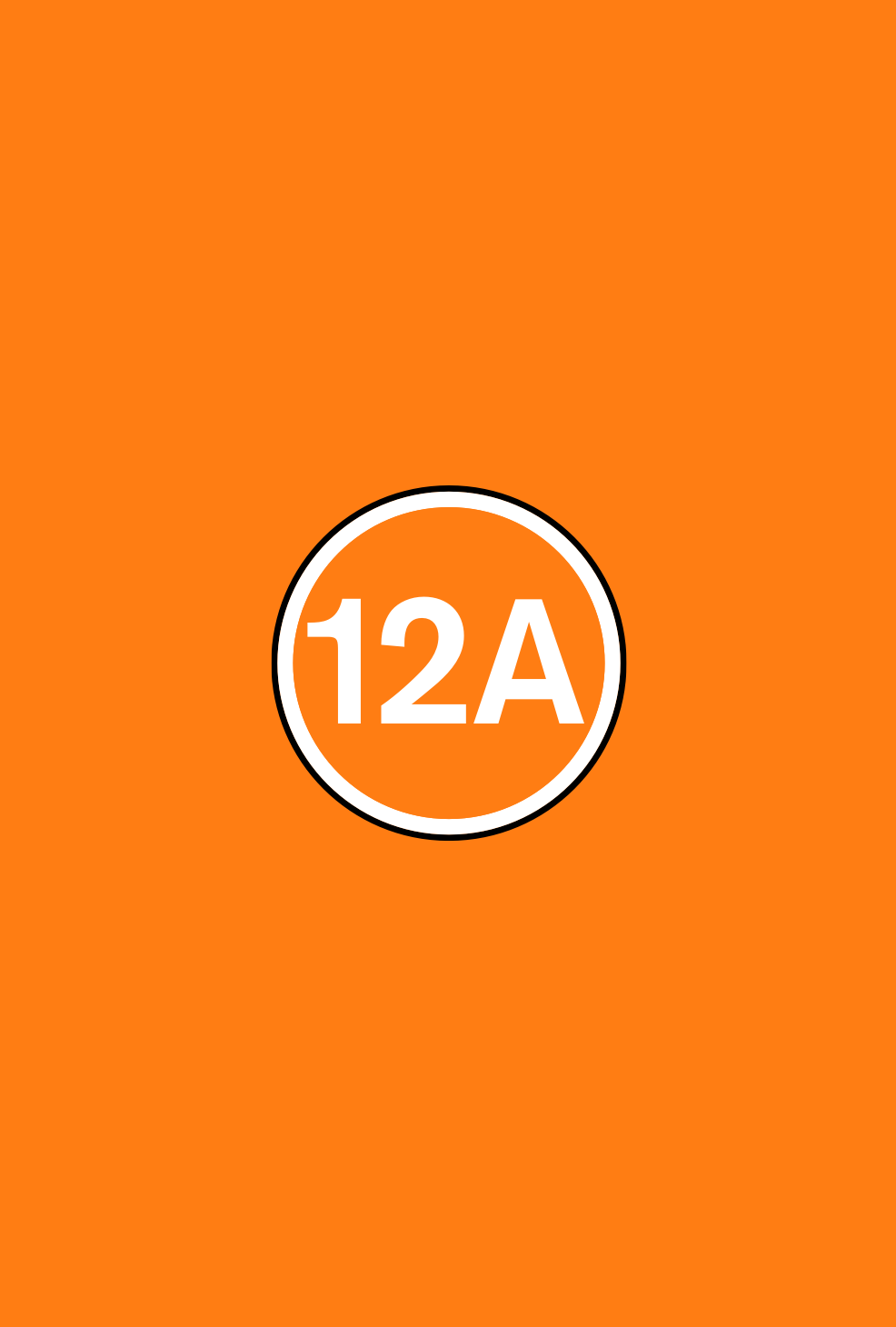 Director(s)

Mallidi Vashist

Production Year

2022

Release date

04/08/2022

Genre(s)

Fantasy, Action, Drama

Approx. running minutes

146m

Cast

Samyuktha Menon, Nandamuri Kalyan Ram, Catherine Tresa

Cuts

A version of this work was cut
Film
moderate violence, injury detail, threat
BIMBISARA is a Telugu language fantasy action drama in which an ancient king is transported to the 21st century forcing him to face up to his actions.
Director(s)

Mallidi Vashist

Production Year

2022

Release date

04/08/2022

Genre(s)

Fantasy, Action, Drama

Approx. running minutes

146m

Cast

Samyuktha Menon, Nandamuri Kalyan Ram, Catherine Tresa

Cuts

A version of this work was cut
injury detail

There are scenes containing dead bodies, with bloodied clothes and injuries as well as characters who have bloody injury detail in the aftermath of violence.

threat and horror

There are scenes of moderate threat, in which characters are pursued by fantastical forces and groups of men with weapons. There is also a child abduction theme.

violence

Scenes of moderate violence include use of swords and improvised weaponry. Other violence includes stylised sequences of bare-knuckle fighting, with crunchy beatings often depicted in slow-motion.
There is very mild bad language ('hell', 'God' and 'damn').
One or more of the releases in this collection was cut.
Classified date

04/08/2022

Language

Telugu