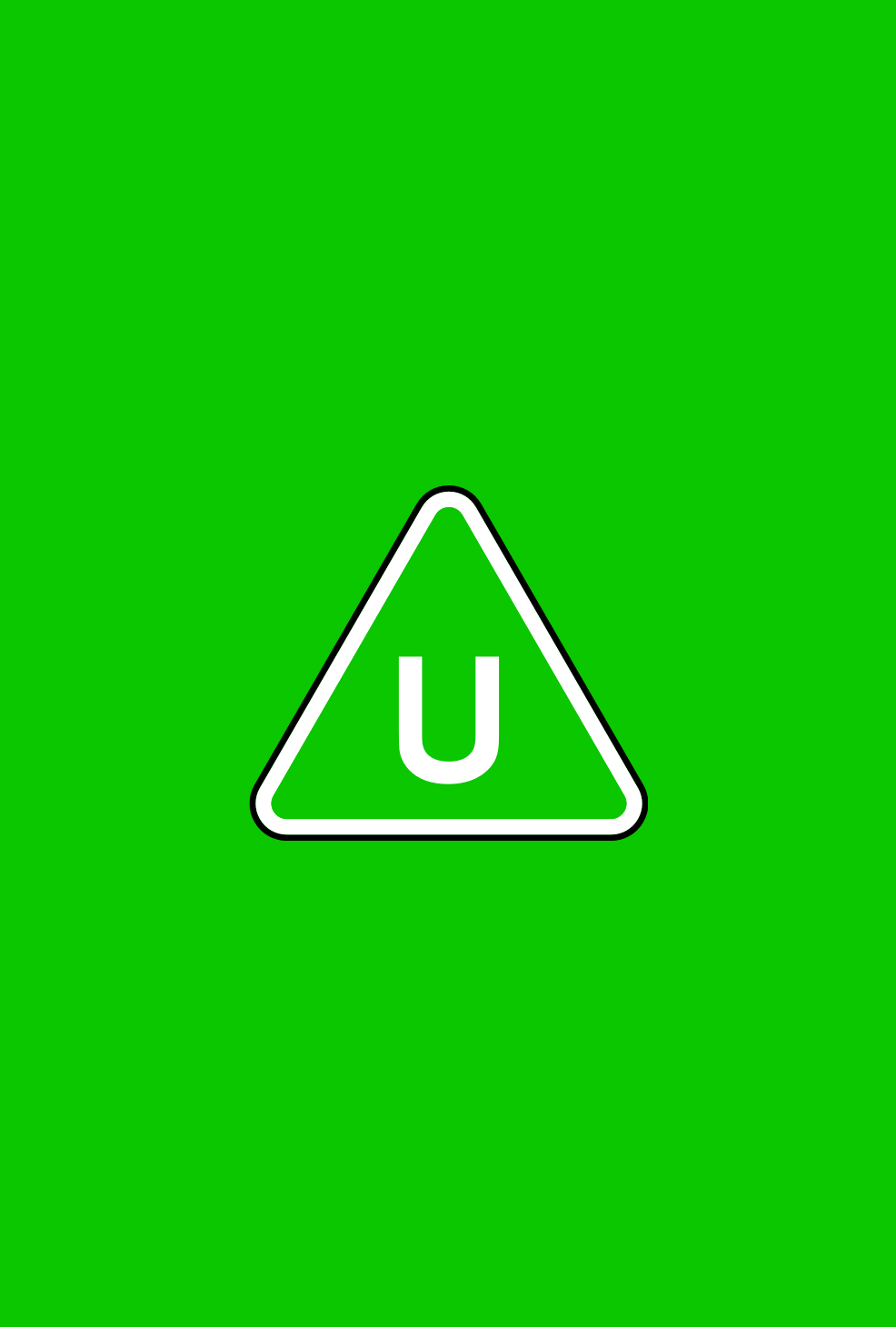 Directors(s)

CATHRINE MARCHEN ASMUSSEN

Production Year

2021

Genre(s)

Documentary

Approx. running minutes

15m

Cast

n/a
Film
infrequent very mild bad language
BECOMING ME - ASMIR is a short documentary about the life of a young boy preparing for a live stage performance at his school.
Directors(s)

CATHRINE MARCHEN ASMUSSEN

Production Year

2021

Genre(s)

Documentary

Approx. running minutes

15m

Cast

n/a
language

There is infrequent use of very mild bad language ('Geez').
Use
Runtime
Distributor
Classification Date
Please note: each rating can only be used for the distribution method listed in the Use column. For more information on each Use click here.
Becoming Me - Asmir
VOD/Streaming
15m 0s
Lyfta
25/06/2021
Classified date

25/06/2021

Language

Arabic