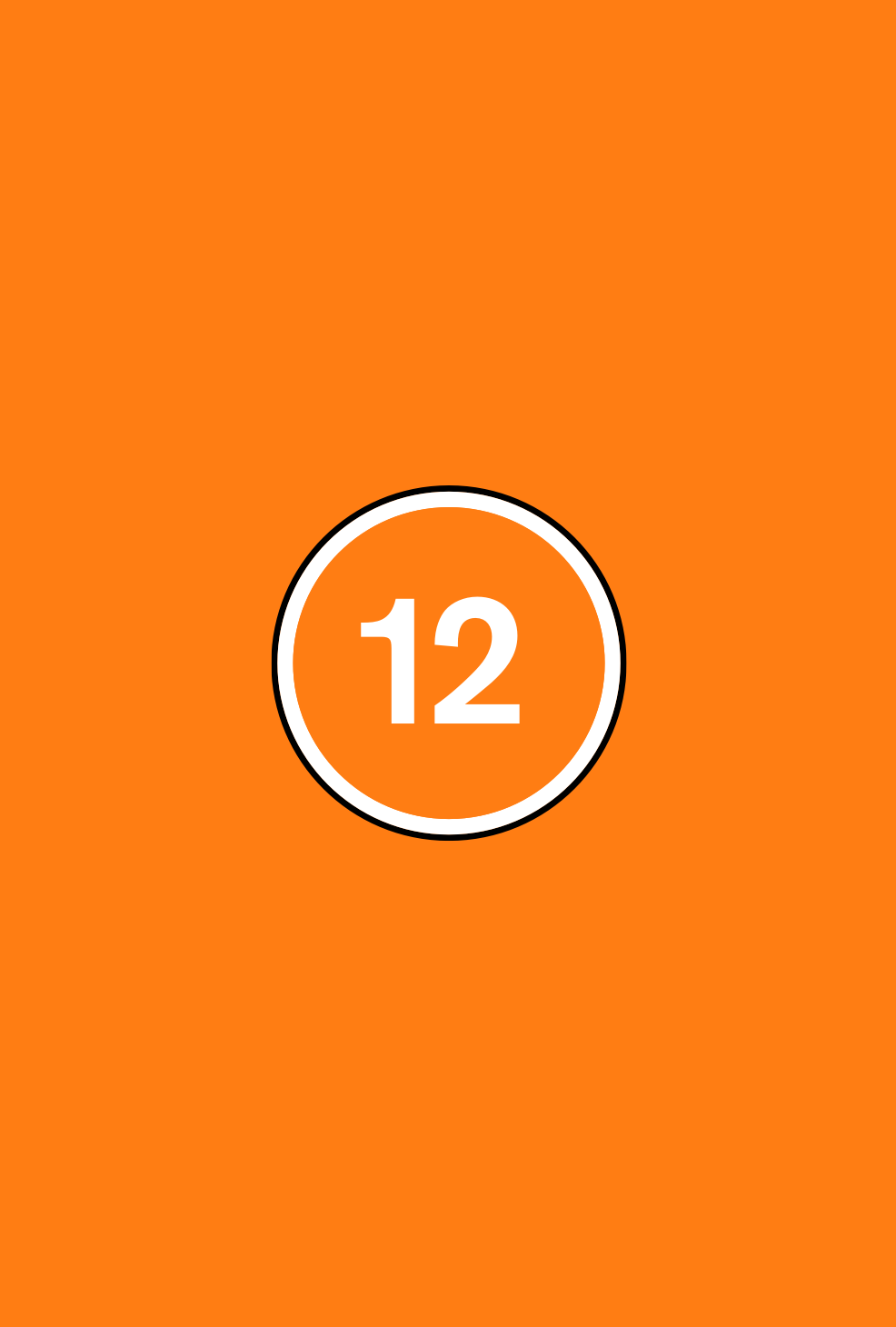 Directors(s)

Cornel Wilde

Production Year

1967

Genre(s)

Drama, Drama, War

Approx. running minutes

102m

Cast

Jaime Sanchez, Cornel Wilde, Rip Torn, Patrick Wolfe
Film
moderate injury detail, violence
Directors(s)

Cornel Wilde

Production Year

1967

Genre(s)

Drama, Drama, War

Approx. running minutes

102m

Cast

Jaime Sanchez, Cornel Wilde, Rip Torn, Patrick Wolfe
BEACH RED is a war film from 1967 about a unit of US marines fighting in Japan.
Injury detail

A bloody dismembered foot is seen floating in the sea as the troops land and a man loses an arm on the beach. Though there is some blood, it is not shown for very long and the special effects are not realistic. Elsewhere, soldiers are shown lying with smears of blood on their bodies and clothing. A man's charred body is shown after he has been killed by a flame-thrower, but he is lying face-down, so there is no clear detail of injury.

Violence

There is violence throughout, some of it being archive footage. Guns and missiles are fired and there are several explosions.
Language is mild and includes the terms 'son of a bitch', 'bastard' and 'crap'. A woman's bare breasts are seen as she bathes with her children and there are some scenes of women in underwear as a man remembers his civilian life. Sexual activity goes no further than some kissing.
Use
Runtime
Distributor
Classification Date
Please note: each rating can only be used for the distribution method listed in the Use column. For more information on each Use click here.
Beach Red
Physical media + VOD/Streaming
99m 37s
Warner Home Video Ltd
22/10/1997
Beach Red
Physical media + VOD/Streaming
101m 35s
101 Films Limited
13/10/2014
Classified date

13/10/2014

BBFC reference

BVF028520

Language

English