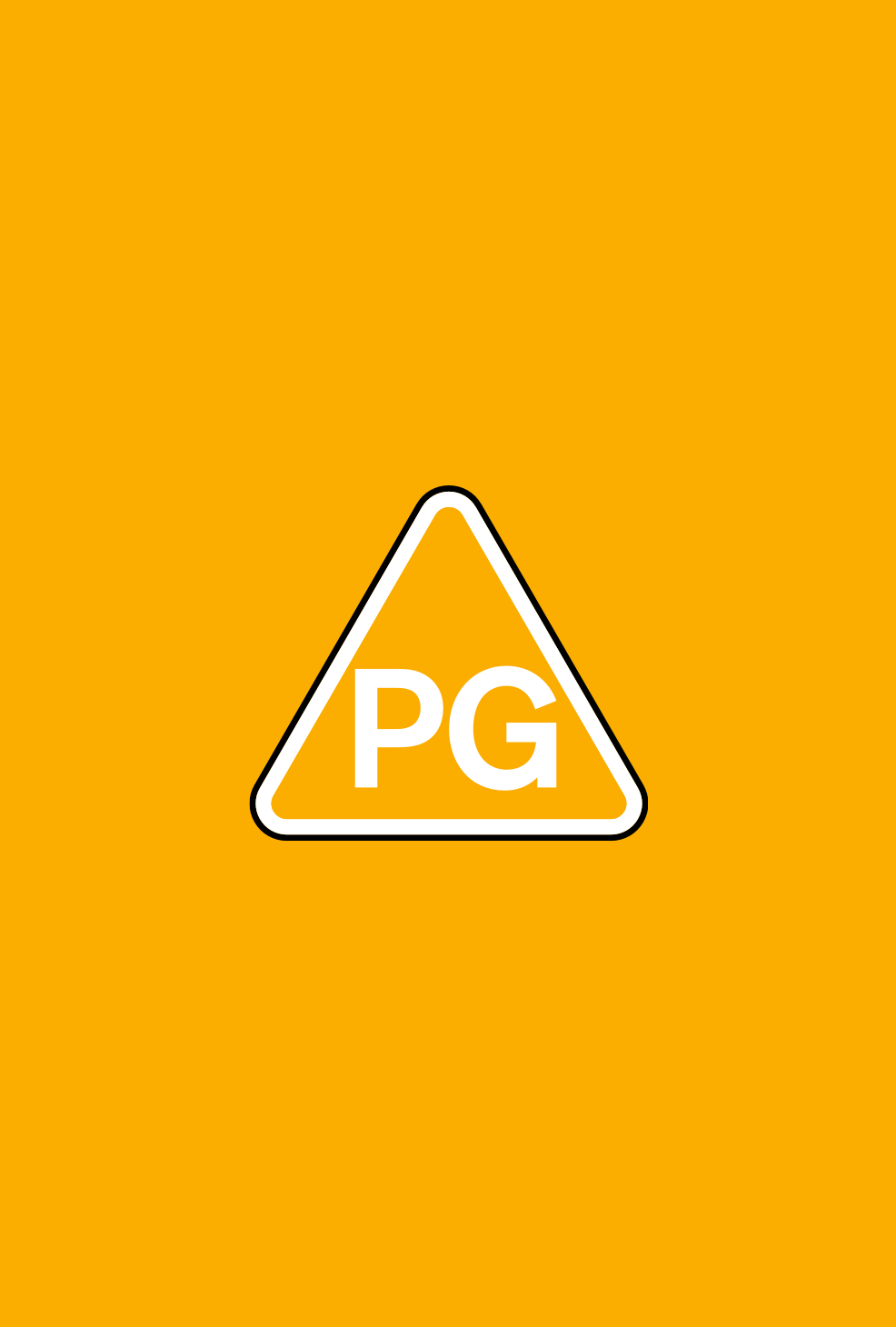 Directors(s)

Esther Johnson

Production Year

2016

Release date

30/07/2021

Genre(s)

War, Documentary, Music

Approx. running minutes

72m

Cast

Kate Adie, Alun Armstrong
Film
references to war violence and injury
ASUNDER is a documentary about the consequences of the First World War for the working class of North East England.
Directors(s)

Esther Johnson

Production Year

2016

Release date

30/07/2021

Genre(s)

War, Documentary, Music

Approx. running minutes

72m

Cast

Kate Adie, Alun Armstrong
violence

There are undetailed descriptions of soldiers being shot by the enemy, executed for cowardice and falling in great numbers during WWI. There is undetailed archive footage of war violence, with bombs detonating, a ship exploding and soldiers going over the top.

injury detail

There is a verbal description of the leg injuries sustained by a woman during a zeppelin attack, but without any visual detail.
There are fleeting references to drugs, a man being found hanged and another having 'run off with another woman'.
Classified date

20/07/2021

Language

English