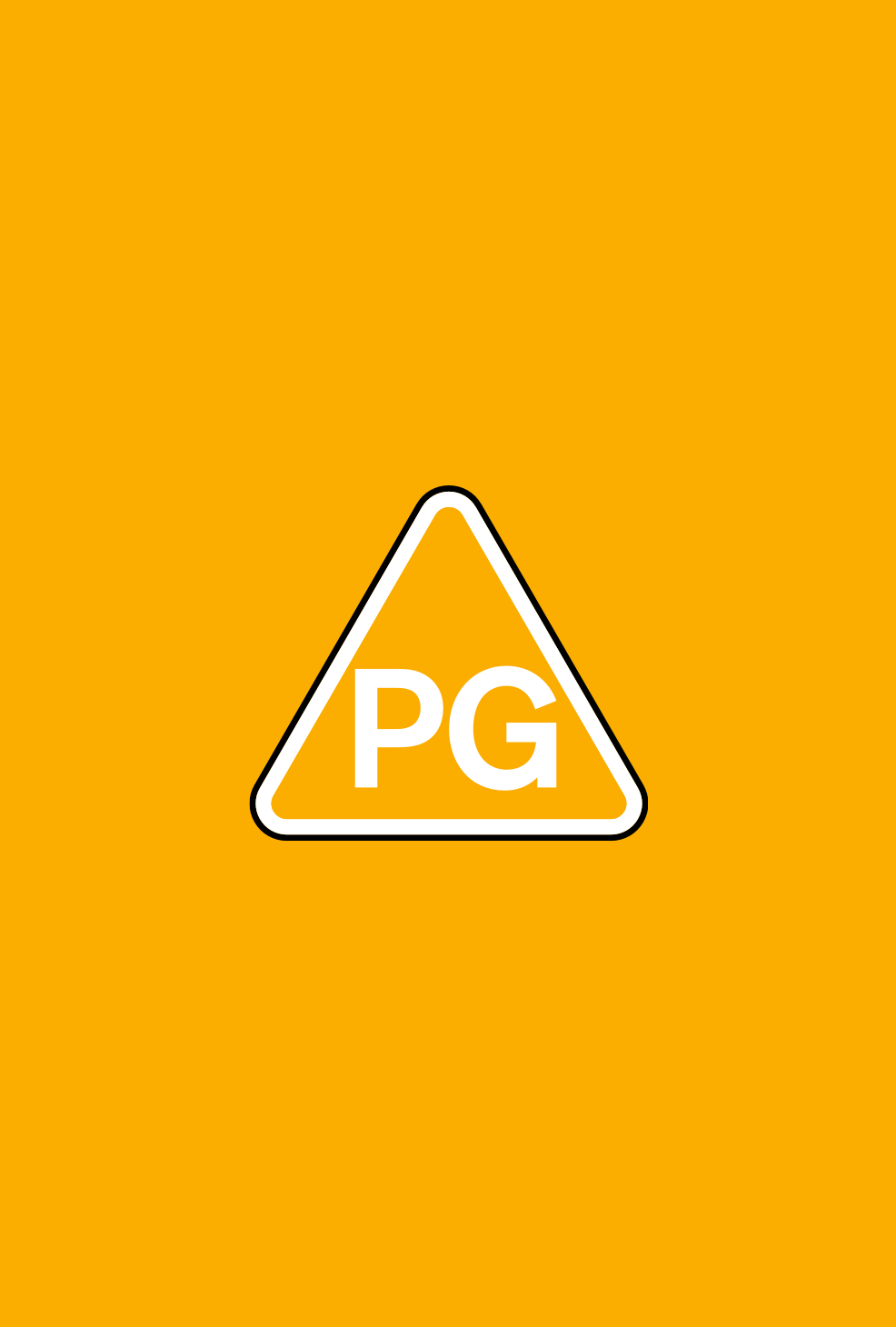 Director(s)

Keith Pakiz

Production Year

2022

Genre(s)

Animation

Approx. running minutes

133m

Cast

Cooper Andrews, Gillian Jacobs, Thomas Lennon, Dana Snyder, Andrew Morgado, Regi Davis
Film
Aquaman: King Of Atlantis
mild fantasy violence, threat, language
AQUAMAN: KING OF ATLANTIS is a series of animated adventures in which Aquaman becomes king and must prove himself worthy to the Atlantians.
Director(s)

Keith Pakiz

Production Year

2022

Genre(s)

Animation

Approx. running minutes

133m

Cast

Cooper Andrews, Gillian Jacobs, Thomas Lennon, Dana Snyder, Andrew Morgado, Regi Davis
language

There is mild bad language, such as 'crud', accompanied by other milder terms ('jerk', 'God' and 'butt').

threat and horror

Characters are threatened by large sea creatures, villains and magical powers. However, all threatening sequences are quickly counterbalanced with reassuring outcomes and broken up by comic moments.

violence

There are scenes of mild fantasy violence, involving use of weaponry, such as lasers and tridents. There is also comic bare-knuckle action, such as repeated kicks and punches. Violent scenes occasionally result in bruising and implied breaks, but injury detail is largely absent.
There are also scenes of very mild rude humour, such as burp and poo jokes.
Use
Runtime
Distributor
Classification Date
Please note: each rating can only be used for the distribution method listed in the Use column. For more information on each Use click here.
Aquaman: King Of Atlantis
Physical media + VOD/Streaming
133m 0s
Warner Bros Entertainment UK Ltd
20/06/2022
Classified date

20/06/2022

Language

English