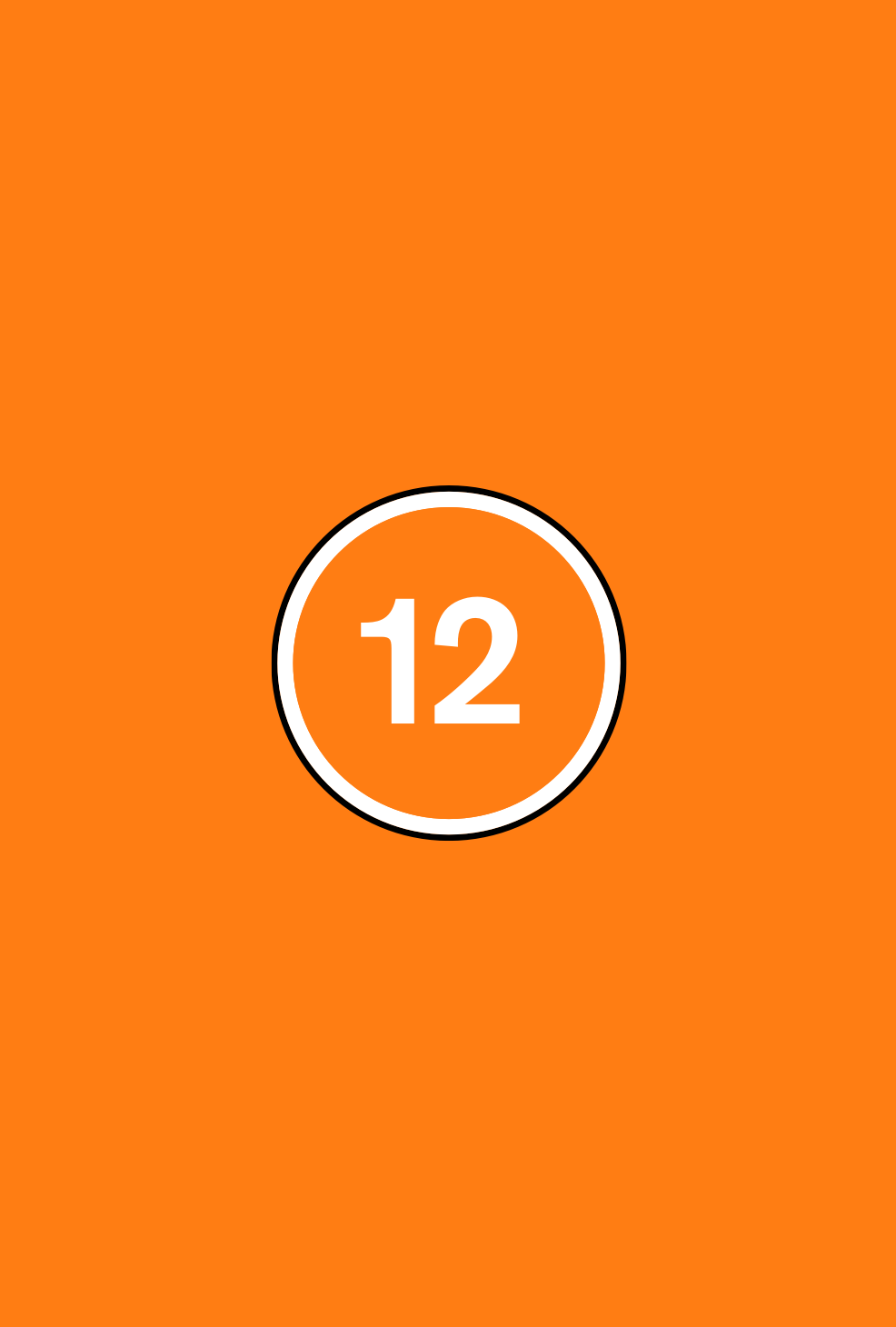 Director(s)

Adam Orton

Production Year

2022

Genre(s)

Drama

Approx. running minutes

89m

Cast

Ed Begley Jr., Kate Vernon t, Angela Billman, Malcolm Danare
Film
moderate violence, bloody images, sex references, nudity, strong language
AMELIA 2.0 is a US sci-fi drama film in which a dying woman's consciousness is uploaded into an artificial body.
Director(s)

Adam Orton

Production Year

2022

Genre(s)

Drama

Approx. running minutes

89m

Cast

Ed Begley Jr., Kate Vernon t, Angela Billman, Malcolm Danare
injury detail

A woman is found unconscious in a pool of blood after a brain aneurysm, but the bloody detail is partially obscured by dim lighting. Brief images of surgery feature fleeting bloody detail.

language

There is infrequent use of strong language ('f**k'). Milder terms include 'shit', 'bullshit', 'asshole', 'damn', 'Jesus', 'God' and 'hell'.

nudity

We briefly see a line of deactivated naked female robots, with visible breast nudity.

sex

There are moderate comic sex references when a man is shown a lingerie-clad 'robot sex toy' named 'Cindy 69'. Another scene features a very brief shot of a naked couple embracing, but only their heads and shoulders are visible.

violence

A person shoots another person and then themself; the actual shootings occur off-screen, but there is a brief aftermath image of black artificial blood spreading around a body on the ground. There is a short scene in which a man who is implied to be suicidal lunges at police with a knife. A police officer knocks a man out with a punch during a heated confrontation.
There are occasional scenes of fantasy threat. Other issues include very mild scenes of illness and bereavement.
Use
Runtime
Distributor
Classification Date
Please note: each rating can only be used for the distribution method listed in the Use column. For more information on each Use click here.
Amelia 2.0
VOD/Streaming
89m 0s
Trinity Creative Partnership Ltd
20/06/2022
Classified date

20/06/2022

Language

English