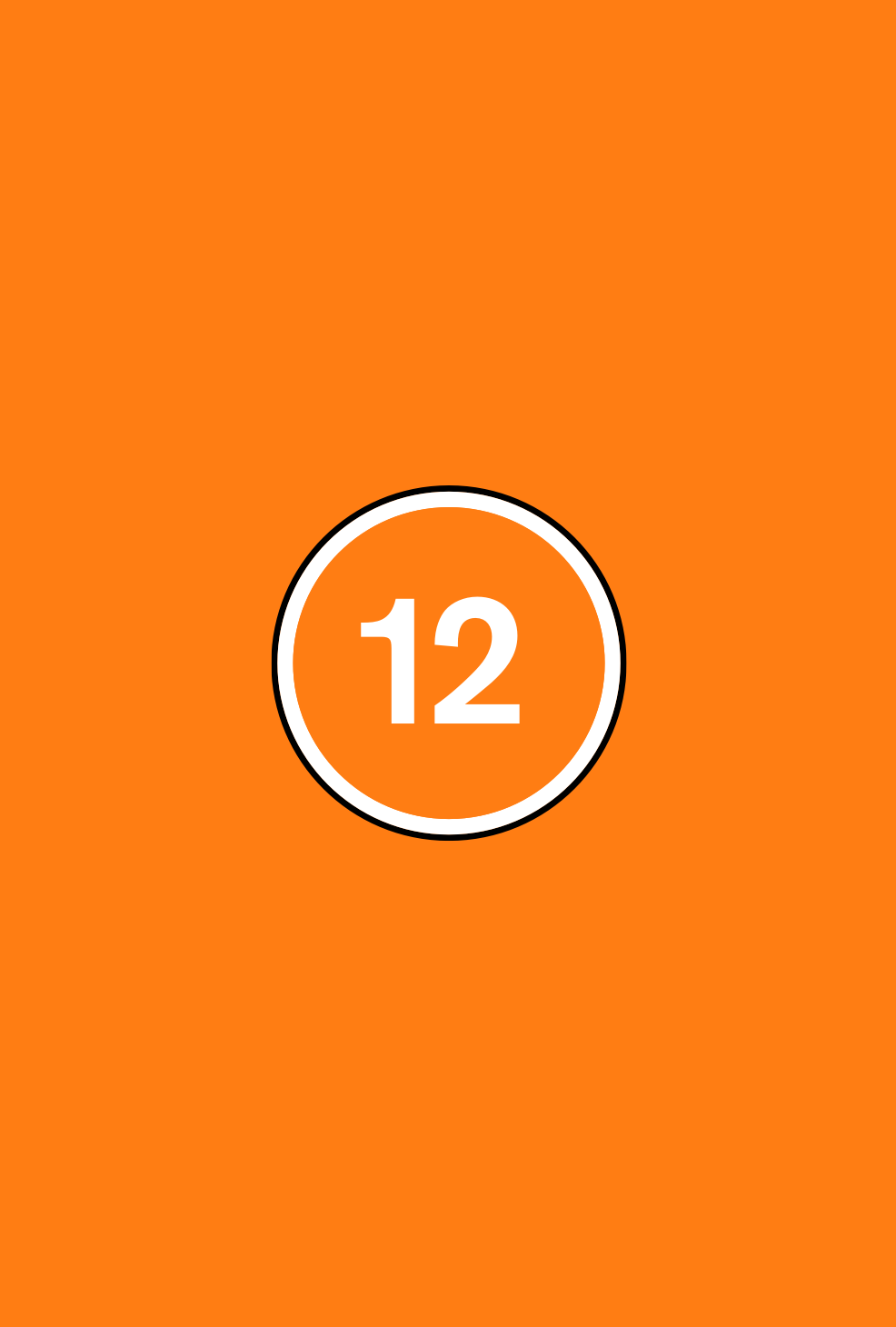 Director(s)

Hao Wu

Production Year

2018

Release date

03/05/2019

Genre(s)

Documentary

Approx. running minutes

40m

Cast

Hao Wu
Film
discriminatory references
Director(s)

Hao Wu

Production Year

2018

Release date

03/05/2019

Genre(s)

Documentary

Approx. running minutes

40m

Cast

Hao Wu
ALL IN MY FAMILY is a US documentary in which a gay couple each father a child through surrogacy.
Discrimination

There are references to the filmmaker's family struggling to come to terms with his homosexuality, and objecting to the prospect of him fathering children. These views are not endorsed by the film as a whole.
There is mild bad language ('bullshit', 'piss').
Use
Runtime
Distributor
Classification Date
Please note: each rating can only be used for the distribution method listed in the Use column. For more information on each Use click here.
All In My Family
Netflix Only
40m 0s
Netflix Services UK Limited
04/04/2019
Classified date

04/04/2019

BBFC reference

ARR373010

Language

English