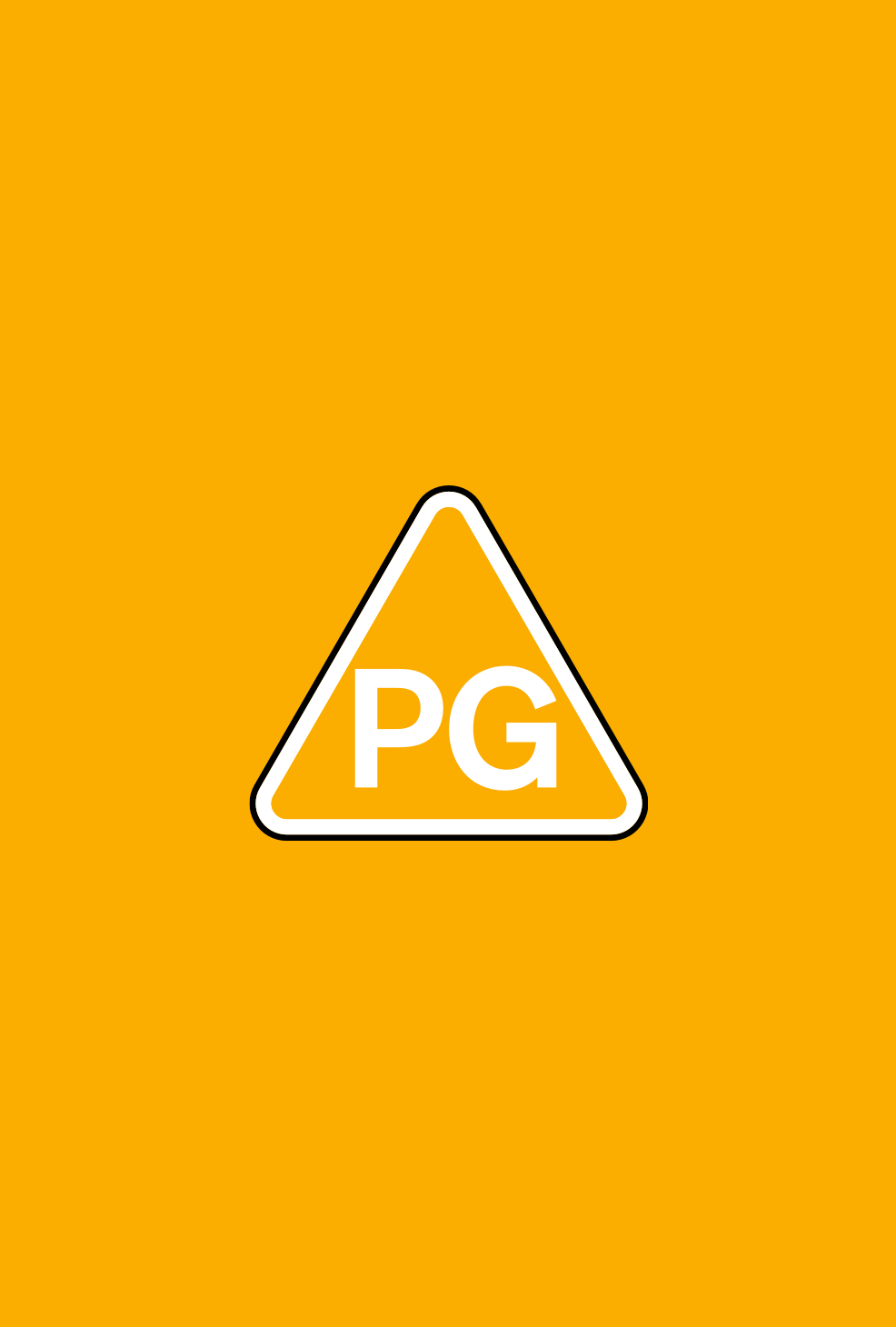 Director(s)

Wim Wenders

Production Year

1974

Release date

01/07/2022

Genre(s)

Drama

Approx. running minutes

113m

Cast

Rüdiger Vogler, Yella Rottländer, Lisa Kreuzer
Film
Alice In Den Stadten - Alice In The Cities
mild sex references, language, racial language
ALICE IN THE CITIES is a German drama in which journalist, disillusioned with his work in America, strikes up an unlikely friendship with a young girl left in his care.
Director(s)

Wim Wenders

Production Year

1974

Release date

01/07/2022

Genre(s)

Drama

Approx. running minutes

113m

Cast

Rüdiger Vogler, Yella Rottländer, Lisa Kreuzer
discrimination

There is use of racial language ('negro') as part of a television advert, reflective of the period in which the film was made or set.

language

There is mild bad language ('bitchy', 'turd').

sex

There are mild references to sex, including a woman talking about 'sleeping with' a man, before getting into bed topless with him, as well as a brief post-coital scene. There is no nudity, however.
There are scenes in which adults smoke cigarettes. There are also infrequent and innocuous references to suicide.
Use
Runtime
Distributor
Classification Date
Please note: each rating can only be used for the distribution method listed in the Use column. For more information on each Use click here.
Alice In Den Stadten - Alice In The Cities
Physical media + VOD/Streaming
107m 0s
Axiom Films Ltd.
13/05/2008
Alice In The Cities
Physical media + VOD/Streaming
107m 0s
Connoisseur Video
08/10/1991
Classified date

21/06/2022

Language

German