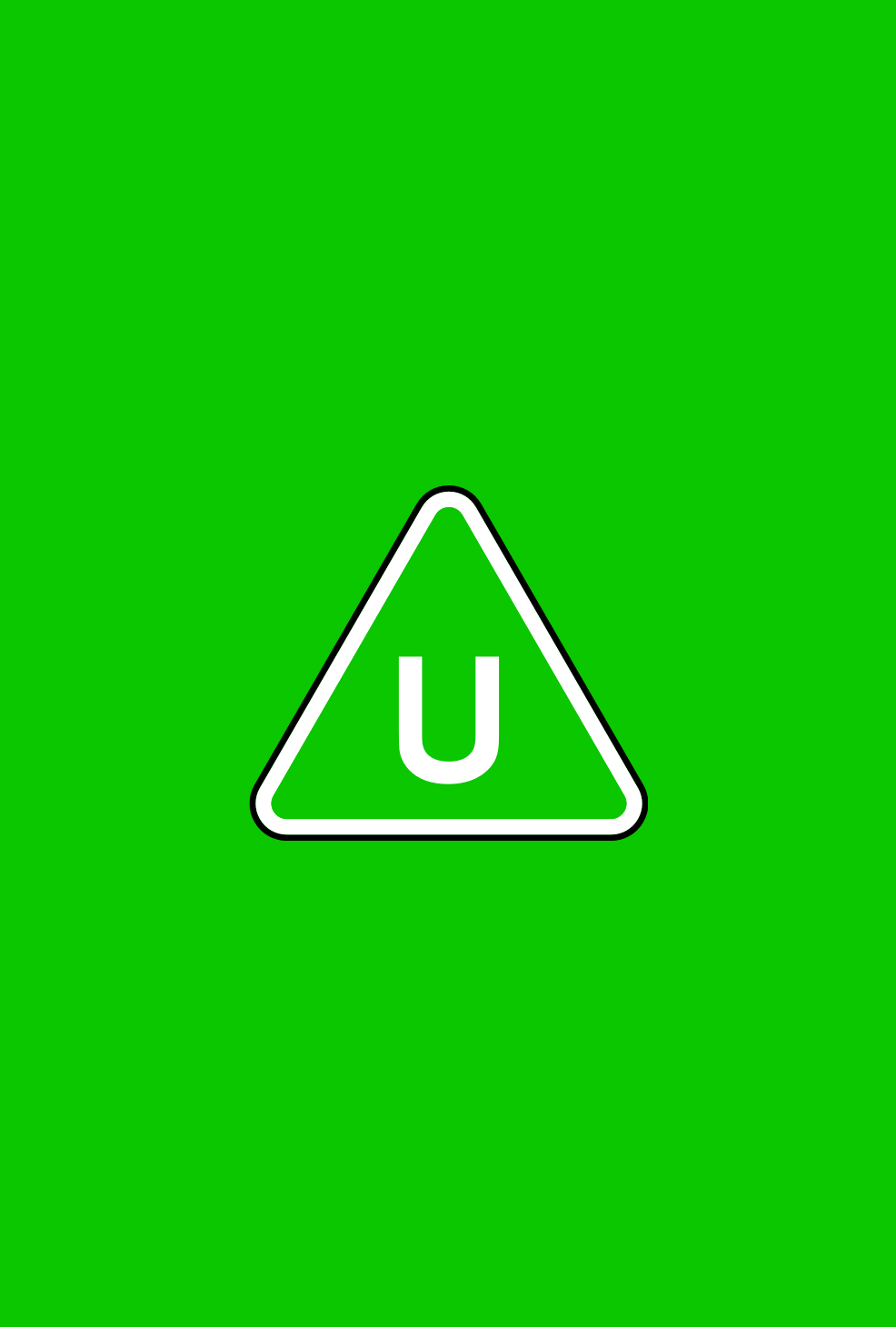 Director(s)

Ben Stassen

Production Year

2010

Genre(s)

Children, Animation, Adventure

Approx. running minutes

86m

Cast

John Hurt (voice), Dominic Cooper (voice), Robert Sheehan (voice), Christine Bleakley (voice), Gemma Arterton (voice)
Film
A Turtle's Tale - Sammy's Adventures
Director(s)

Ben Stassen

Production Year

2010

Genre(s)

Children, Animation, Adventure

Approx. running minutes

86m

Cast

John Hurt (voice), Dominic Cooper (voice), Robert Sheehan (voice), Christine Bleakley (voice), Gemma Arterton (voice)
A TURTLE'S TALE - SAMMY'S ADVENTURES is an animated film about a turtle called Sammy and his adventures roaming the open seas of the world.
Threat

There are occasional scenes of mild threat when baby turtles get picked up by seaguls or captured in giant fishing nets, but all are unharmed and the sequences having quickly reassuring positive outcomes. In one scene, turtles are chased by sharks who snap at them, but again none of the turtles are harmed.
There is a very mild sex reference when a female turtle tells a male turtle, 'I know what mating is. That is so not happening.
Classified date

06/05/2011

BBFC reference

BVF274850

Language

English