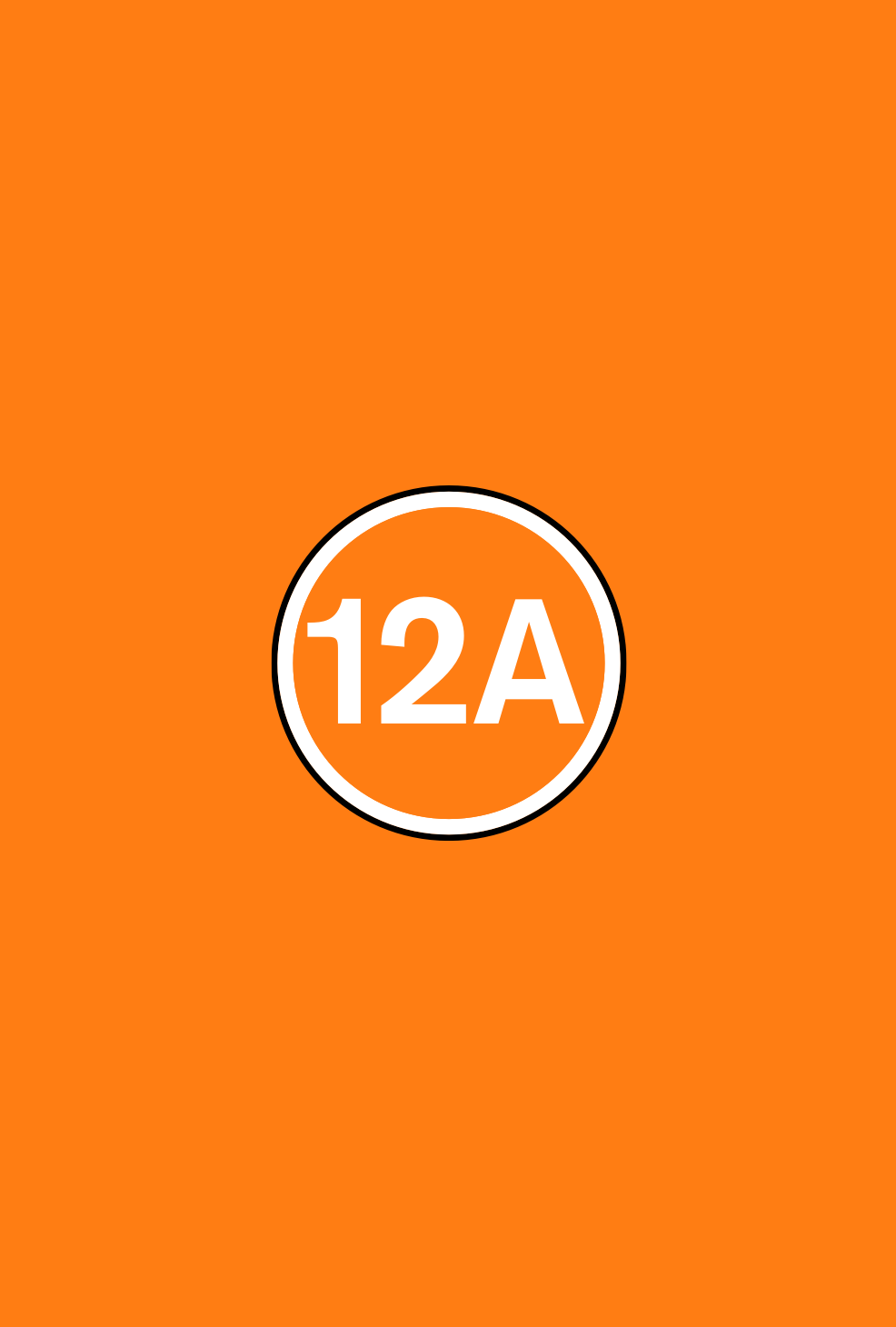 Type

Film

Approx. Running minutes

7m

Release date

17/01/2021

Genre(s)

Drama, Comedy
Film
infrequent strong language, moderate sex
1-1 is a Swedish language short drama in which a man's date is hijacked by his prankster friends.
Type

Film

Approx. Running minutes

7m

Release date

17/01/2021

Genre(s)

Drama, Comedy
There is infrequent strong language ('f**k').
A man and woman are briefly seen pretending to have sex, and making moaning noises. A man describes his arranged meeting with another man as 'a sex date'.
Classified date

11/01/2021

Director(s)

Naures Sager