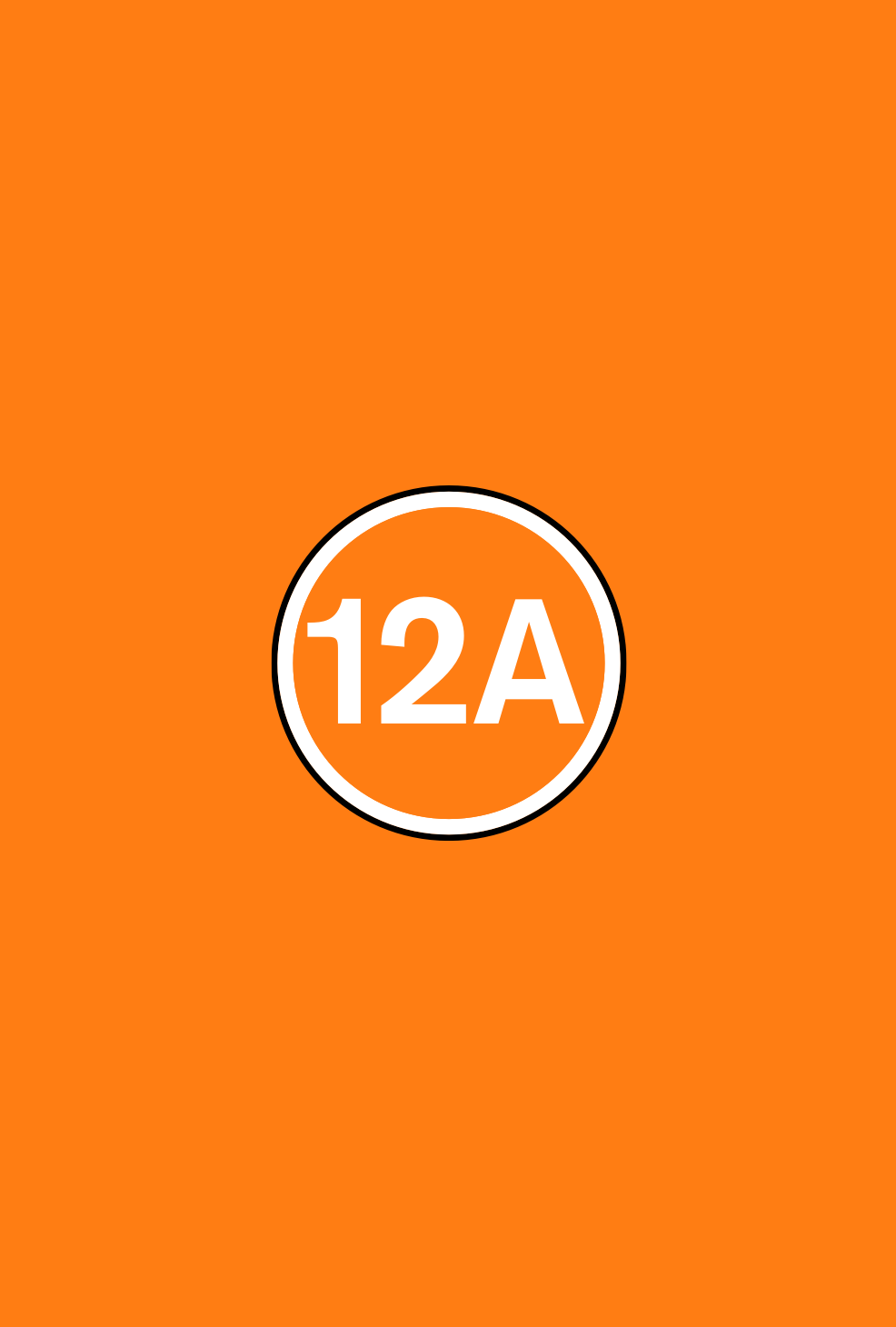 Directors(s)

Dennis Dugan

Production Year

2008

Release date

15/08/2008

Genre(s)

Comedy

Approx. running minutes

113m

Cast

Dana Goodman, Donna Feldman, Barry Livingston, John Farley, Henry Winkler, Todd Holland, Moran Atias, Shaelley Berman, Omid Abtahi, Adam Sandler, Rob Schneider, Nick Swardson, Emmanuelle Chriqui, John Turturro
Film
You Don't Mess With The Zohan
Contains frequent moderate sex references and one use of strong language
Directors(s)

Dennis Dugan

Production Year

2008

Release date

15/08/2008

Genre(s)

Comedy

Approx. running minutes

113m

Cast

Dana Goodman, Donna Feldman, Barry Livingston, John Farley, Henry Winkler, Todd Holland, Moran Atias, Shaelley Berman, Omid Abtahi, Adam Sandler, Rob Schneider, Nick Swardson, Emmanuelle Chriqui, John Turturro
YOU DON'T MESS WITH THE ZOHAN is a comedy about an Israeli commando who moves to New York and decides to pursue his dream of becoming a hairdresser.
Sex

There are frequent moderate sex references, some of which are quite crude. In one scene, a character washes a woman's hair as if to mimic sexual intercourse; as the woman smears shampoo over her chest she licks her lips in a salacious manner. The innuendo is moderate, but the scene as a whole is comic.

There is a scene of implied sexual activity as a bare chested man is seen apparently thrusting into a woman; the space between the characters' heads and waists is masked by furniture, so there is no detail, and the scene as a whole is comic.

Language

There is a single use of strong language ('f**k'), as well as a clipped use of 'motherf**ker'.
There are moments of moderate slapstick violence, all of which are intentionally silly, and not particular realistic; this includes a scene in which a man stabs another man's limb and his prosthetic hand falls off, resulting in a small amount of bleeding.
Some of the humour throughout the film relies on racial stereotyping; there are portrayals of, and references to: Jewish mothers, Palestinians, gay hairdressers, and women who presented as nothing other than sex objects.
There are comic scenes involving animals, which include a cat getting kicked around, and a cow being used as a punch bag. In both instances, the animals are clearly not real.
Classified date

30/05/2008

BBFC reference

BFF247193

Language

English