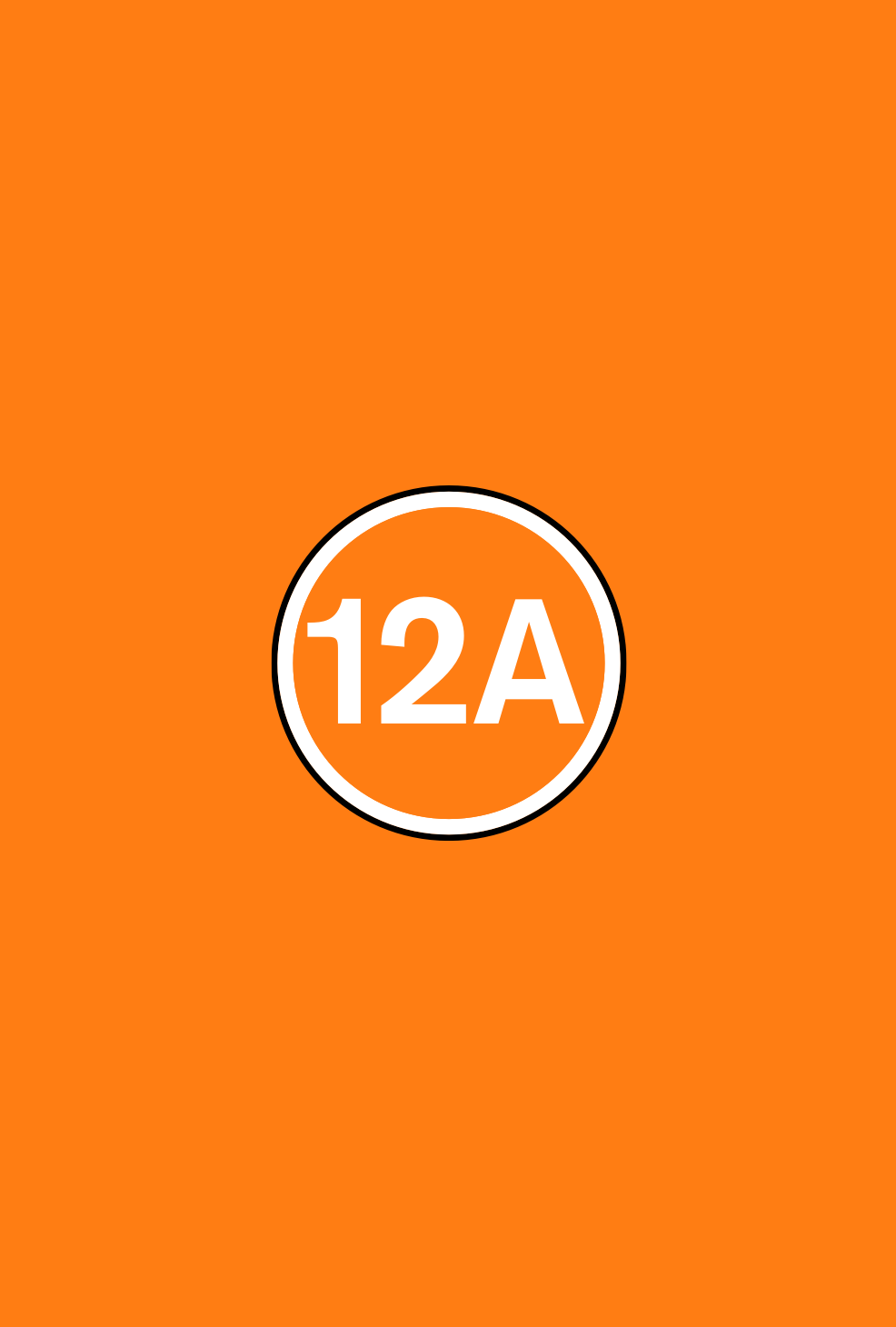 Directors(s)

Oliver Stone

Production Year

2010

Release date

06/10/2010

Genre(s)

Drama, Drama

Approx. running minutes

133m

Cast

Shia LaBeouf, Michael Douglas, Carey Mulligan, Charlie Sheen, Josh Brolin, Susan Sarandon, Frank Langella, Eli Wallach, Donald Trump, Oliver Stone
Film
Wall Street - Money Never Sleeps
Contains infrequent strong language
Directors(s)

Oliver Stone

Production Year

2010

Release date

06/10/2010

Genre(s)

Drama, Drama

Approx. running minutes

133m

Cast

Shia LaBeouf, Michael Douglas, Carey Mulligan, Charlie Sheen, Josh Brolin, Susan Sarandon, Frank Langella, Eli Wallach, Donald Trump, Oliver Stone
WALL STREET – MONEY NEVER SLEEPS is a US drama in which a young trader becomes caught up in the 2008 financial crisis after meeting his fiancé's estranged father, a disgraced Wall Street figure.
Language

There is infrequent use of strong language ('f**k').
One scene discretely implies that a character has taken their own life.
There are infrequent mild sex references, and in some scenes characters are shown smoking cigarettes, although the activity is not glamorised.
Classified date

24/08/2010

BBFC reference

AFF266473

Language

English