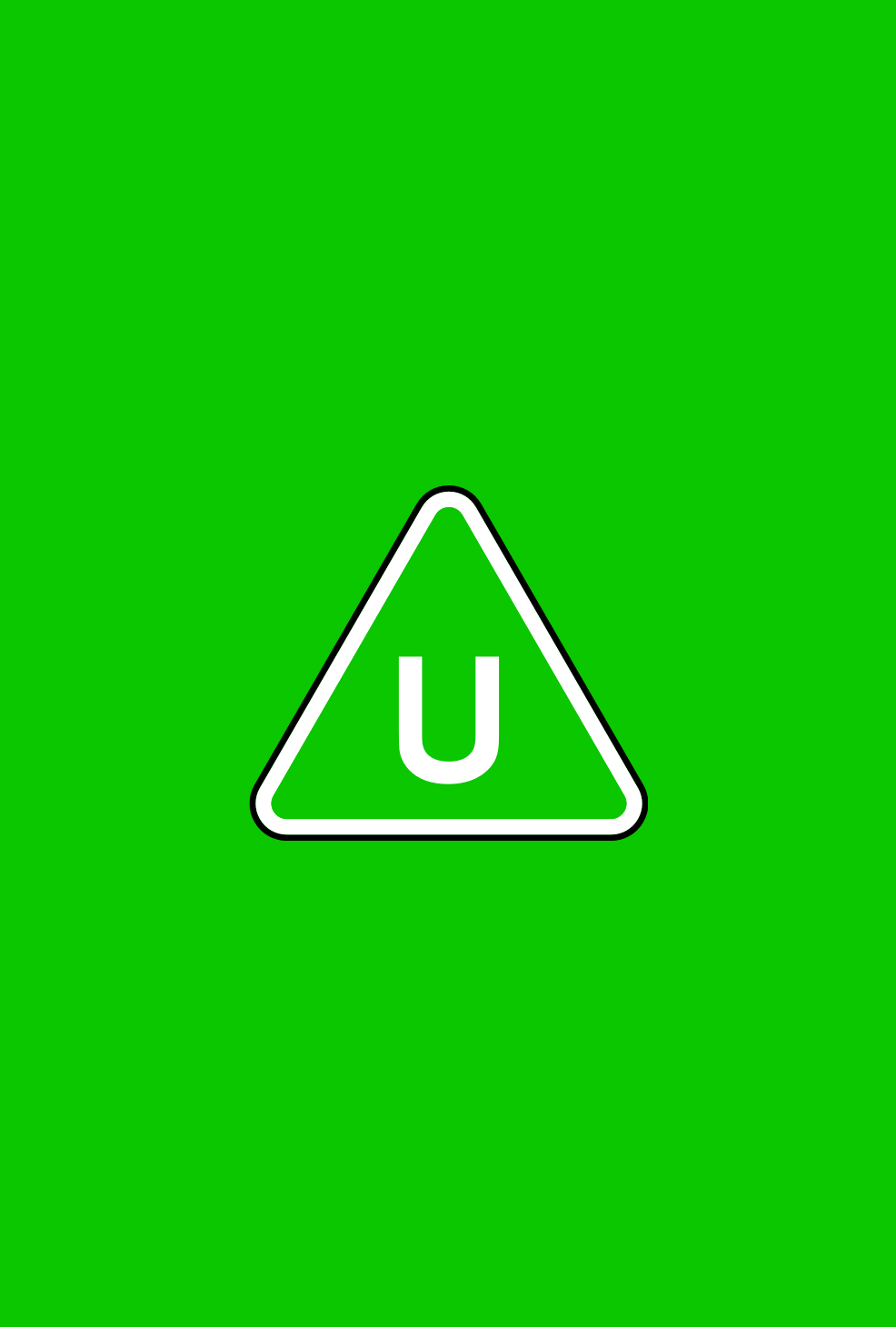 Director(s)

Andrew Stanton

Production Year

2008

Genre(s)

Animation

Approx. running minutes

95m

Cast

Garrett Palmer (voice), John Ratzenberger (voice), Sigourney Weaver (voice), Fred Willard (voice), Kim Kopf (voice), Kathy Najimy (voice), Ben Burtt (voice), Paul Eiding (voice), Jeff Garlin (voice)
Film
Contains very mild threat and violence
Director(s)

Andrew Stanton

Production Year

2008

Genre(s)

Animation

Approx. running minutes

95m

Cast

Garrett Palmer (voice), John Ratzenberger (voice), Sigourney Weaver (voice), Fred Willard (voice), Kim Kopf (voice), Kathy Najimy (voice), Ben Burtt (voice), Paul Eiding (voice), Jeff Garlin (voice)
WALL·E is an animated feature about the last waste disposal robot on Earth who ends up with the most important mission of his life.
Threat

The robot gets scared after hearing some loud rumbling and dislodging of rocks as a spacecraft lands on Earth, and there are also a couple of brief chases scenes as robots are pursued by other robots, however all these moments are quickly resolved and only very mild

Violence

There are a couple of scenes of eye-poking, but both instances are clearly fantastical and unrealistic. WALL-E also meets another robot who zaps at him, but he does not get injured.
The film also contains infrequent uses of very mild language ('what the...', 'heck' and 'blasted').
There is scene in which a man pulls two electrical wires from under a control panel and holds them together to create a spark; however given that the film is not set in the real world, it is unlikely that children could copy such behaviour.
Classified date

15/09/2008

BBFC reference

AVF249711

Language

English